Illustration by Dominique Demesa | Southville Multimedia Arts Student
Feeling overwhelmed? Worried about the world outside? Trapped at home? Suffering from boredom? Think of this situation as a chance to focus on yourself, your family, and your home in ways that are precious and rare. Never had much time to work on the little big things? How was your first week? It may not be as fulfilling as how we felt outdoors but as you take a look at these opportunities amid the home quarantine, the succeeding weeks of uncertainty could still keep you learning, growing, and thriving.
The gift of time.

Different schedules, different priorities. Sunday, at least, is usually all that is left in our calendars to catch up with our families. We managed to say good morning and good night, but we have neglected the moments in between. Now, we are on our screens, but never alone. Now is a chance for togetherness. Coffee never tasted so good until we shared a cup with our parents while working. Even pets are instant stress relievers clinging onto us as we labored over a pile of paperwork. "Ohana – nobody gets left behind."

These remote-working tips may come handy:
Figure out your working style;
Set the tone of your workspace;
Have some icebreaker with your family to spice up your routine;
Get ideas from your family; and
Have your favorite snack on the side. Share it with others.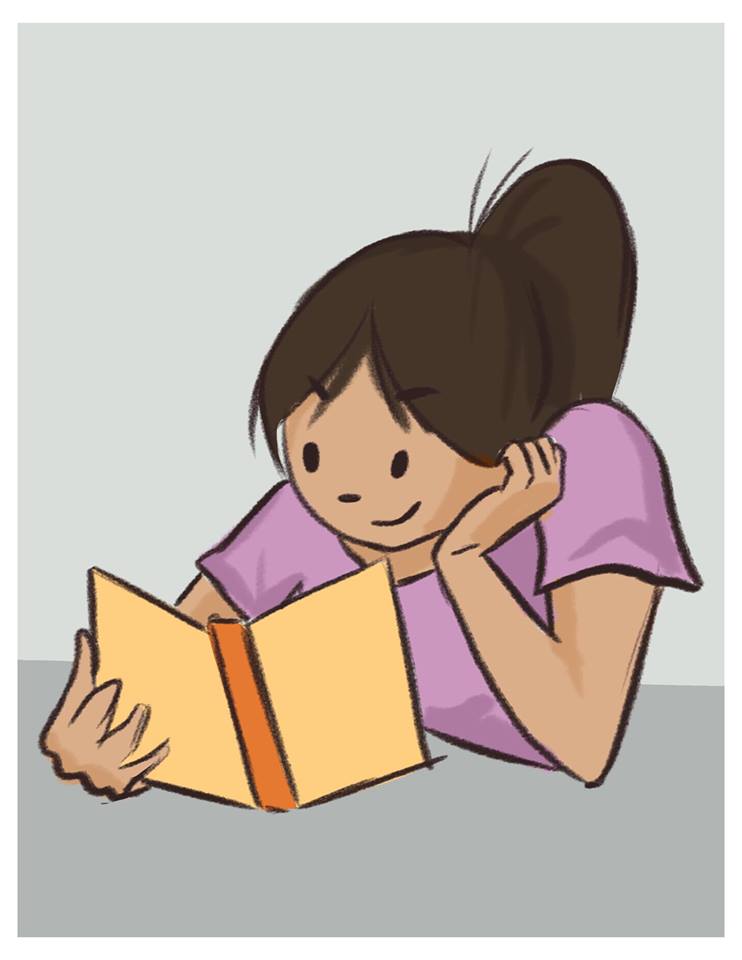 Read Books.

As the old saying goes, "Books let you travel without moving your feet." Books played a big role in the lives of people before the bustle of modern life and technology. There were few social activities and little freedom to spend the day loitering on the streets. Indeed, history repeats itself. We are being given a taste of what it is like to lose ourselves in those pages and not be found for a while. Perhaps when we return, things will be back to normal.

Try out these books recommended by Southville Community:

Whole Brain Child by Dr. Daniel J. Siegel
The Mind of the Black Hat: Understanding Today's Cyber Criminal by Dennis Paul Ninno Sanchez
How to Be a Great Boss by Gino Wickman
Kian's Story written by Weng Cahiles
Burn Math Class by Jason Wilkes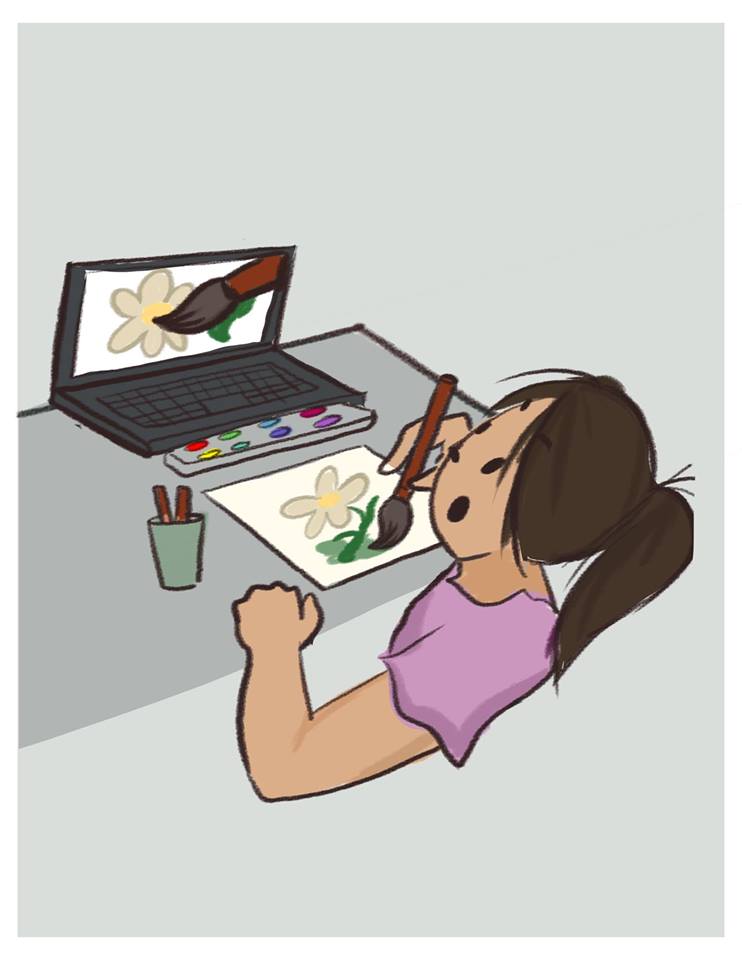 Learn a new skill.

We may not realize, but our home actually gives us the primary life skills, not the school or the workplace. This is where we first learn the basics essential for survival. Home is our first school and parents act as our teachers. Amid the crisis, we feel it more than ever. Home is still our school and at this time, "You are your best teacher." Discover more of what you can do by learning something new. Try out the following:

Cooking – Surprise your family and yourself with a new mouthwatering dish normally offered in restaurants. Turn the chef mode on and serve them food made with love.
Dancing – As you are deprived of physical exposure outdoors, allow your body to keep moving regardless. Bust that lack-of-rhythm rut with music and videos available online.
Coding – The beauty of technology is best appreciated when one learns to use it productively. Crash courses in different fields are today's trend allowing many people to independently upskill especially in the modern age where digital literacy is key.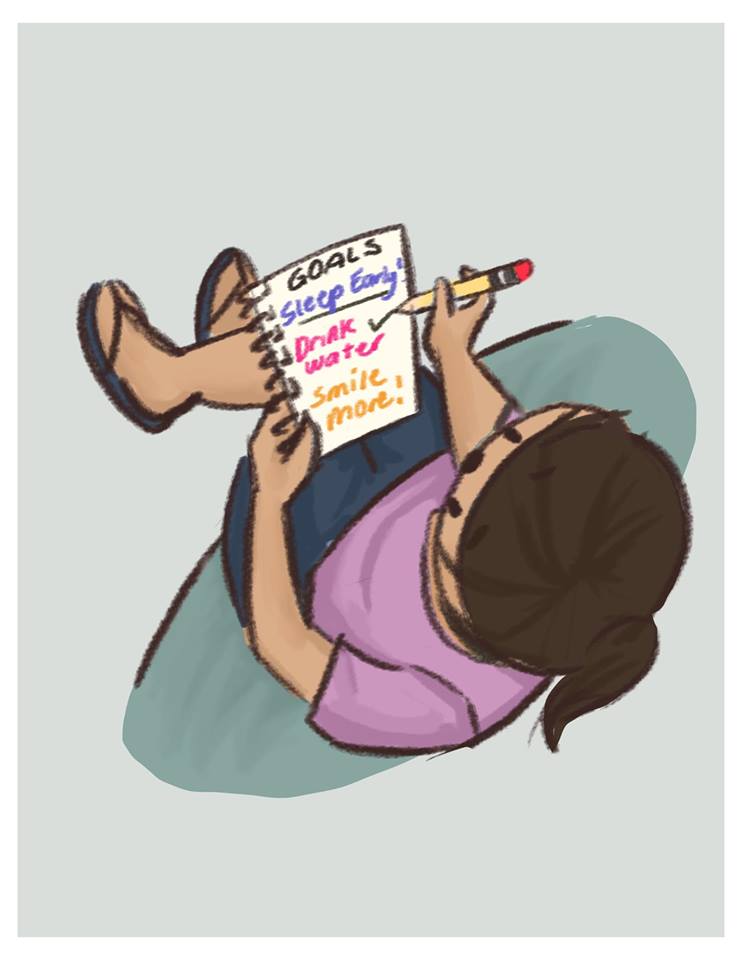 Recharge and plan ahead.

While we linger in the comfort of our homes, we all have one question in common, "What happens next?". The answer seems to be unclear yet this question may lead to action. Instead of waiting day by day wondering about the what if's and could be's, get a pen and a paper. Overwrite the uncertainty with details of an exciting comeback. They say, "One step backward, two steps forward." Home quarantine has pulled us backward but we are yet to prepare for the day of absolute revival.

If you want long-term success, remember to establish HARD Goals, not just SMART Goals. HARD goals are Heartfelt, Animated, Required, and Difficult while SMART Goals are Specific, Measurable, Attainable, Relevant, and Time-Based.
Read more:
https://www.forbes.com/sites/markmurphy/2017/06/11/hard-goals-not-smart-goals-are-the-key-to-career-development/#20d5265270fb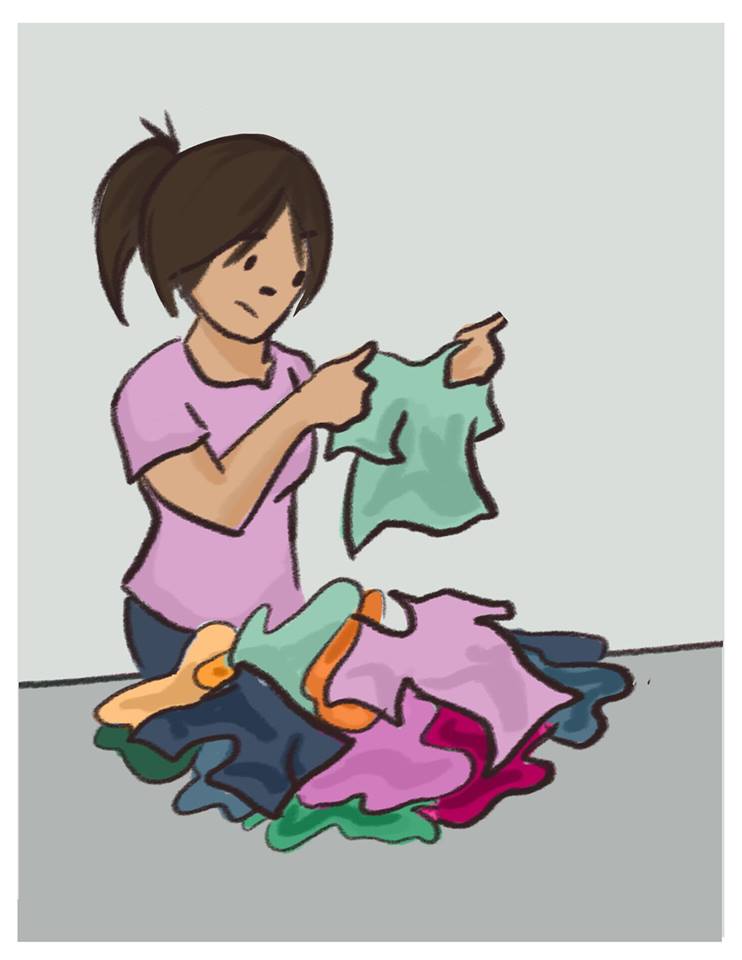 Declutter.
Clutter is the same as the mess of the crisis we are going through. At the moment, many things are out of control and we can only be in full control of our own possessions. How little do we really need can help us how we can be more functional. Let better things flow into new spaces whilst empty spaces can be a breath of fresh air. Do it the Marie Kondo way!

Guidelines:
Commit yourself to tidy up;
Imagine your ideal lifestyle;
Finish discarding first. Before getting rid of items, sincerely thank each item for serving its purpose;
Tidy by category, not location;
Follow the right order; and
Ask yourself if it sparks joy.
Categories:
Clothes
Books
Papers
Komono (a.k.a. Miscellaneous Items)
Sentimental Items

By now, the best thing to do is to keep moving. No one knows where we are headed, yet we've made it through the first week. We can get the hang of it.