Five days of learning and fun activities took place in STAR Campus attended by kids ages 2 – 5 years old. The Free STAR Summer Camp provided individual and collaborative exercises focusing on a variety of motor skills covering science, arts, and reading. These age-appropriate activities allowed the students to advance their scholastic competency in preparation for the next academic year. The STAR Summer Camp apparently gratified parents as they asses their children's readiness getting schooled. Adding to the fun was a free access to the recently opened "SGEN LEARNING VILLAGE", an interactive learning place that caters to children aged 1-7 years old.
"Nico enjoyed the summer class po. Akala niya mag school ulit siya kanina aga niya nagising."
("Nico enjoyed the summer class. He thought of going to school already the next day.")
–  Ms. Jocel Amante; Mother of three-year-old Nico Amante
"My daughter, Anja, is a shy girl. But, attending the 5-day summer camp helped her come out of her shell more. She looked forward to going to school to see her teachers and classmates. She enjoyed doing the art activities they did and listening to the stories they read in class. At home, she would tell me and her dad what they did in school and we got surprised because she was able to recall the things they did. We now know that my daughter is ready to go to school because of her STAR Summer Camp experience."
– Ms. Jade Geronimo; Mother of two-year-old Anja Geronimo  
"My child truly enjoyed her time in STAR Summer Camp. It was such an amazing experience for her. My husband and I were amazed that at her very young age she was able to recall the stories and activities that she has done in school. We thank the teachers and staff for making sure Raven had fun in school."

– Ms. Bea Orteza; Mother of two-year-old Raven Orteza

STAR Campus is Southville's very first campus established in 1991 producing homegrown Monarchs making names in the international scene. Its pioneer preschool teachers have dedicated long years of competently developing programs aiding to the fast-changing world and demands of Early Childhood Education. STAR is one of the two preschool campuses in SISC along with Munich attending to the most crucial stages of a child's learning development, hence, exploratory programs are accordingly provided to existing and incoming Southville preschoolers. Afternoon Classes from 12:30 PM to 3:30 PM are now offered in Munich Campus. On the other hand, Extended Class Hours from 12:30 PM to 2:30 PM is offered in STAR Campus which will focus on developing children's skills in Performing Arts, Visual Arts, Foreign Language, and Executive Function Skills.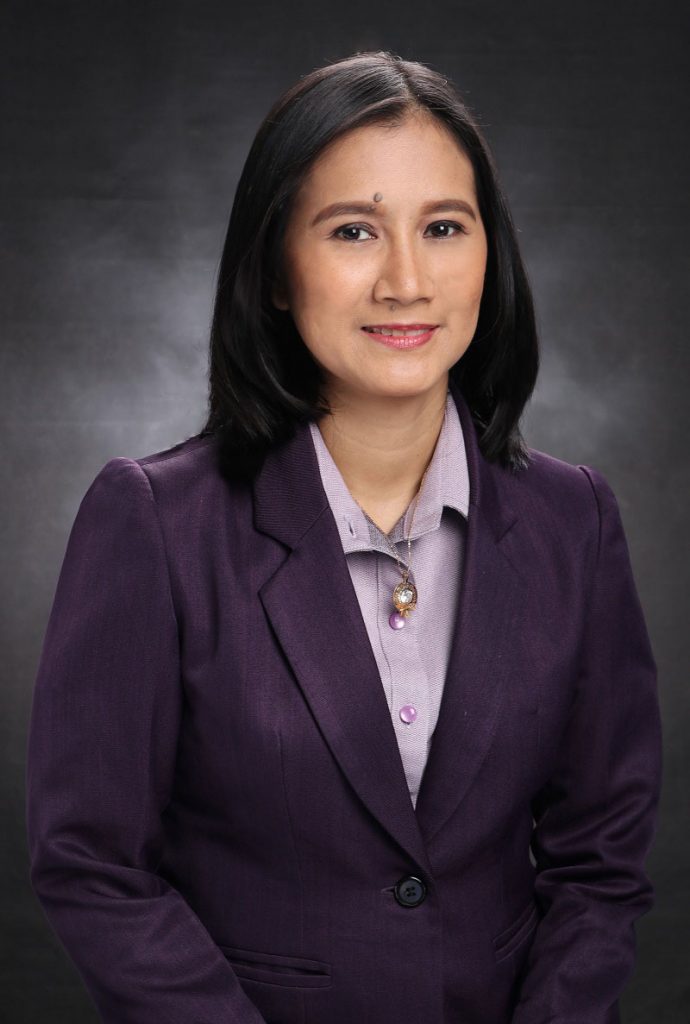 "At an early age, we should not just focus on how much they've learned their ABCs or their 1-2-3s, but to encourage them to explore more of the world around them, to allow them to be imaginative and creative, to experience fun, and to be happy. From there, we can be assured that they will always wake up with a smile on their faces, ready to learn and go to school."

-Ms. Sheryl Manalo
SISC STAR Campus, Deputy Principal