---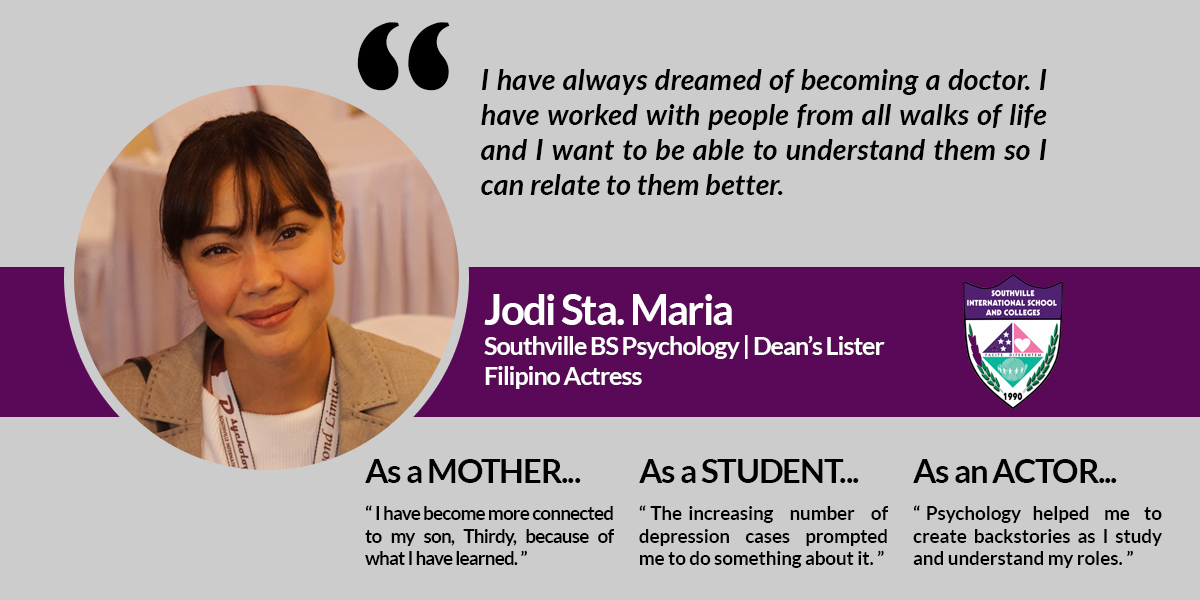 Why study Online Psychology in Southville?
Southville College of Psychology takes pride in the academic venture of two of the country's premier actresses, Jodi Sta. Maria and Liza Soberano whose line of work impedes regular schooling. Both are taking up the SCBL program among Face-to-Face and Online Psychology classes – a variety of options a student can choose from in pursuit of the field. Being the choice of well-known personalities testifies to the credibility of its curriculum and faculty and the institution's ability to provide access to higher education based on a student's specific preference. Online Psychology in Southville guarantees sufficient information that can be acquired conveniently, equal with that of a classroom setting. Online Psychology is a program that suits both the conventional and modern learning experience as the course is theoretical and research-based. Online Psychology is a competitive baccalaureate program that has an equally responsive curriculum acknowledging the demands of various professions. The program is PACUCOA Level lll , RA accredited for undergraduate students under the Autonomous Status and is attainable for four years. This program is open for students who reside outside Metro Manila, Laguna and Cavite.
The program covers the areas clinical, educational, and industrial that give holistic advantage to its graduates for immediate employment. Students can study at their own pace with a flexible schedule and in their preferred environment. The coursework includes research output, article critiquing, online course reflection, and case analysis to name a few. Graduating ODL students are required to accomplish the individual thesis consisting of two phases for completion: Research 1 (proposal) and Research 2 (final). ODL infrastructure is made sure available to continue the academic operations on a different platform. SISC ODL assures students that learning is not possible to acquire whichever platform is used. The facility follows the RQAT requirement to operate ODL program.
Curriculum follows the CMO 34 series of 2017 set by Commision for Higher Education. This is designed based on the competencies that BS Psychology students need to equip themselves with as they practice the profession later on.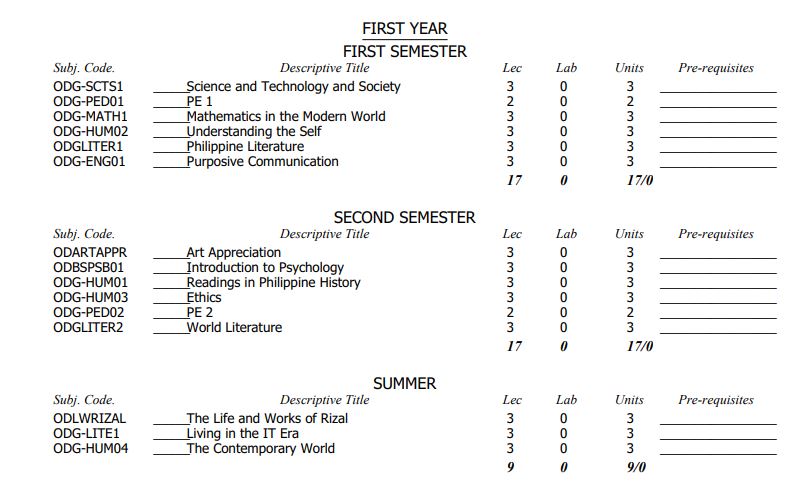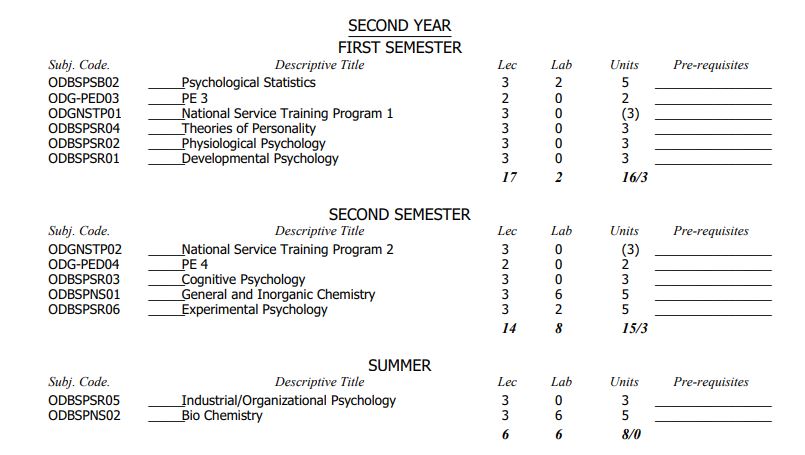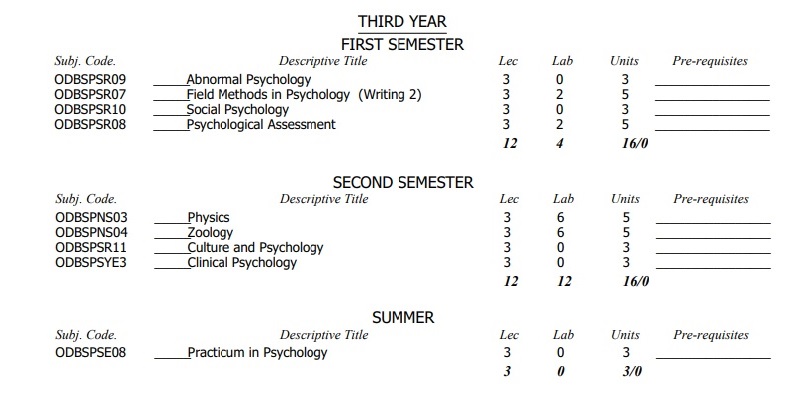 Our Vision
SISC is committed to provide students with quality education in anticipation of international employment and business demands. The Online Distance Learning Program which provides a flexible and accessible mode of learning is an alternative to the traditional classroom-based programs.
Our Mission
SISC's mission is to provide wider access to global quality higher education through the Online Distance Learning program (ODL). ODL provides education to students in the Undergraduate programs. The ODL programs are intended to help students who, because of time, work, physical or medical reason cannot avail of regular schooling.
Message from the Program Director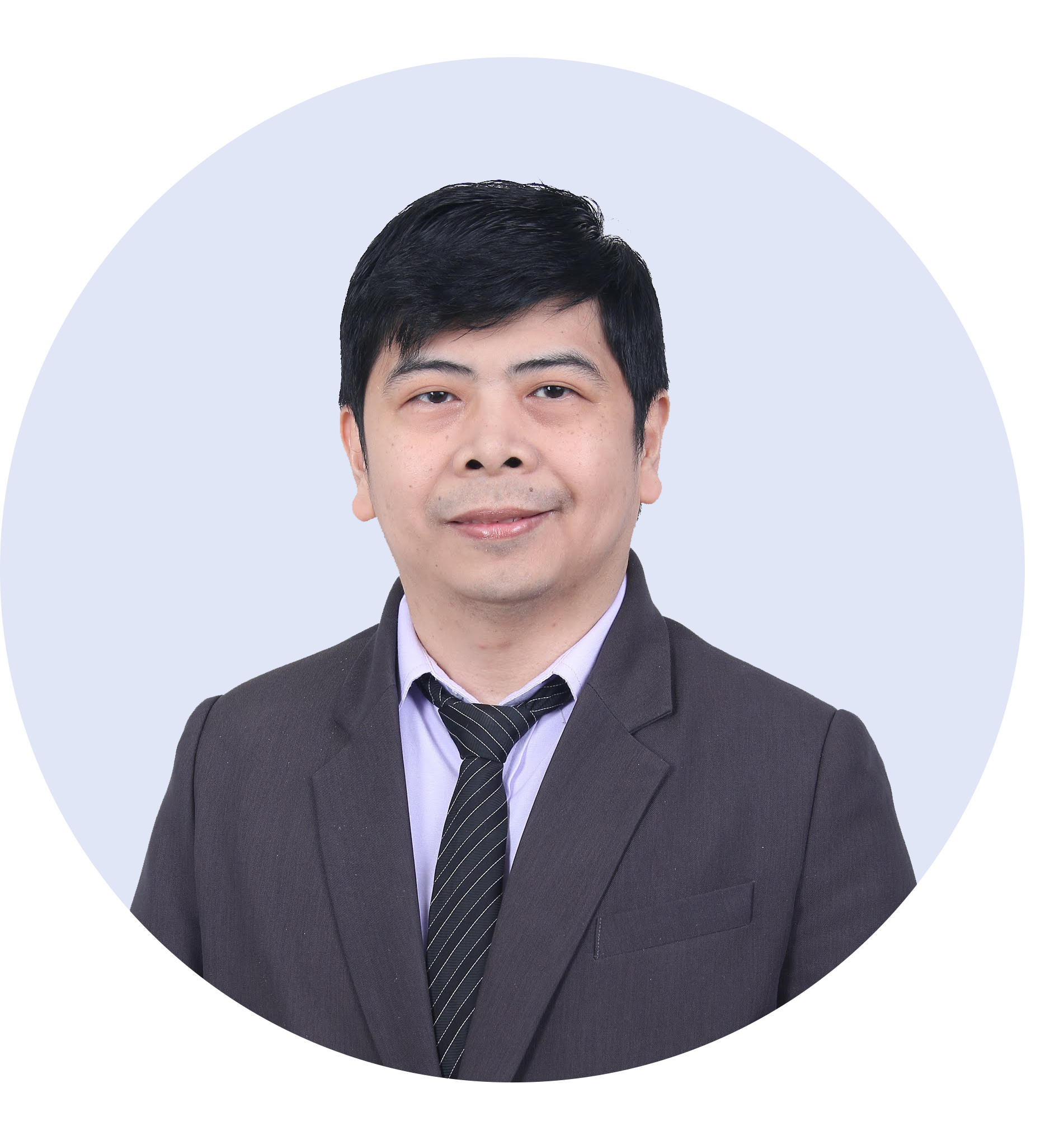 Dr. Ruel Cajili

Mental health is as important as our physical well-being. As the 4th industrial revolution approaches, Mental Health is at its peak to be dealt by all thus everyone should be more educated about it. The Southville College of Psychology never stops campaigning for this. We are one with the world to fight the stigma through Psychoeducation. The ODL program is an extension of our advocacy. In the same way that we impart our knowledge to our regular students, this will provide equal opportunity to those who would like to learn about Psychology through various platforms. The only solution to embrace Mental Health Awareness is to educate people, and Psychology is the most fit discipline.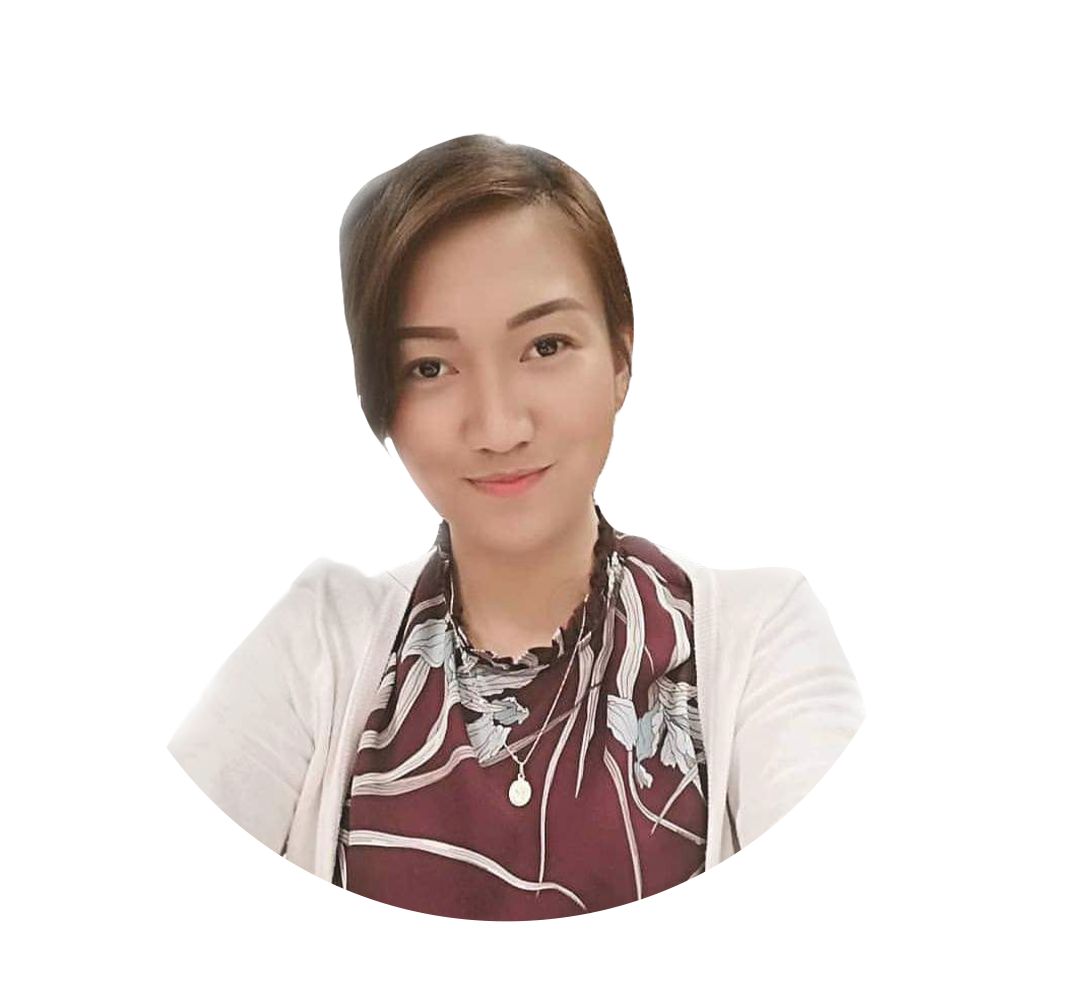 Many of us OFWs are undergraduates and I encourage them to take the Online Distance Learning program without having to compromise their current jobs. The program encouraged me to utilise the use of technology productively. I learned effective time management juggling schedules between work and studies.
---