---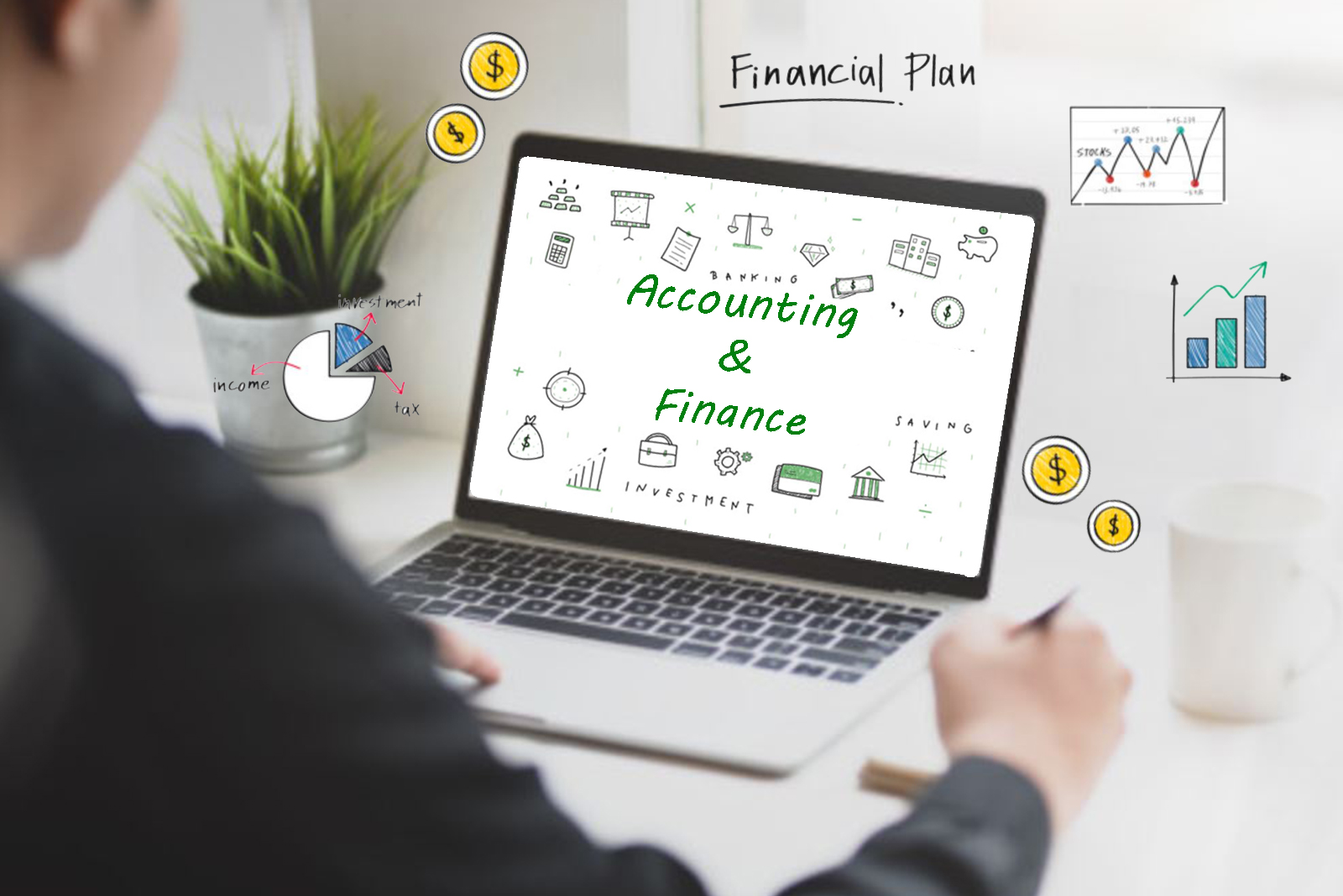 Why study Online Accounting and Finance in Southville?
The UK Higher National Diploma (HND) program is BTEC Level 4 & 5 accredited through PEARSON, UK for undergraduate students and is attainable for two years with an additional 1-year Top-Up at a UK university of your choice. It covers the theories of business, specialized business functions, industry-specific expectations, and relevant practical skills that prepare its graduates for immediate employment. Students can study at their own pace with a flexible schedule and in their preferred environment. The coursework includes research output, projects, case studies, presentation, and academic writing to name a few. The OBL programme offers students a UK Diploma and Degree in just 2-3 years from the comfort of one's home or favorite coffee shop.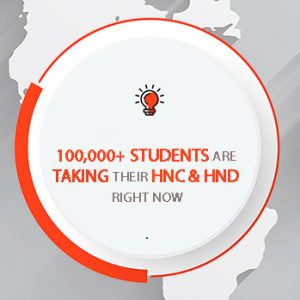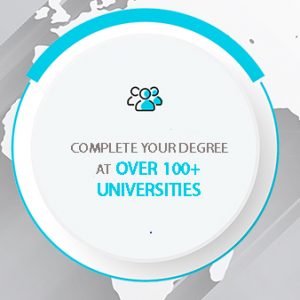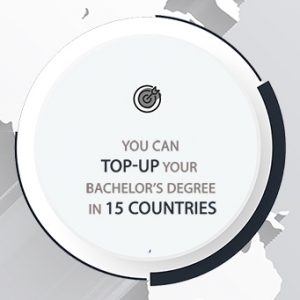 This course provides learners the opportunity to develop higher-level skills in accounting and finance "preparing graduates for career success in virtually any industry worldwide." Leading global firms depend on UK Accounting and Finance graduates to ensure their continued market performance and dominance.
The HND in Business – Accounting and Finance pathway covers the core business functions including marketing, human resource, operations, and accounting. Specialist units are likewise included to strengthen knowledge and skills in financial reporting, advanced management accounting, and financial management. This course is for learners who appreciate the quantitative and qualitative benefits that accounting information brings to business organisations. It is designed to equip learners with valuable foundations in accounting which can further be enhanced by pursuing a career in finance. Graduates of the HND in Accounting and Finance have employment opportunities in any type of business organisation or industry.
The Online Blended Learning Programme is a UK-based business curriculum with BTEC Level 4 & 5 accreditation through PEARSON, UK and is attainable in just two years with an additional 1-year Top-Up at a UK University of your choice. This practical, competency-based programme prepares business students for the realities of demands of global industry.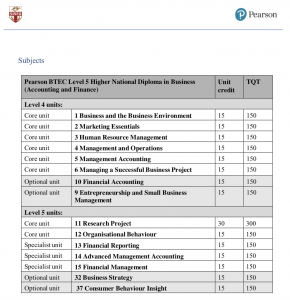 Our Vision 
SISFU will be the leading transnational university that develops global leaders and professionals. It is distinguished by its excellent academic standards, outstanding instructional methodologies, relevant research, high levels of student achievement, a culture of innovation, and strong partnerships with ranked educational institutions. Its graduates are sought after by top national and global organizations. The Online Blended Learning Programme, which provides a flexible and accessible mode of learning, is an alternative to the traditional, classroom-based programmes.
Our Mission
SISFU, the premier transnational university in the Philippines, delivers globally-relevant quality undergraduate and graduate programs developed by accredited educational partners from the UK, Australia and the USA. Using rigorous international standards in instruction, assessment and research, supported by excellent facilities, highly-qualified faculty, and industry collaboration, SISFU prepares students to be globally competitive, competent professionals, successful entrepreneurs, leaders and movers of society. SISFU provides quality, international higher education through the Online Blended Learning Programme (OBL) accessible everywhere with students around the world in places like Japan, South Korea, U.A.E., Australia, and the U.S.A.
"You can take your top-up degree with these Universities in Asia, the UK, and all over the world"
Message from the Program Director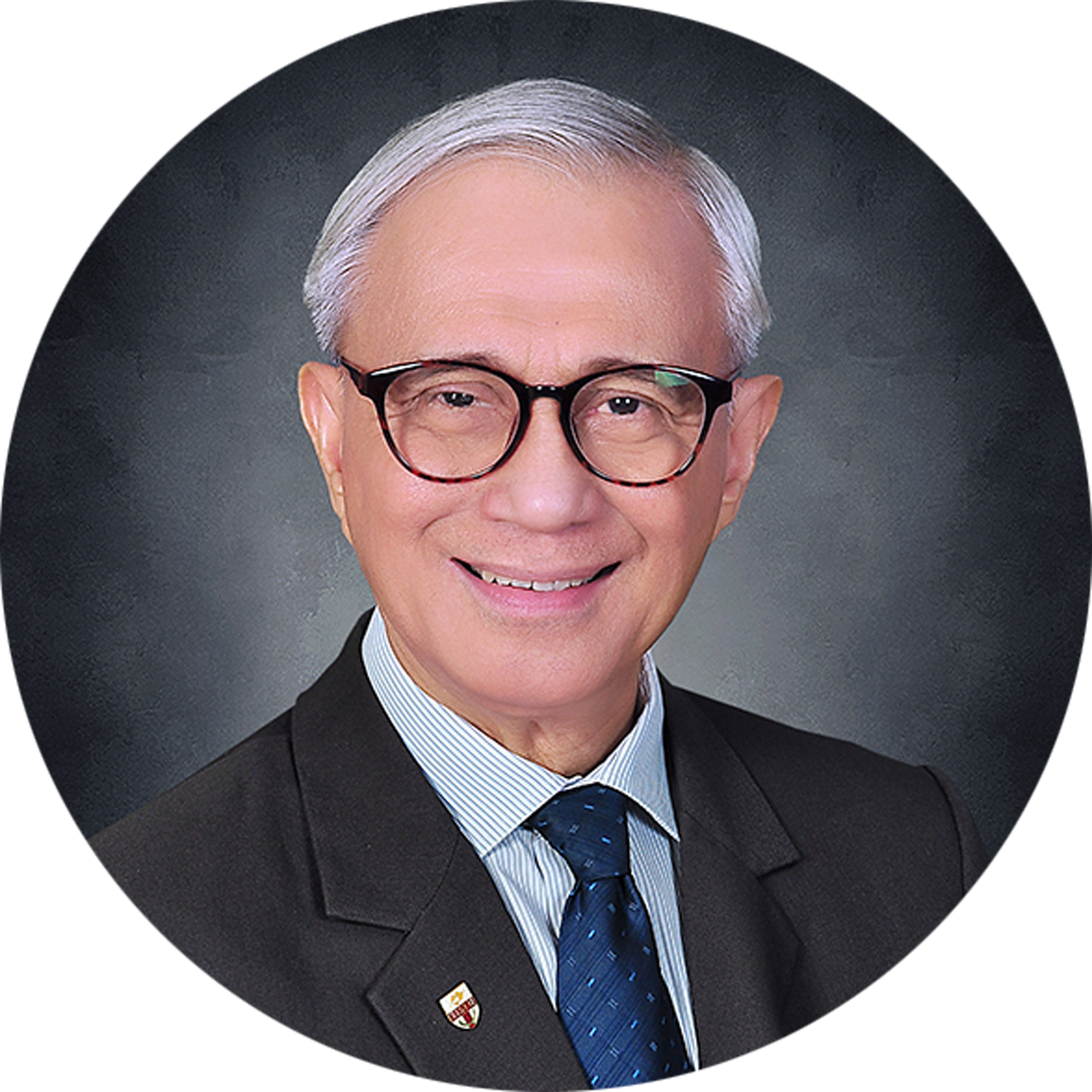 You're on your way to getting your College Diploma!
A diploma may just be a piece of paper that we hang on our wall, but it symbolizes a key to a bright future. It unlocks the door to a career and a job you will enjoy. 
This special key is a Diploma in Business (UK). It leads to the career opportunities that you have been dreaming of. Now is the time to turn that dream into a reality.
SISFU Online Blended Learning (OBL) offers you a broad choice of business courses in Management, Finance, Human Resource, Marketing, and Entrepreneurship. You will experience work-based learning, supported with committed mentoring and assistance to help you progress and succeed in your study and soon, to be an effective manager and leader. 
Welcome to our community of motivated learners. Come on in and let the excitement begin!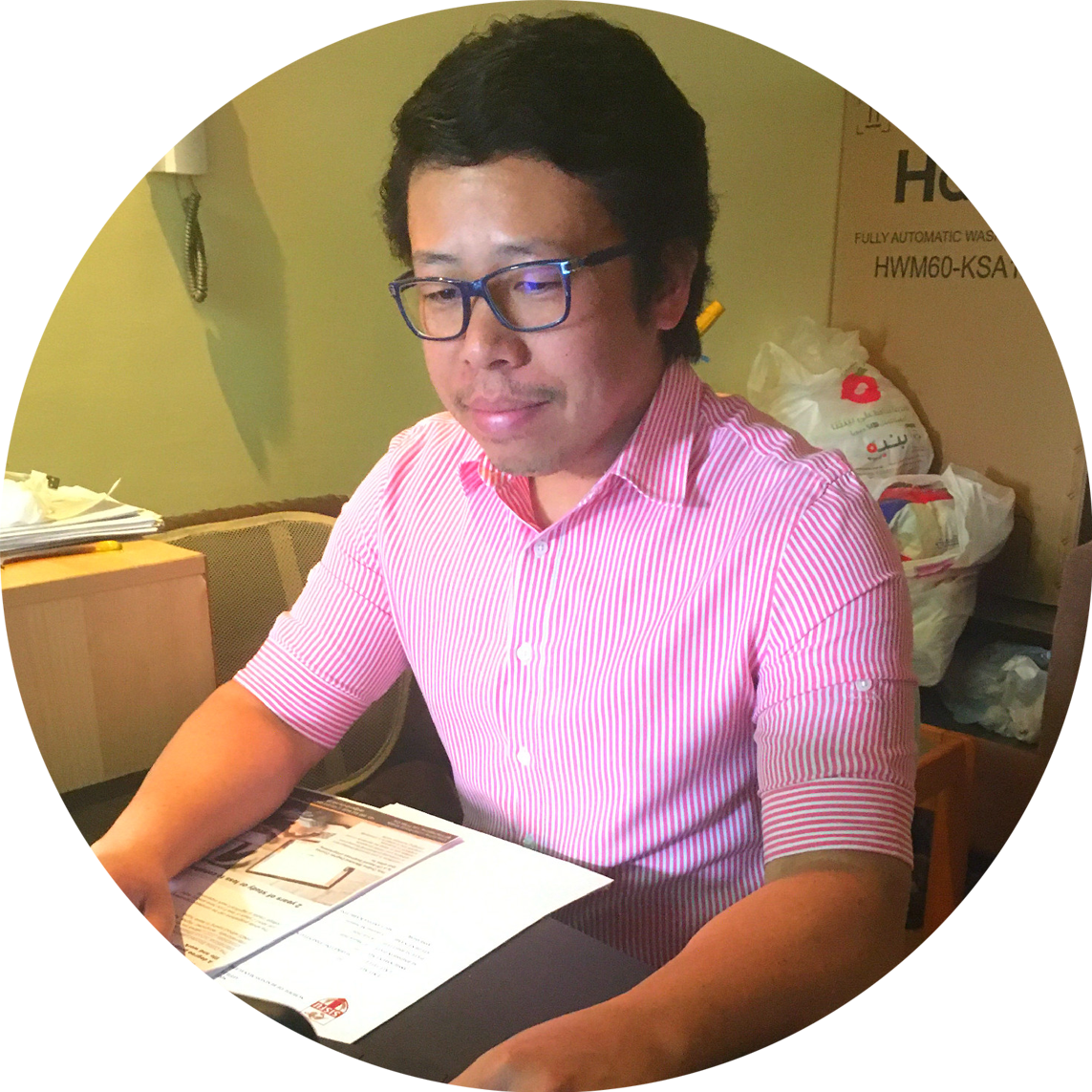 I am from Riyadh Saudi Arabia and I have been working at the Saudi Arabian Mining Company as an Accountant since 2013.
I have been extremely fortunate to have found SISFU's Online Blended Learning (OBL) program. I enrolled in SISFU to gain a deeper expertise in Finance & Accounting because I knew how valuable that added level of knowledge is to my career.
As a SISFU student, I would strongly recommend to all my "KABABAYAN OFWs in KSA", do not put your education on hold, enroll in SISFU's Online Blended Learning courses, which are very affordable and flexible – at your own convenient schedule. Thank you and God bless!
---