---

Why Study Online MBA in Southville?
The Online MBA Philippines Program (MBA) at Southville International School Affiliated with Foreign Universities (SISFU) combines distance learning and personal instruction. The SISFU UK MBA (Master of Business Administration) programme provides each participant―especially those pursuing general management, finance, human resource management, marketing, entrepreneurship, or project management careers―a clear trajectory towards managerial and leadership excellence. The programme allows you to earn an international MBA without leaving the Philippines or the comfort of your own home. Moreover, it helps you meet the demands of your job while developing yourself as a professional in your career. This programme offers dual qualifications that allow you to earn the BTEC Level 7 Extended Diploma in Strategic Management and Leadershipfrom PEARSON, UK, and the UK Master of Business Administration (MBA) from Buckinghamshire New University, Magna Carta College, University of Dundee, Coventry University, and Anglia Ruskin University (Top 301-350 ranked worldwide by Times Higher Education). Every module eases the professional from basic business or academic worldview to an advanced, applied, and practical understanding of key aspects of business―all within a global context.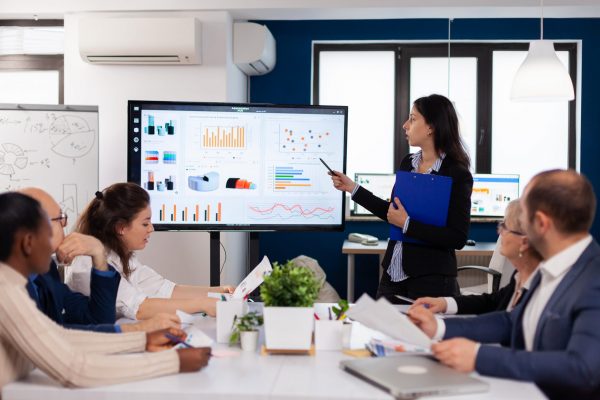 The program is BTEC Level 7 accredited through PEARSON, UK for graduate students and is attainable within 1-2 years with an additional 1-year MBA Top-Up at a UK university of your choice. It covers the advanced theories of business, strategic leadership, strategic planning and implementation, cross-functional organizational development, industry-specific expectations, as well as critical thinking and problem-solving that prepare its graduates for senior and executive leadership. Students can study at their own pace with a flexible schedule and in their preferred environment. The coursework includes research output, projects, case studies, presentation, and academic writing to name a few. The Online UK MBA programme offers students a UK Diploma and Degree in just 2-3 years from the comfort of one's home or favorite coffee shop. What are you waiting for?
The BTEC Level 7 Extended Diploma in Strategic Management and Leadership provides the learner with an understanding of the links between strategic management, leadership and organizational direction, the understanding and skills to support active engagement in the process of strategic change, the understanding and skills needed to develop, implement and manage an e-strategy, Strategic Human Resource Management, Strategic planning, Financial principles relevant to strategic management, Project management, Research skills, and much more.
Our Vision
SISFU will be the leading transnational university that develops global leaders and professionals. It is distinguished by its excellent academic standards, outstanding instructional methodologies, relevant research, high levels of student achievement, a culture of innovation, and strong partnerships with ranked educational institutions. Its graduates are sought after by top national and global organizations. The Online UK MBA Programme, which provides a flexible and accessible mode of learning, is an alternative to the traditional, classroom-based programmes custom tailored for busy, working professionals.
Our Mission
SISFU, the premier transnational university in the Philippines, delivers globally-relevant quality undergraduate and graduate programs developed by accredited educational partners from the UK, Australia and the USA. Using rigorous international standards in instruction, assessment and research, supported by excellent facilities, highly-qualified faculty, and industry collaboration, SISFU prepares students to be globally competitive, competent professionals, successful entrepreneurs, leaders and movers of society. SISFU provides quality, international higher education through the Online UK MBA Degree Programme accessible everywhere with students around the world.
Message from the Program Director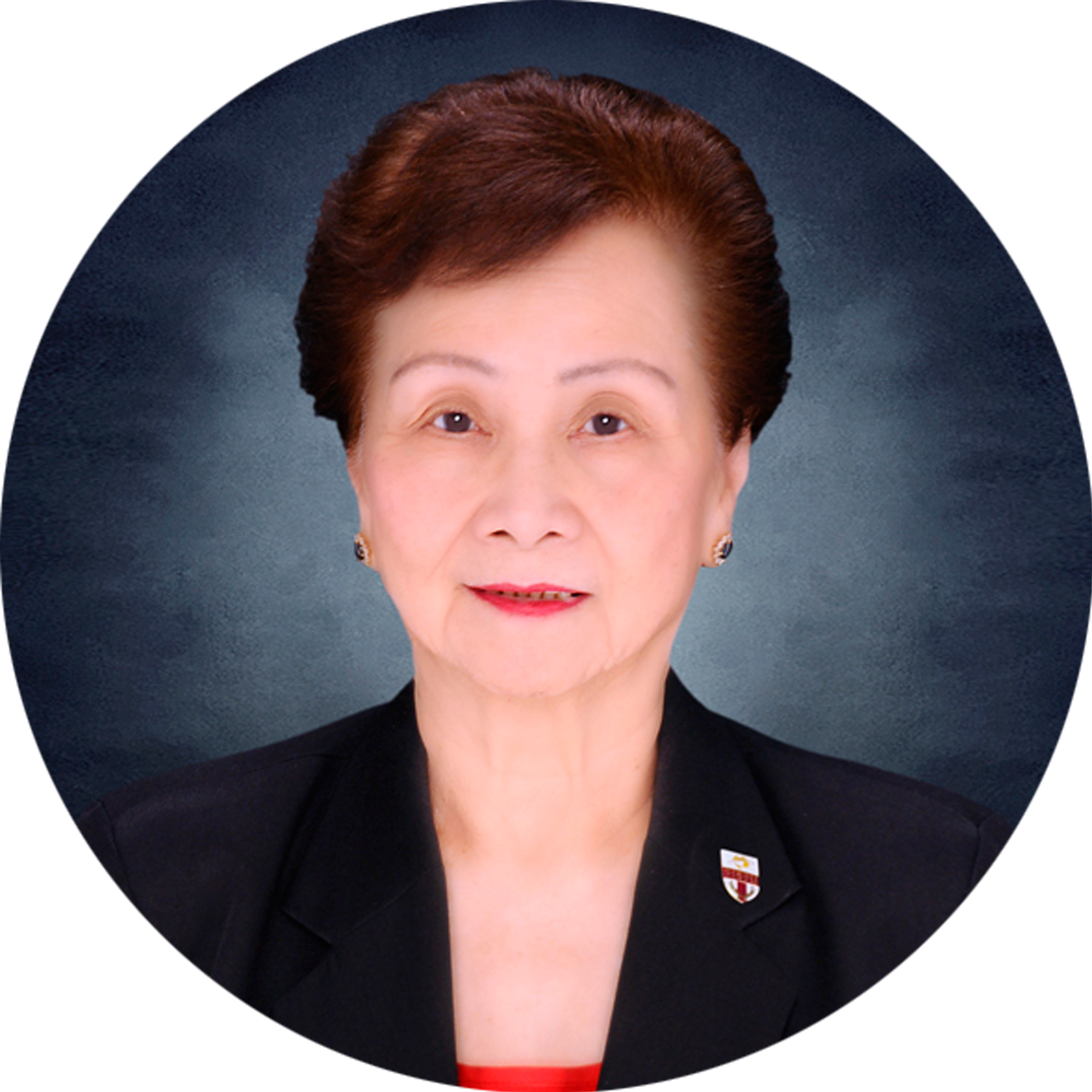 Melva M. Diamante, DBA

It is with pleasure that I welcome you to SISFU's MBA programme which is offered in partnership with Pearson and a UK University. Our SISFU MBA students are a diverse group of college graduates ranging from those who have some managerial experience to those who have considerable real – life management experience in the business world. The programme is student oriented, focused on employability and designed to prepare you for leadership roles in today's complex business environment. These online classes provide you with flexibility and a wide range of options for enhancing your learning experiences. Each module or subject gives you lectures, videos, reading materials and case studies. You will also be required to conduct research in order to work on your assignments and to enhance your knowledge on the subject matter covered in each module. Our experiential learning sessions will enable you to enhance your skills in interpersonal relations, research, analysis and problem solving, to name a few. Because your professors have a wealth of experience in their fields of expertise, you will be immersed in real world situations through examples and case analysis.  It is important that you are able to manage your time well so that while studying you can still pursue your other personal, social, and work related activities.
I am certain that you will find the class sessions challenging and stimulating. I hope that although your MBA programme involves a lot of serious academic work, it will be a meaningful and enjoyable experience for you.
Student Testimonial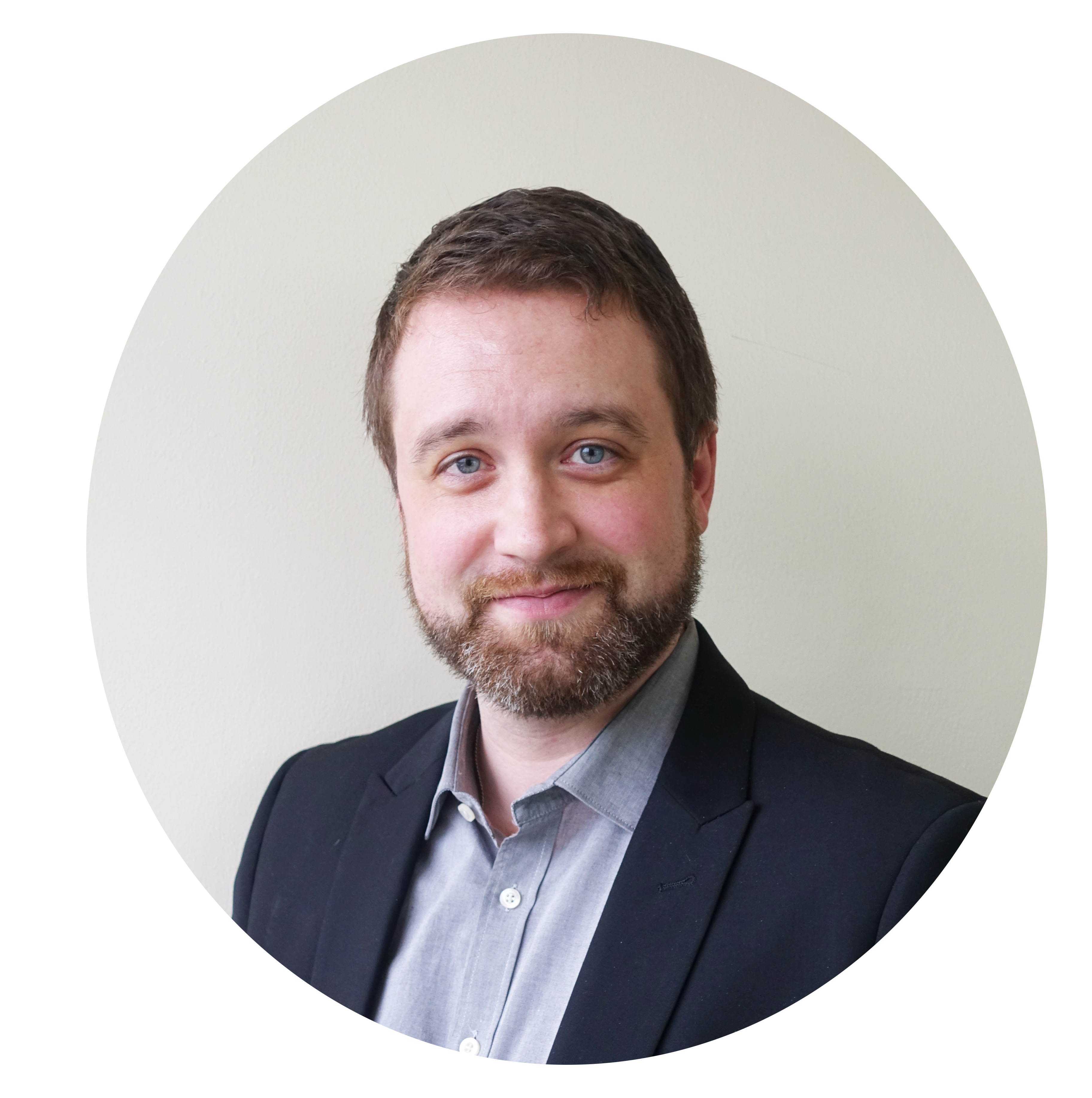 Mr. Daniel William Steel

I knew I wanted an international Master's Degree, something with respect. The UK program at SISFU was a natural fit. The flexibility of the programme, being offered online or in Saturday classes made it so much easier to keep up even while working full-time. It was the depth of the program, the expertise of the professors, and the emphasis on real-life applications and case studies that really made the difference. I was able to apply what I learned right away. I couldn't be happier with my UK MBA.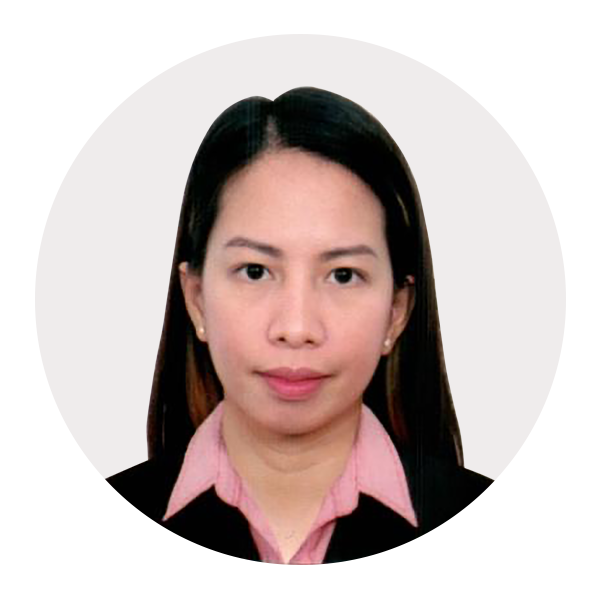 Ms. Marian Uy

The Pearson BTEC Level 7 Extended Diploma in Strategic Management and Leadership is a highly interesting program. This program taught me a great deal. At first, I was unfamiliar with business management concepts. This course has taught me at the very least about time management, leadership styles, financial management, and an assortment of other things related to management, financial and leadership. Studying is really interesting and difficult at the same time but for you to succeed, you must work hard to make your objectives a reality, and to do so, you must excel in all management subjects, interpersonal skills and analytic skills, and you cannot succeed without motivation and commitment to your studies. The assignments helped me to put into practice what I had learned throughout the program.
This course is strongly suggested for individuals in a range of industries. I guarantee that all students who earn this diploma from this institution as well as will have an easier time finding employment. In addition, people who trust on this teaching and learning environment will have a successful career. This course offers greater career opportunities. If you are confident about the career path you wish to pursue, a degree with a clearer focus, such as finance and management is incredibly advantageous.
---