---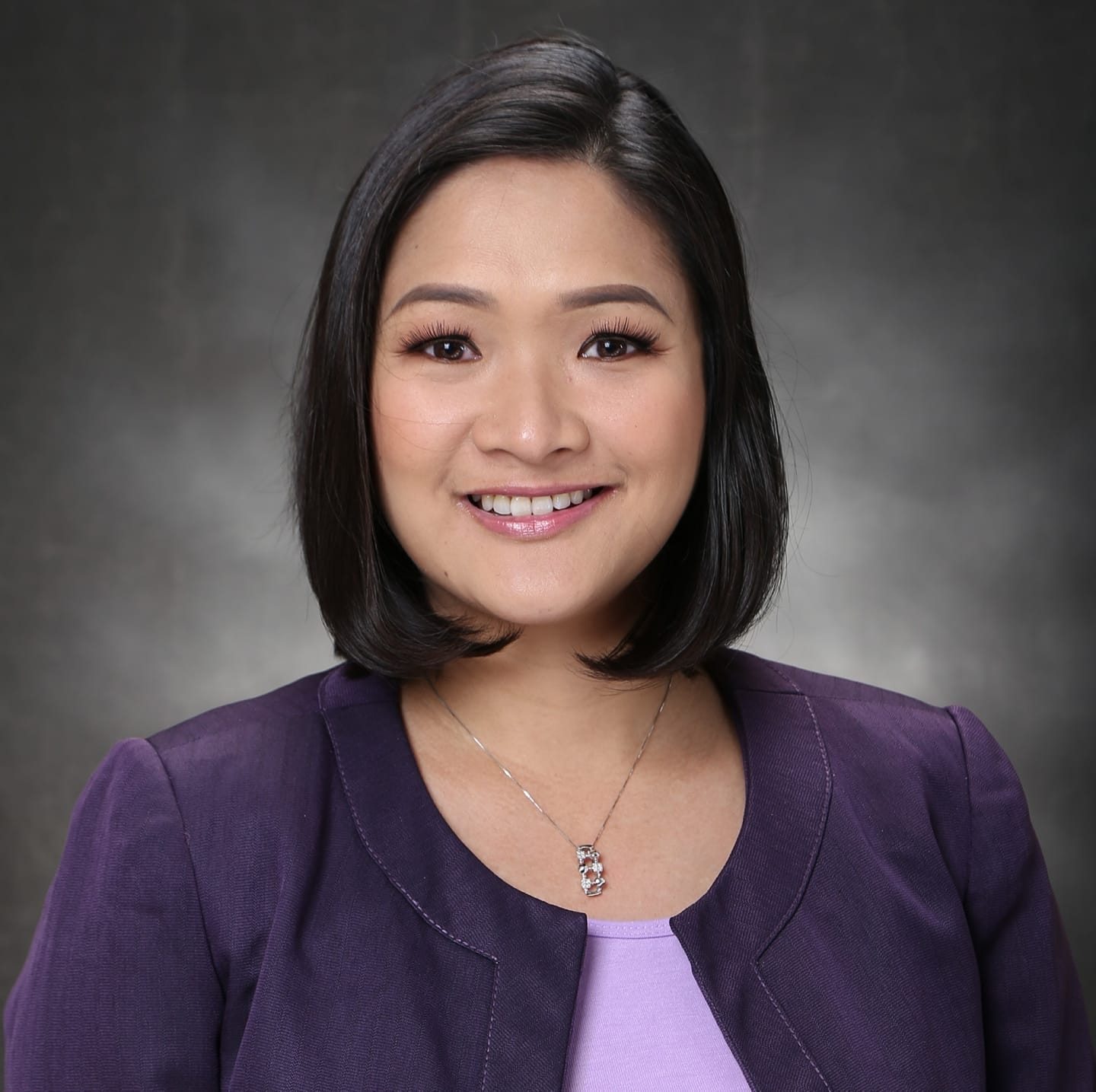 Southville International School and Colleges is in constant pursuit of continuing education leading to the launch of its Graduate School. Introducing three of the sought-after masteral degrees worldwide, driving today's small and big industries – Master of Arts in Psychology (MAP), Master of Information Technology (MIT), and Master in Business Administration (MBA). These programs were carefully chosen to ensure graduates' employment versatility and professional competence in various fields – with the rise of the demand for mental health advocates, the challenges of the 4th Industrial Revolution, and the ever-changing global business schemes. Southville Graduate School is attended by corporate executives and high-profile personalities and sought-after professors for their industry experiences. SISC has proven excellence in the fields of Business, Psychology, and Information Technology. 
Welcome to Southville Graduate School Division , home to mental health experts, business magnates, and elite technocrats shaping the 21st Century workforce. 
Be Amazing. Be Southville.

---