---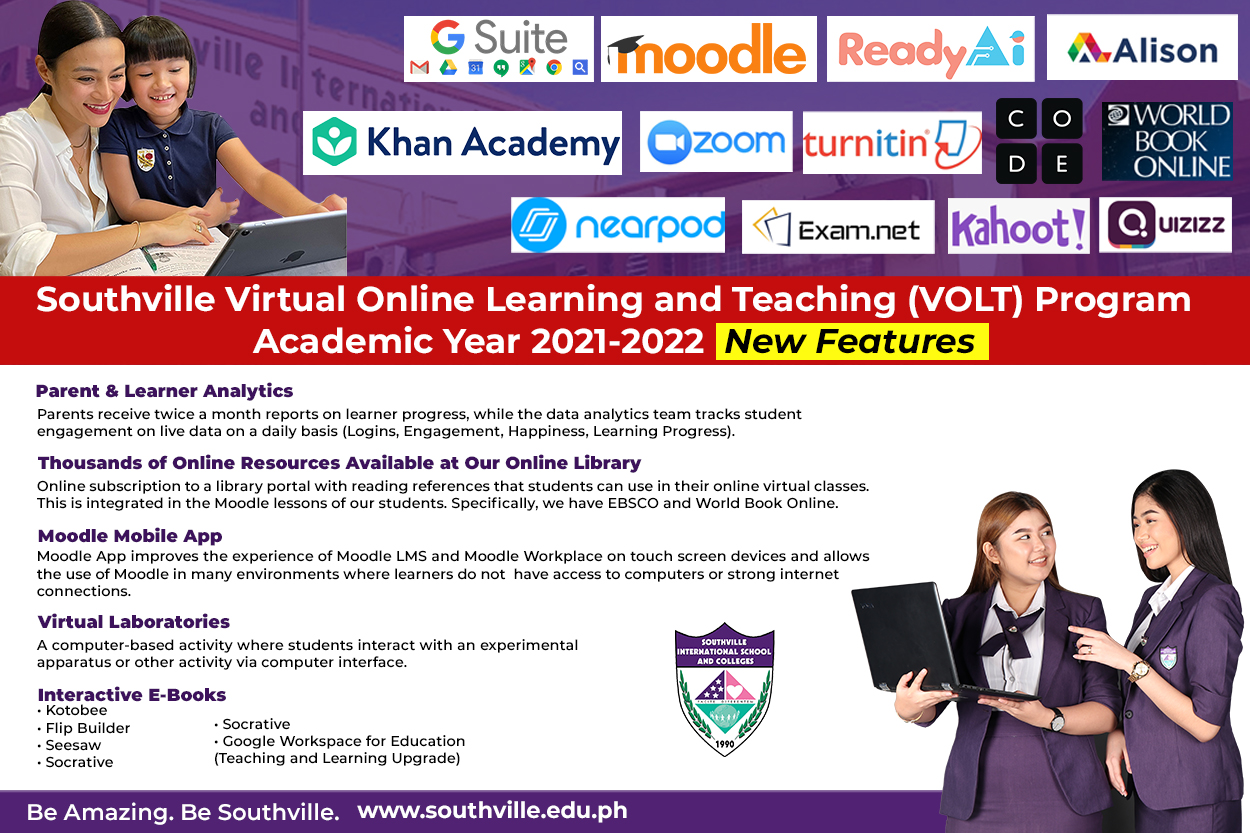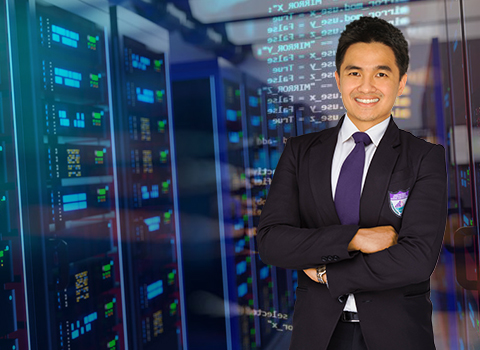 Why study Master in Information Technology in Southville?
The Master in Information Technology (MIT) program emphasizes on the acquisition of theories and technologies preparing and enabling the student for the industrial practice of systems integration, systems administration, systems planning, systems implementation and other activities that maintain the integrity and proper functionality of a system and its components. Thus, the program aims to develop the knowledge of Information Technology (IT) theories, techniques and principles, and skills in using IT to provide solutions to problems of organizations and society. In order to achieve the goals of the program, the following are the student outcomes upon completion of the MIT degree.
At the time of their graduation, MIT students will be able to:
Apply core information technology principles and practices.

Apply best software engineering principles and practices to develop and maintain stable, secure, scalable, and maintainable software.

Collaborate in geographically dispersed teams to produce effective solutions to complex information technology problems.

Recommend appropriate information technology solutions based on organizational needs and an evaluation of alternatives.

Identify and discuss professional, individual, organizational, societal, and regulatory implications of information systems and technology.

Select technologies, policies, and procedures to assure the confidentiality, integrity, and availability of information and IT systems.
The Southville Graduate School Division officially opened in 2017 With the goal of becoming the top business school in the south, the increasing demand on mental health experts , and the intensive preparation for the 4th Industrial Revolution, SISC then came up with Master of Business Administration (MBA), Master of Arts in Psychology (MAP), and Master in Information Technology (MIT) completing its first set of graduate programsSouthville is home to celebrate personalities, medical practitioners, entrepreneurs, and community leaders, among others. Southville is the training ground of future Business Technocrats and World Leaders, anchored on the school's 5Cs Curriculum. 
Southville is committed to develop lifelong learners who are equipped with the 5Cs (Character, Competence, Collaboration, Creativity, and Commitment to Achieve) through data-driven and technology-enhanced educational programs to ensure student success in the 21st Century.
Southville adheres to the demands of the 4th Industrial Revolution and the highest standards of quality education by providing innovative and challenging curricula, effective instruction, updated technological applications, a strong research and community service orientation within an enriched, caring, and active learning environment. 
Message from the Program Director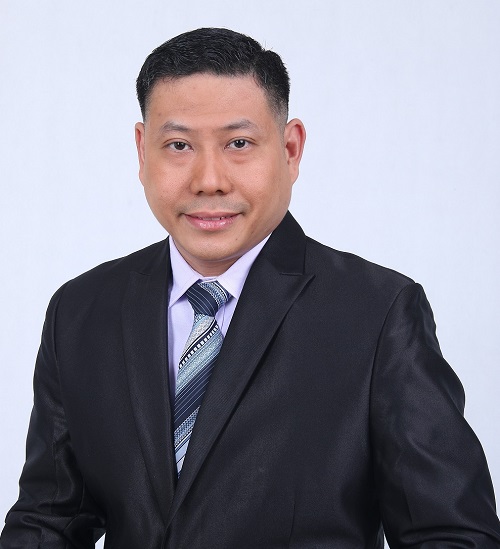 Dr. Aris Ignacio
Dean, Graduate School of Information Technology

There is a NEED for employees working in companies involved with logistics, analytics, and the like to master their technical knowledge as industries are utilizing technology in their overall operations. One can't settle on the practicality of applying such a skill as the industry abruptly changes. MIT in Southville guarantees both an APPLIED and MANAGERIAL mastery of this field preparing executives for the 4th Industrial Revolution.
---