With only 16 years of existence as a Higher Education Institution, the Commission on Higher Education (CHED) has already granted Autonomous Status to Southville International School and Colleges, College Division making it the youngest institution to receive the said recognition.
Southville swiftly met CHED's standards of this grant in service of topnotch programs comprising of BS Nursing, BS Psychology, BS Accountancy, BS Accounting Technology, BS Business Administration in Marketing Management, Human Resource Management, and Financial Management, BSBA Double Degrees in Marketing Management with BS Entrepreneurship with BS Marketing and Human Resource Management with BS Psychology, Bachelor in Elementary Education, AB Communication, AB Multimedia Arts, BS Tourism, BS Entrepreneurship, and BS Information Technology major in Artificial Intelligence.

Southville College Division joins the A-list of selected and deserving Colleges and Universities in the country for its outstanding provision of education evident in the achievements of its students influential to this grant. It has a reputation of high board passing rates and topnotchers and as a Top Business School in the South. It has a consistent 100% passing rate for the Nursing and Education board examination while Information Technology and Tourism certifications are also 100%. A consistent high general weighted average is also obtained by its graduates leading to a high employability rate. Students and faculty are trained researchers whose papers have been presented both in national and international fora. Outputs are published in the school's Kaizen journal and other internationally refereed journals. Quality of research is assured with industry practitioners as panelists during thesis defenses.

The groundbreaking years the College Division has led to the fruition of a greater calling which is to give back and build camaraderie with affiliate communities. As "Movers of Society," the Monarchs are groomed to escalate and widen their sense of leadership and compassion through outreach programs that expose them to a myriad of places and people. The College Division also aims to extend the mission of the school to produce leaders who are both academically and socially responsible pioneered by its founder since the early 90s to promote goodwill and empower communities through Southville for Others (SFO) and the COPE program which features customized outreach programs for each courses such as Parenting Seminar (PASEM) by the College of Psychology, Advocacy on Climate Change and Ecotourism (ACCET) by the College of Tourism, Sustainable Management of Society in Action (SAMASA) by the College of Business, Barangay Info – Tourism Site (B.I.T.S) by the College of Information Technology, Health Education and Assistance (HEMA) by the College of Nursing, Secondary to Tertiary Pathing Program (STePP) by the College of Education, and Basic Education Enhancement Program (BEEP) by AB Communication and Multimedia Arts with CAA Las Piñas community as the beneficiaries.


"Congratulations to Southville International School and Colleges (SISC) College Division for making it to the top academic institutions in the country granted autonomous status by the Commission on Higher Education (CHED). The Autonomous Status is the highest and most prestigious recognition that the CHED can grant to any private higher education institution and affirms SISC's status as one of the country's leading colleges. For satisfying the three major criteria set by the commission which are a long tradition of integrity and untarnished reputation, commitment to excellence, and sustainability and viability of operations, SISC College now has the autonomy to create its curricula. This is a big milestone in our journey reflecting our continuous pursuit of academic excellence for the past 16 years. What a wonderful blessing on Southville's 29th Founding Year!!!" – Dr. Marjorie Guitierrez-Tangog, Vice President for Academics and Research (SISC, SISFU, SGEN)

The grant was made more achievable by national and international awards that Southville College Division has received such as the Philippine Quality Award (PQA) and Investors in People (IiP) GOLD. Most of its programs have been accredited by the Philippine Association of Colleges and Universities Commission on Accreditation (PACUCOA).

Being the youngest institution with just 16 years in operation, Southville College Division now holds full prerogative and independence to offer new undergraduate programs among long-standing colleges and universities nationwide, addressing the global academic demands of today's generation in the 4th Industrial Revolution.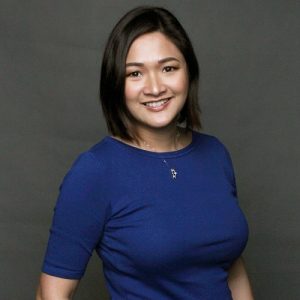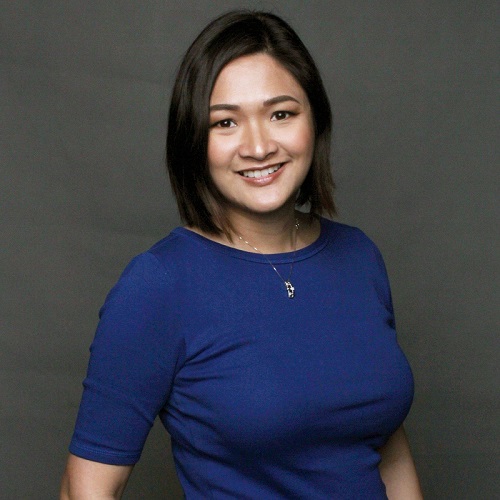 "Being granted Autonomous Status by the Commission on Higher Education is an affirmation of the high quality of education we give our students. This is Southville's contribution to nation-building — producing competent and ethical graduates who are ready to take on the challenges of the global workplace." – Dr. Felma Carlos – Tria, College Director.