---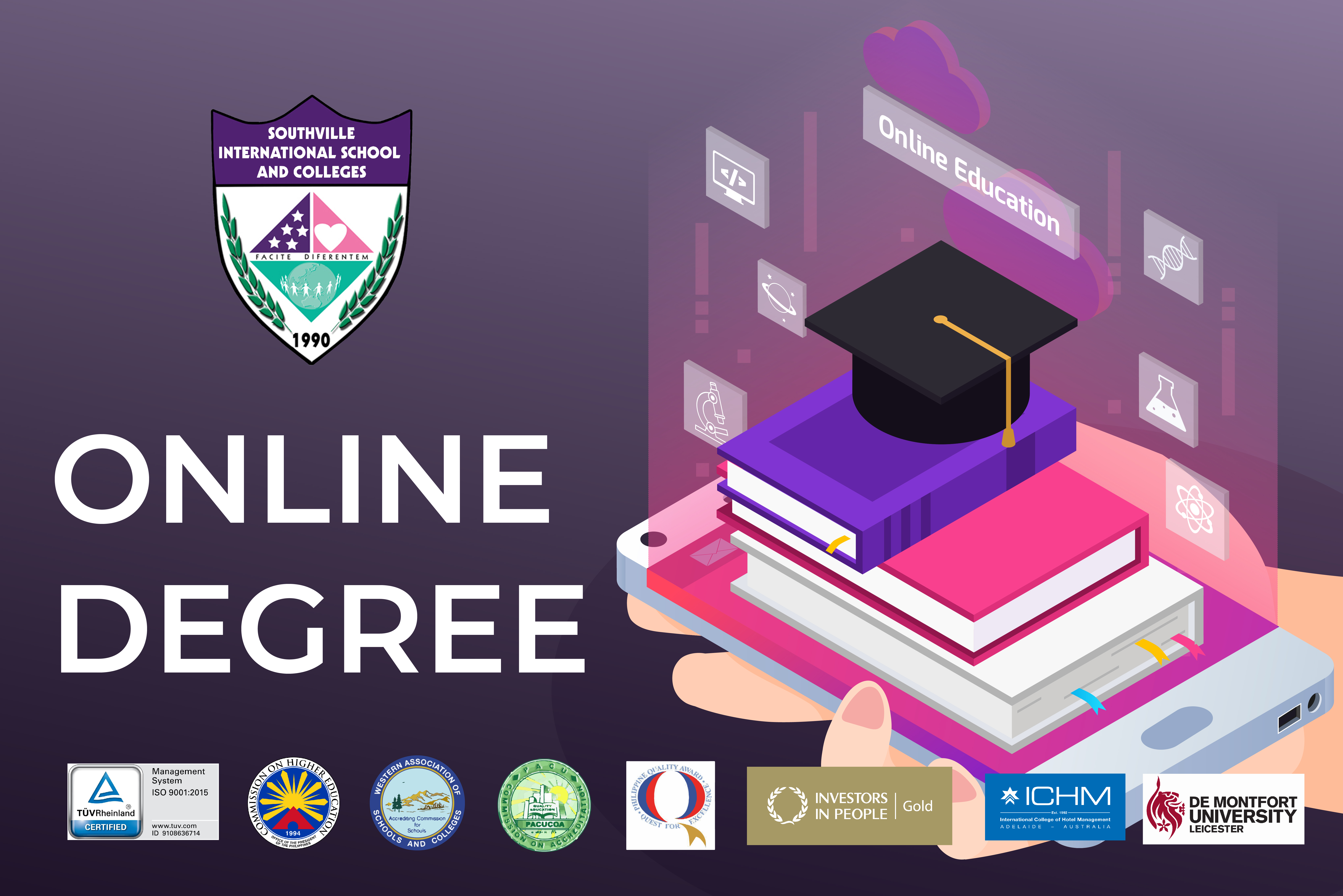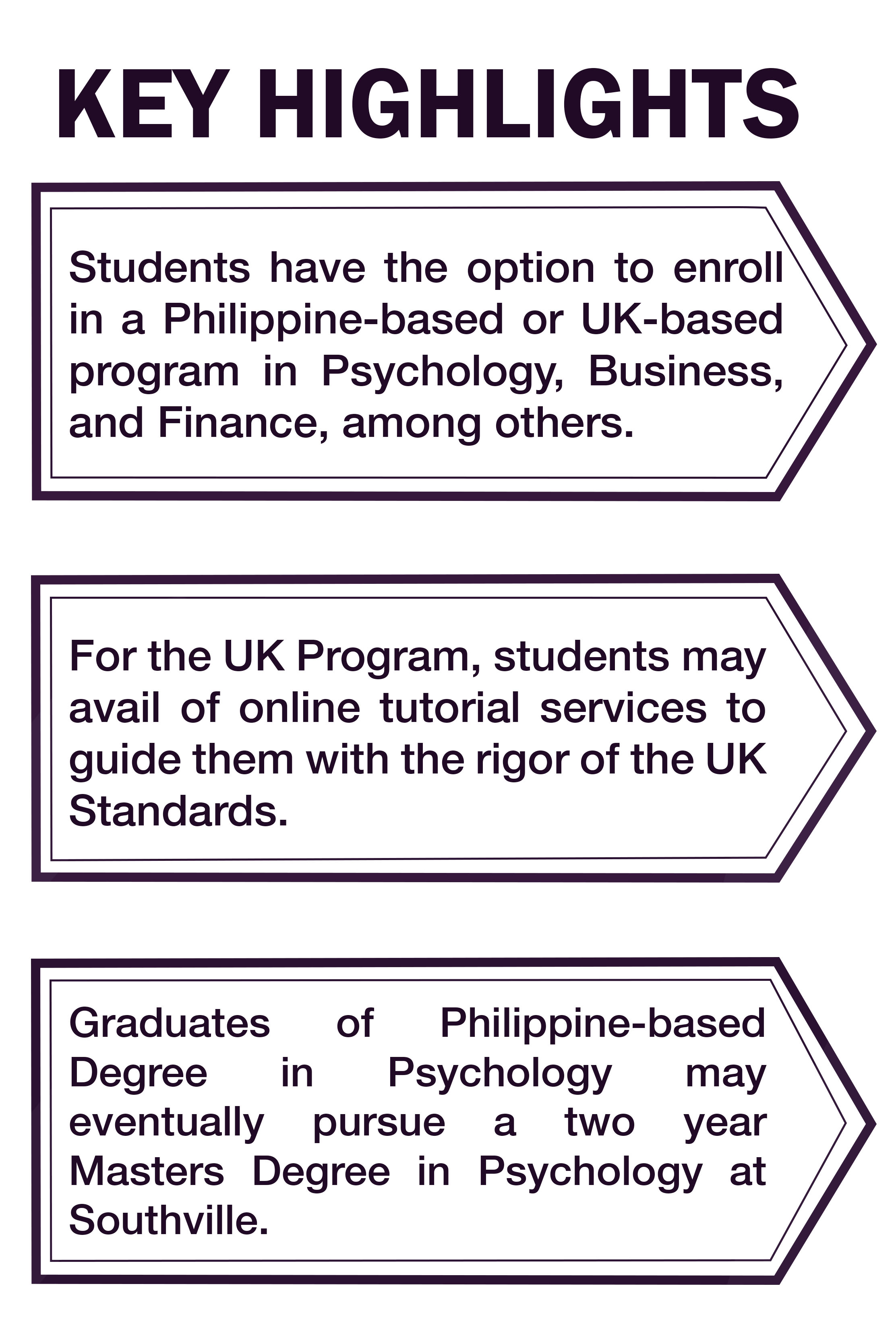 Southville Global Education Network (SGEN) diversifies career qualifications as it promotes digital literacy to aid students in their academic ventures. Earning an online degree helps students achieve career advancement as it is designed to conveniently assist students in a modern style of learning while it also aids professionals juggling part-time jobs in between studies. The program's flexibility meets the modern preference of those who are dealing with tight schedules such as celebrities, executives, and parents to name a few. An online degree is also beneficial to full-time students who find the nature of online studies suitable to their learning style and preference. This has been a trend in the academe allowing learners to keep up with their schooling and jobs while attending to their other life interests. Online degree graduates are favored in high-tech companies due to their keen knowledge on processing digital information and navigating the internet world.
K-12 Virtual Online Schooling
Higher Education (Bachelors)
Higher Education (Masterals)
What are the globally top online degree programs?
Online degrees mostly vary in the fields of business, technology, and the sciences. These courses traditionally require pure mental work leading to a smooth transition of teaching methods and approaches online. Southville offers online programs that will most likely get you a job which growth potential will serve you in the long run. Not to mention the fastest-growing fields carefully chosen as they are in demand and high-paying. The online programs offered by Southville also guarantees versatile career placements and does not limit employability in terms of mastery. These programs are highly regarded by employers from government to private sectors.
What can I do with an online degree?
The flexibility of an online degree does not only adhere to your learning style and preference alone. Through an online degree, you get to juggle opportunities having more than one online degree program depending on your budget and learning capability. You can take related online programs to strengthen your field mastery or take two different courses to broaden your career options. With the convenience and versatility that an online degree offers, you are granted with numerous resources to enhance your skills and talents in one sitting.
---