---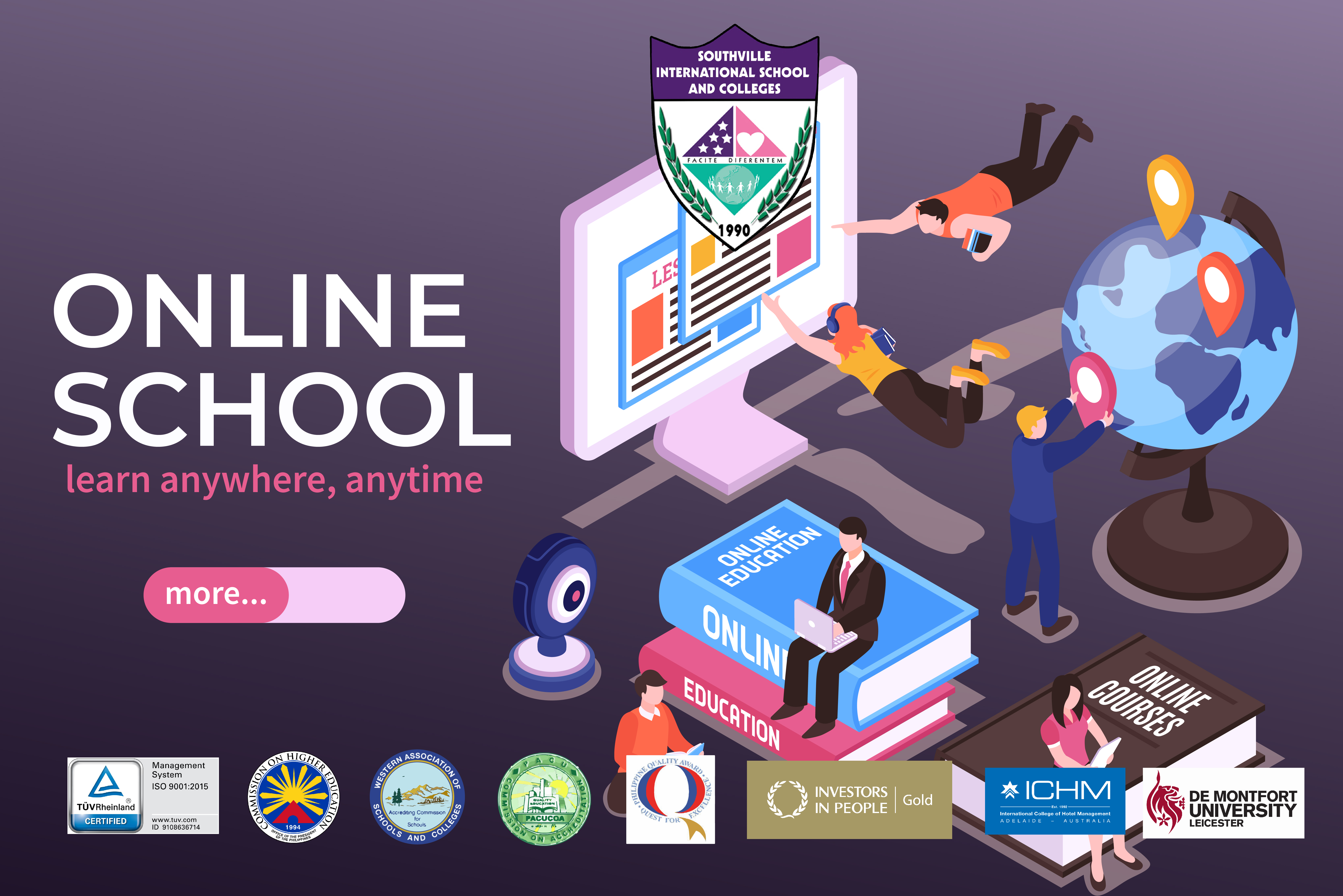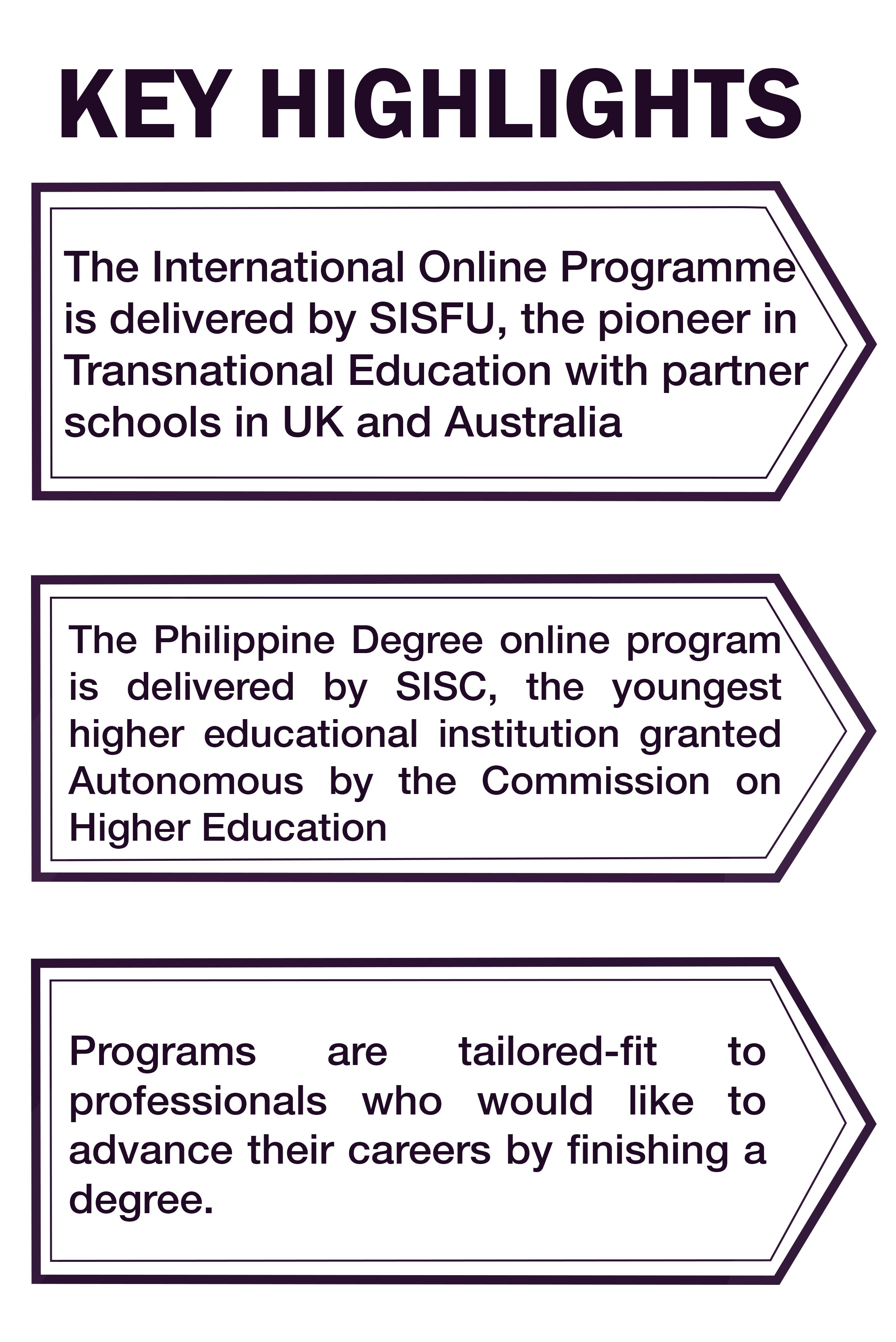 Southville Global Education Network (SGEN) has gone through gradual transitions alongside innovations and technological advancements aiming to become the Top Online School in the Philippines expanding international education via online platforms. Southville meets the demands of the digital age by modernizing the global learning experience in the 21st century. Southville adheres to the qualities of a top online school by using learning methods that are utilized with the use of Google Meet, Google Classroom, Zoom, Moodle, and courseware like the Khan Academy to promote productive use of technology. Students can look forward to technology-enhanced educational programs, tailored instruction, and a more personalized study aid as they experience the fun and advantages of learning online. Southville resolves to harness resources and capabilities being an institution committed to foster artificial intelligence and overall digital literacy which are crucial to the holistic competence of its students groomed to become technocrats and competent leaders of the world.
K-12 Virtual Online Schooling
Higher Education (Bachelors)
Higher Education (Masterals)
Why should I enroll in an online school?
Online schools can help students meet the expectations of companies which are highly dominated by technology. Students are provided with a strong digital foundation by integrating technology in their academic venture. Southville brings quality international education right at your doorstep fostering computer skills integrated in your learning, intertwined with much greater employability. You can access programs directly derived from affiliate foreign institutions to strengthen your global qualification which you can earn at the comfort of your home. Because of our international affiliations, Southville makes it possible for students to receive dual academic credits "online". How does that sound?
Why should I embrace online learning?
The turn of a new millenium has led to the rise of online learning. In today's age, lifestyles vary in numerous opportunities and interests that also take part in our daily routine. Education used to be a primary commitment for every household until we are enticed by the bustle of modern living. Online learning assures continuous quality education amid our pursuit of other activities which capture our time and attention in this age. With online learning, students can conveniently keep up with their studies while developing non-academic skills that they also find beneficial either for leisure or survival thus leading to a diversion of resources for one's holistic growth.
---