Families' transition to online learning has been quite a challenge; three or more kids could be overwhelming. Not for the Hernandez Family who created a school-like set-up at home for siblings Kylie (preschool), Zoei (grade school), and Sophie (high school) while their parents attend to their full-time jobs.
Sophie wakes up the earliest to do physical training as an athlete, followed by Zoei, and then Kylie. The girls do their morning grooming routine, have breakfast, and proceed to their adapted Southville classrooms as the school day begins. Kylie's preschool classroom is located on the first floor to make it easier to keep an eye on. It is stocked with art materials, storytelling books, charts, and educational toys. Zoei and Sophie, meanwhile, share a bigger and more formal room on the second floor.
"As you can see, we have all three levels representing basic education. We have to keep Kylie near us, with everything she needs right here on the first floor. We placed Sophie and Zoei upstairs because they can manage better than the little one. We implemented preschool-, grade school- and high school-level rules for each girl, and made their space classroom-like so they'll feel they are still in school. Otherwise, they might try to shy away from learning," said Mr. Rico and Mrs. Andrea Hernandez.
The couple like the gadget flexibility of Southville's Virtual Online Learning and Teaching (VOLT) Program with Sophie using a laptop, and Zoei and Kylie using a tablet. A tablet is easier to navigate for the younger sisters while a laptop is better for writing papers and making presentations for the eldest one. Both devices can access the online learning service provided by the school.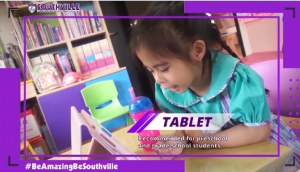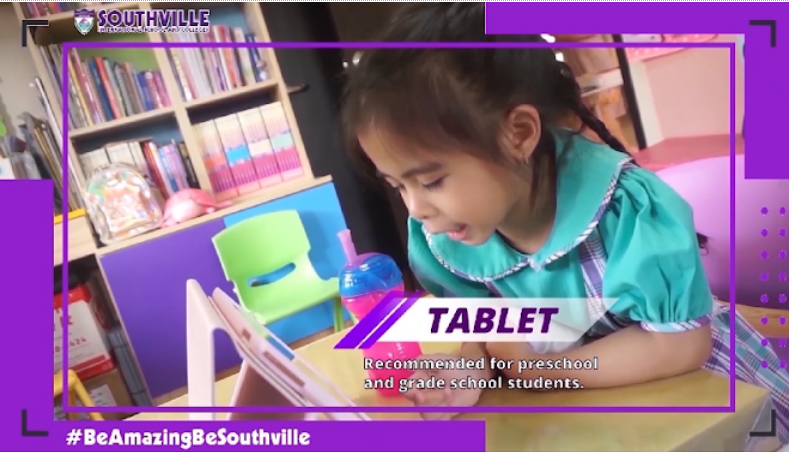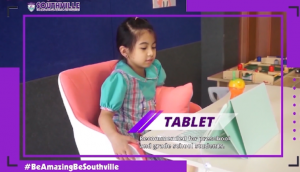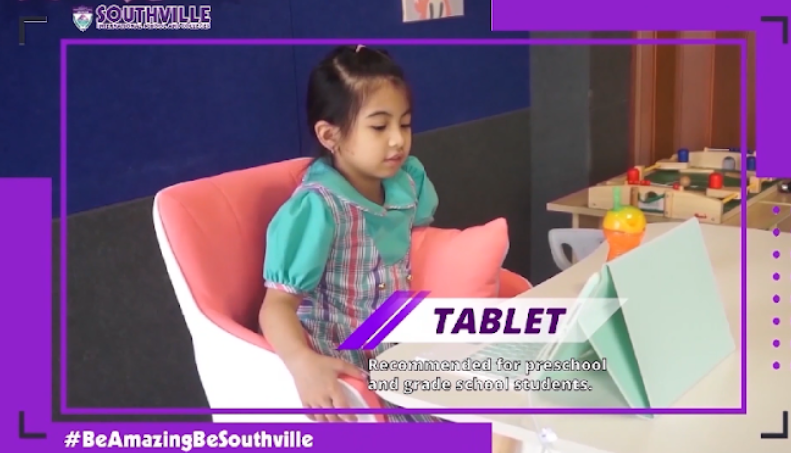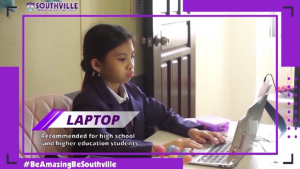 As an award-winning figure skater, Sophie has already been learning off the traditional route even before the pandemic through Southville's INNOVE Program. The program provides customized schooling to students who cannot attend day-to-day classes due to tight training schedules, various local and international tournaments, and other commitments. With I.N.N.O.V.E, Sophie could catch up with her lessons on land, on air, or on ice in between training breaks. It was a smooth transition when she joined the online classes of Southville's Virtual Online Learning and Teaching (VOLT) Program. "I just love INNOVE, VOLT and all the techie stuff because I can still access my lessons anytime whether I'm training or competing. I especially like the asynchronous classes for I can really learn at my own pace," she said.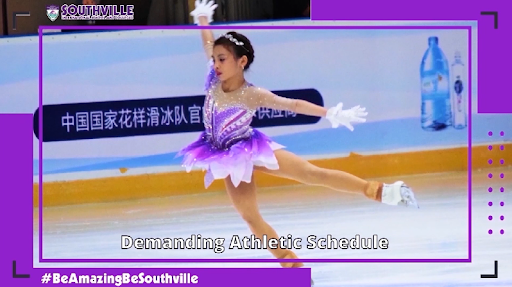 Mr. & Mrs. Hernandez concurred. "We only want what is best for our daughters and their education is very important. We cannot delay the education of our children."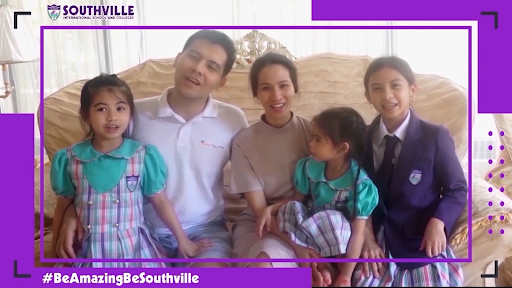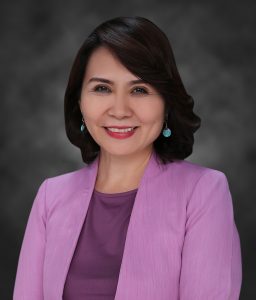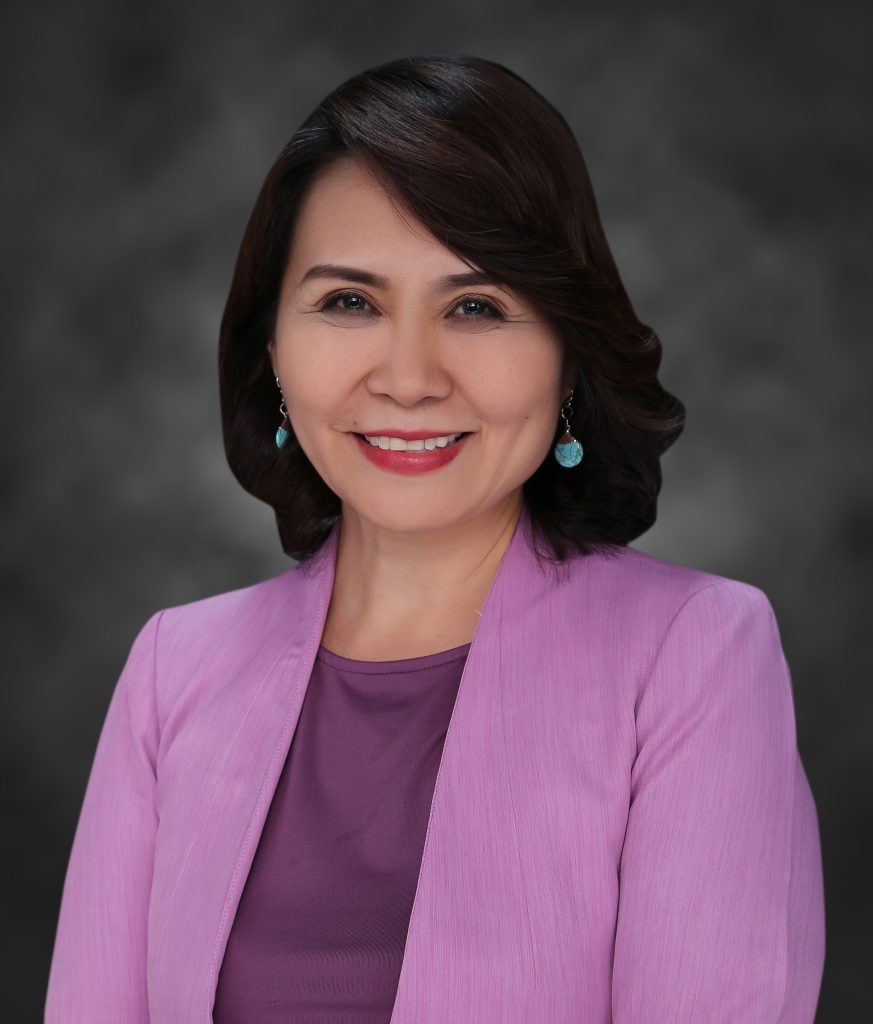 Dr. Marie Vic F. Suarez, Principal of Southville International School and Colleges, has this to say:
"I am grateful for how the parents of our students responded to SISC's VOLT Program. They are very supportive of our commitment to deliver the best online program in this new normal. Right at the beginning of the academic year, we relayed to them the guidelines on virtual learning and they took them seriously, helping their children establish routines, providing a school environment at home and, most importantly, staying in communication with us in school. In this new learning mode, the meaningful and strong involvement of parents is essential in making Virtual Online Learning and Teaching a great experience for our students."