"A ten-month-long, rigorous ride and myriad victorious milestones."

Southville International School and Colleges (SISC) extends its gratitude for a joint success celebrated across the campus from different divisions. It's a variety of achievements which further strengthened its mission to produce students of holistic excellence and remarkable qualities. Let us give you a recap of what an AMAZING academic year 2018-2019 had been.
SISC is the choice of award-winning celebrities who have been juggling schedules in the field of performing arts and are still academically-driven through Southville. These Monarchs inspire the youth to have a well-rounded CHARACTER and perspective of success through EDUCATION.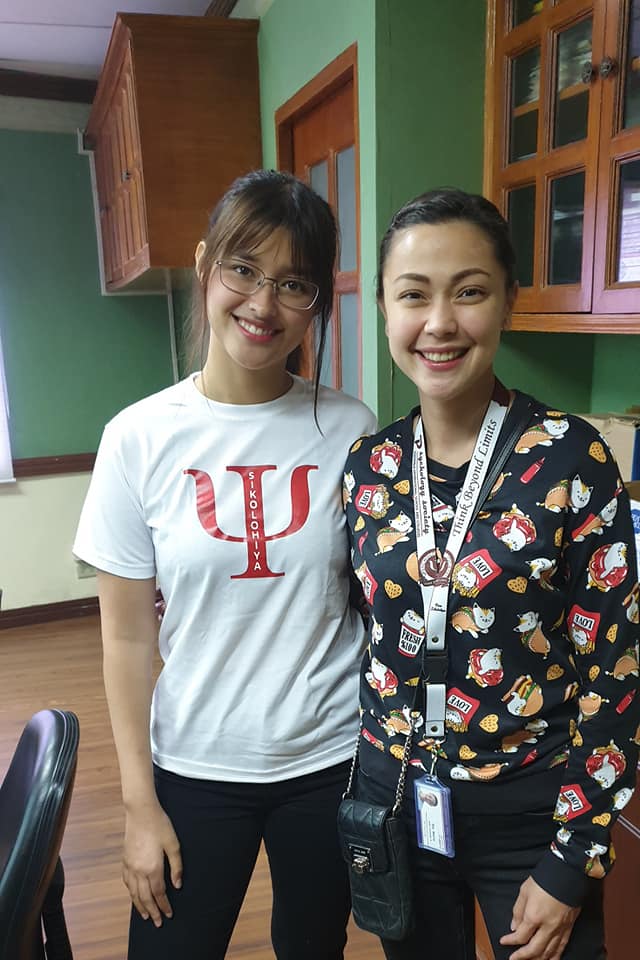 Students and graduates have gone beyond the fences of what they call their 'home' and battled the greater challenges and uncertainties of the "real world". Southville ensures consistency in its students who continuously embody the 'Grit and Growth' mindset as they thrive for higher education. Affiliate colleges, universities, and industry sectors have recognized the Monarchs through the never-ending recognition of their COMPETENCE here and abroad.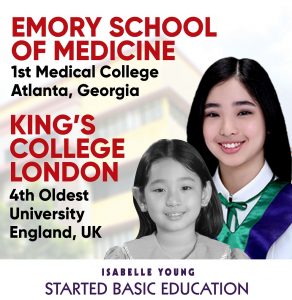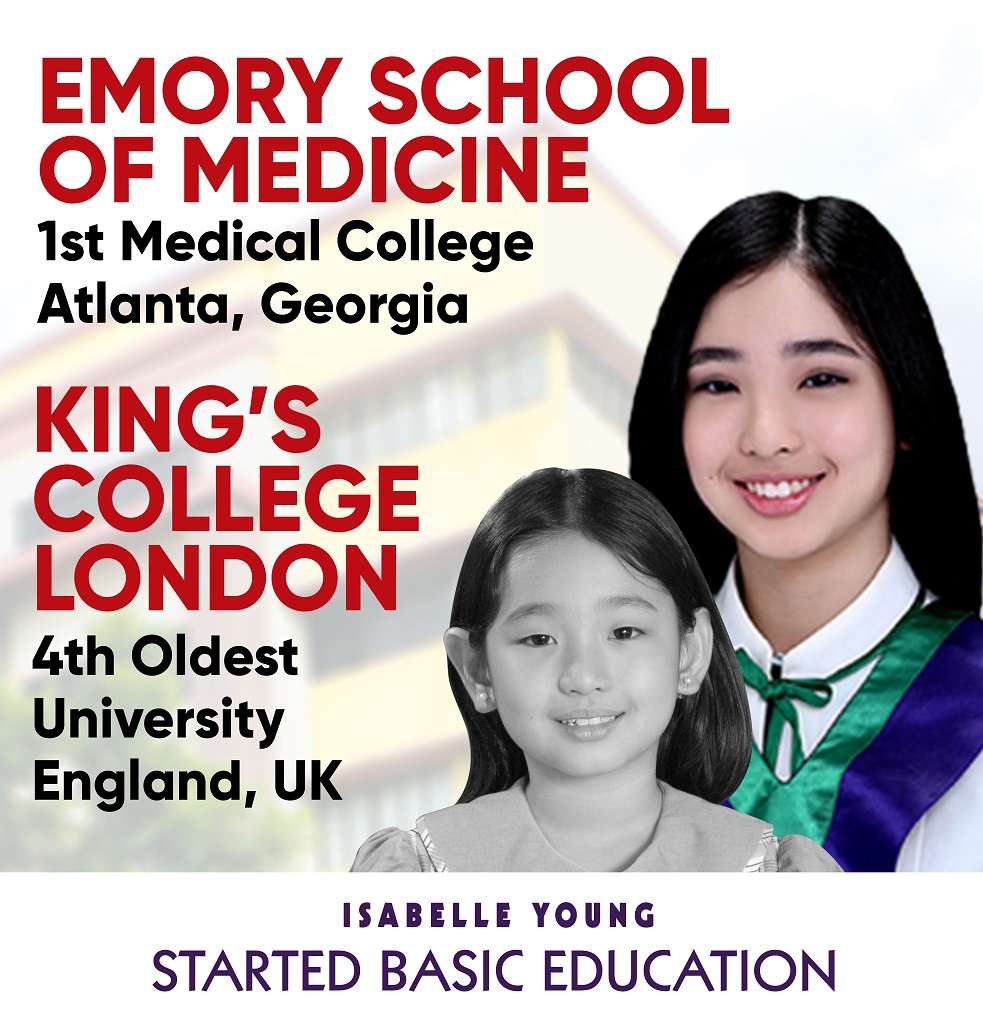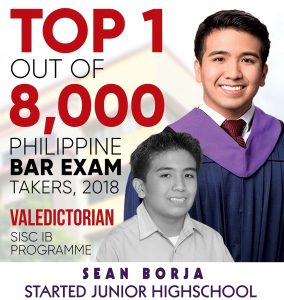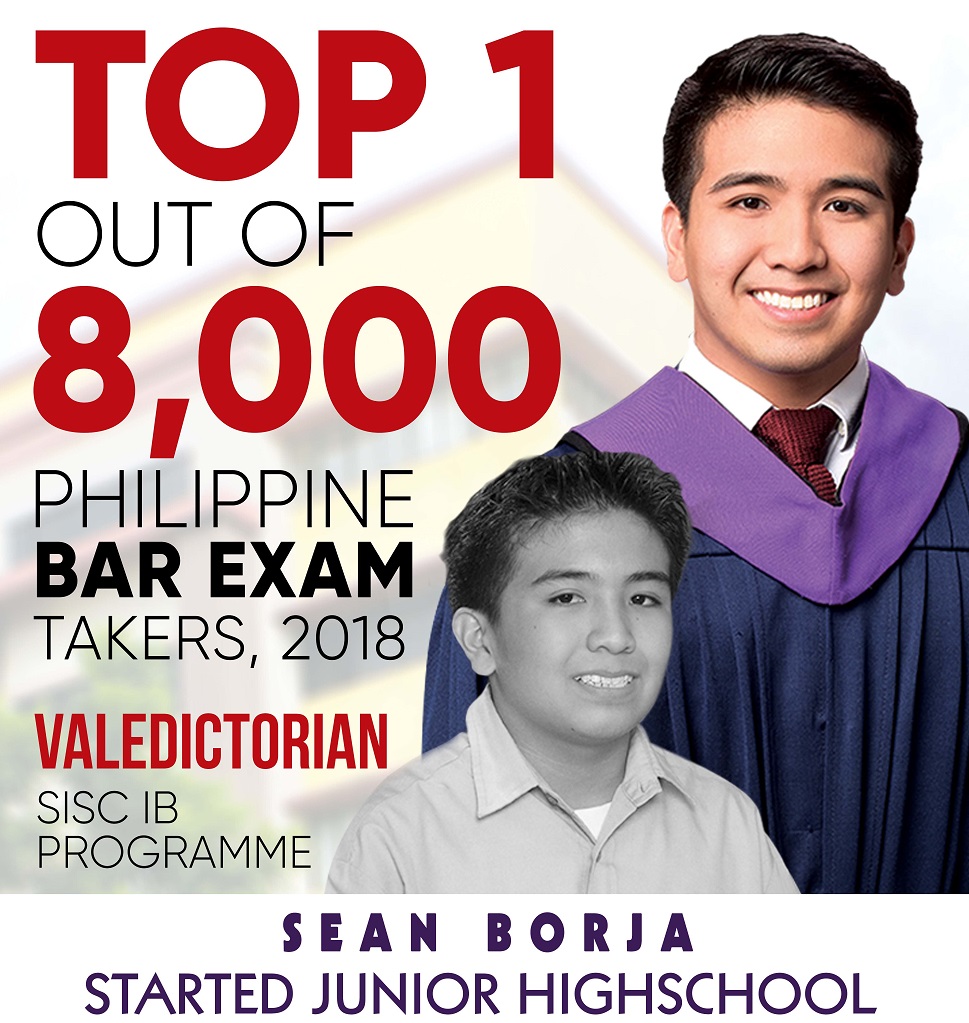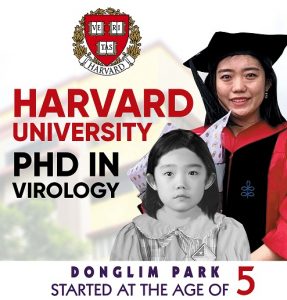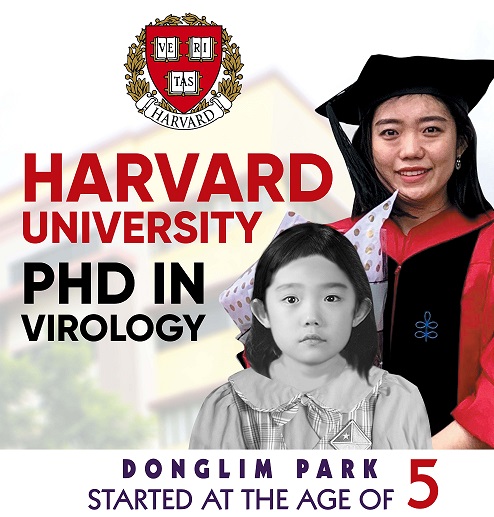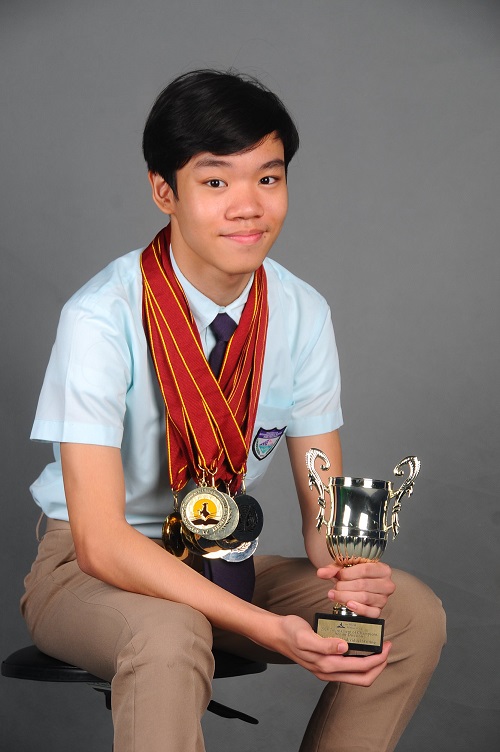 Success can never be just the work of one person, especially in a diverse scholastic community which encourages strong camaraderie among its people. SISC has reached prestigious local and international competitions through the diverse personalities, qualities, and COLLABORATIVE skills embodied by its league of top scholars and exemplary mentors.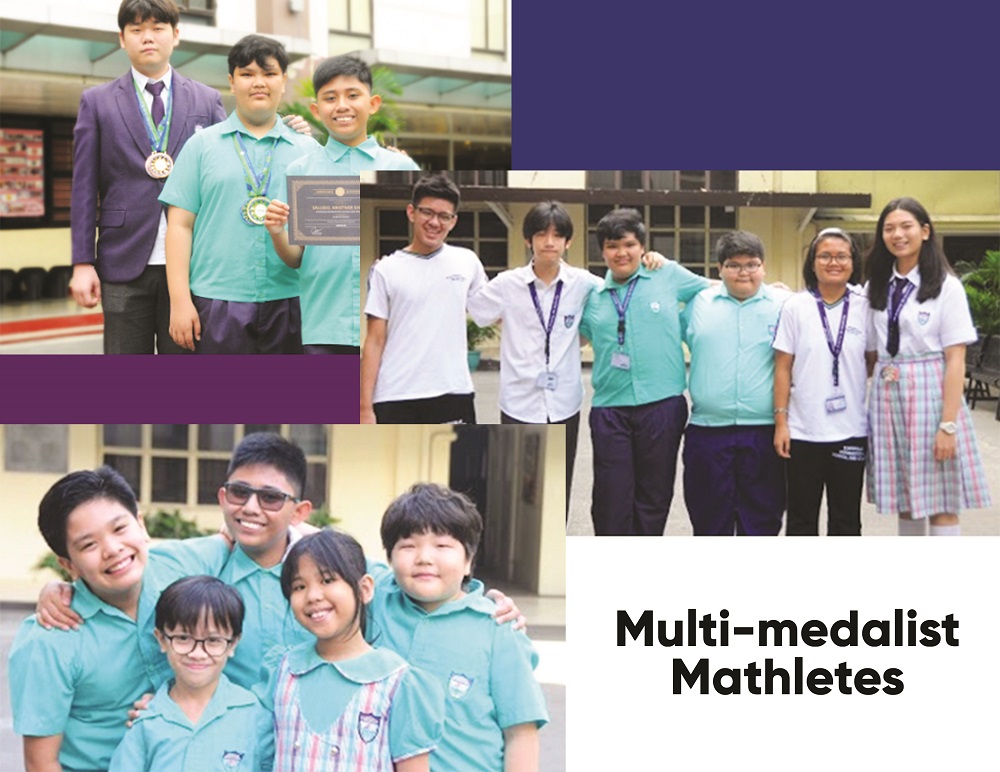 Students get more exposure and attain greater recognition beyond the academic scene. Monarchs have made names in the field of performing arts concurrently, channeling their finest artistic inclination. Southville encourages students to have balanced academic and extracurricular activities through skills they may acquire from different fields of practices. The Monarchs' versatility demonstrates how our students go beyond their limitations and discover their hidden potential.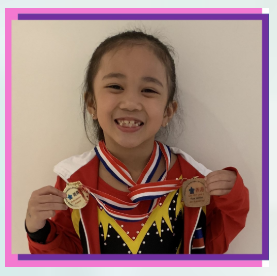 FACITE DIFERENTEM! For the past school year, the Monarchs have triumphed and progressed and so is their home. As an institution, Southville International School and Colleges (SISC) is proud to present several accreditations as we COMMIT to another challenging yet much more exciting school year. The institution has been reassured of prestigious accreditations and even exceeded the global standards of higher education. Pioneer graduates from SISC Master in Business Administration (MBA), Master in Information Technology (MIT), and Master of Arts in Psychology (MAP) also marked another milestone for Southville. International academic competitions have been hosted in cooperation with SISC and a newly appointed president presiding for the next academic year and beyond has been welcomed. Congratulations and see you all soon!