Antel Land and Southville International School and Colleges (SISC) signed an agreement to launch the first globally accredited international school in General Trias. This is the eighth international school to become part of the Southville Global Education Network (SGEN).

Southville International School and Colleges is an internationally awarded education institution consistently producing students who are considered some of the best both in the Philippines and overseas. Southville has been awarded the Investors in People UK Gold award, ISO 9001:2015 certification, International Baccalaureate accreditation, Western Association of Schools and Colleges(WASC) accreditation, School of the future by DepEd, and many more. Just in 2019, Southville students have been accepted into the Top-10 Ranked Universities in the world such as Imperial College London, received scholarship offers from universities in Hong Kong and the United Kingdom and a Southville alumni Sean Borja was ranked the #1 new lawyer in the 2018 Philippine Bar Exam. Southville is also the school of choice of several well-known personalities such as actresses Jodi Sta. Maria, Heaven Peralejo, Winwyn Marquez, and Liza Soberano. Leaders from the business sector, government, and the expat community trust Southville with one of the most important decisions in their lives – the education of their children.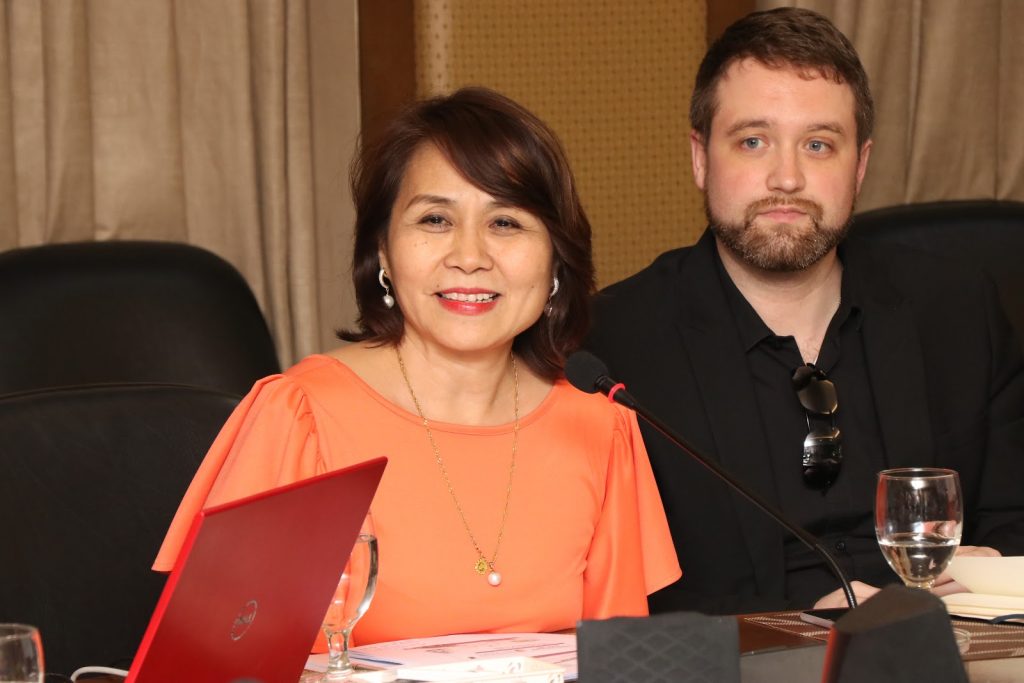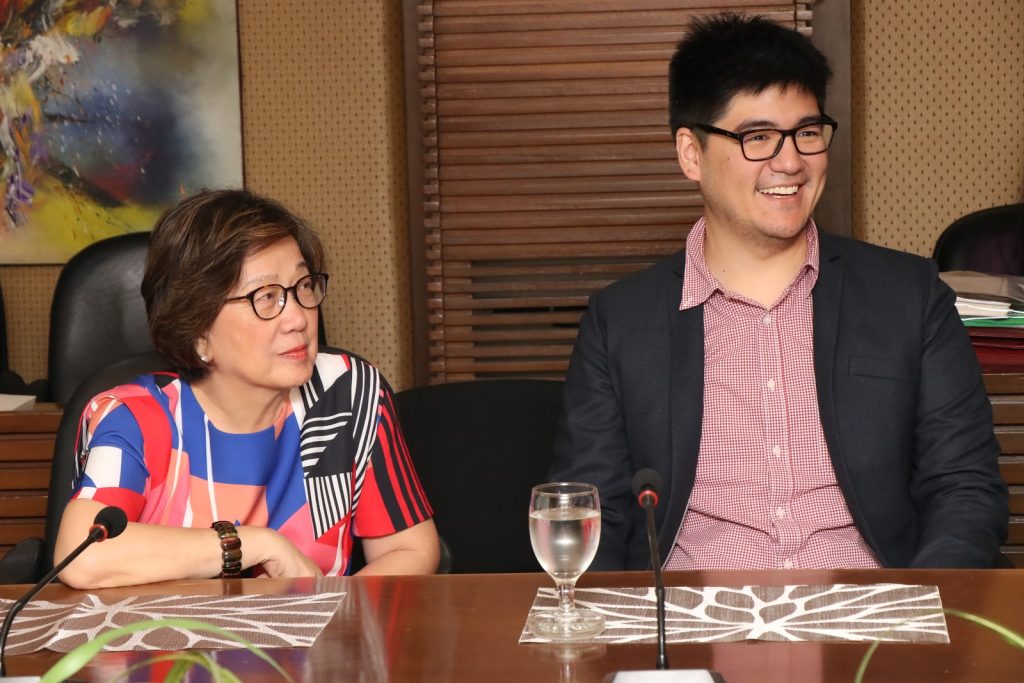 Since 1986, Antel Group of Companies has been a pioneer in the Real Estate industry, with over 500 hectares of prime property being developed and landbanked. Being both land owner and developer, the company has grown a diverse portfolio ranging from horizontal and commercial developments, mid and high-rise residential buildings, corporate towers, malls and township communities. With over 30 years of experience and expertise, Antel Land guarantees the perfect place for Southville to expand its legacy as an academic institution adhering to the utmost global perspective of quality education.

"We're very happy to have Southville bring their expertise in providing world class education to Antel Grand Village. It a welcome addition to our exclusive and mixed use development in Cavite. It will benefit not only our growing residents but the surrounding communities as well. Southville is a top choice as it matches our discerning and exclusive demographic and is timely to support the rapid development of the Kawit-Gen Trias-Tanza growth corridor of Cavite." according to Kyle Lao, Vice President of Antel Land.
For families interested in having a more relaxed environment away from the traffic of Metro Manila, Antel Grand Village is a luxurious community located only 30 minutes away from Mall of Asia via the Cavite Expressway (Cavitex). It offers the comforts of a relaxed environment near the city and ensures that children receive an education that matches any institution in the world. AGV is also the first and only self-contained island community, south of Metro Manila, with more than 170 hectares of carefully master planned residential villages, social and commercial districts, and a 1.7 hectare clubhouse, all in the midst of verdant scenery and breath-taking riverside vistas.
"The entire Southville community is excited for the opening of our new SGEN school in partnership with Antel Land. In celebration of our 30th year, this is momentous for us in our efforts to bring international education beyond our current location to destinations and communities in the country. We would like students to have access to our brand of international education, giving them global opportunities when they graduate and what better place to start it than in Antel Grand Village.

Ms. Jocelyn P. Tizon
SISC President