Mr. Jude Russel Cuntapay made it to the list of bright young leaders set to leave for Young Southeast Asian Leaders Initiative (YSEALI) Spring 2019, April of this year. YSEALI, an Academic Fellowship Program sponsored by the U.S. government was launched in 2013 merging Asian nations promoting diplomacy and stronger ties among Asiatic young leaders from Brunei, Cambodia, Indonesia, Malaysia, Myanmar, Laos, Singapore, Thailand, Timor-Leste, and Vietnam. Participants were chosen based on their respective advocacies and scholastic endeavors which primary objective is to shape a better community.
Currently, Mr. Cuntapay works with Southville's top high school educators primarily teaching History, recently elected as President of Harmony, Man and Environment (HOME), and has been the institution's Coordinator for Foreign Students Circle. Beyond his academic venture are his advocacies addressing environmental issues encouraging today's generation to develop a high-sense of environmental obligation. As an active environmentalist, he spends his spare time building a strong foundation for Project Kaliklasrum, which aims to engage the youth in discussing environmental issues and participating community-based solutions. Outside the Monarch's field, Mr. Cuntapay has himself actively engaged with several scholastic and environmental alliances such as Save Philippine Seas, Association of Southeast Asian Nations (ASEAN), Asia-Pacific Economic Cooperation (APEC), and Southeast Asian Ministries of Education Organization. (SEAMO).

The US Fellowship Award is granted to promising young leaders spearheading meaningful crusades leading to the development and growth of their respective communities. Mr. Cuntapay proudly shares that his leadership skills were further honed and strengthened by Southville International School and Colleges entrusting to him both the academic and extracurricular affiliations of its students such as Model United Nations, Generation IB, and Asian Federation of Student Leaders.
Mr. Cuntapay shared in an interview that one of the most alarming issues of today's generation is the norm that leadership is only exclusive to adults. On the contrary, he proudly mentioned how Southville strongly adheres to its mission of producing young future leaders and movers of the society by providing educators with international mindset and character. Mr. Cuntapay will join a sum of only 16 young Filipino leaders chosen to partake in the YSEALI Spring 2019 bound to the University of Montana this coming April.
"I've always believed that environmental campaigns should never be a hard sell. I am working for a future that will no longer talk about environmental concerns and make it one of our advocacies because by then, in high hopes, it's already a lifestyle".
– Mr. Jude Russel Cuntapay International Baccalaureate History Teacher, Environmentalist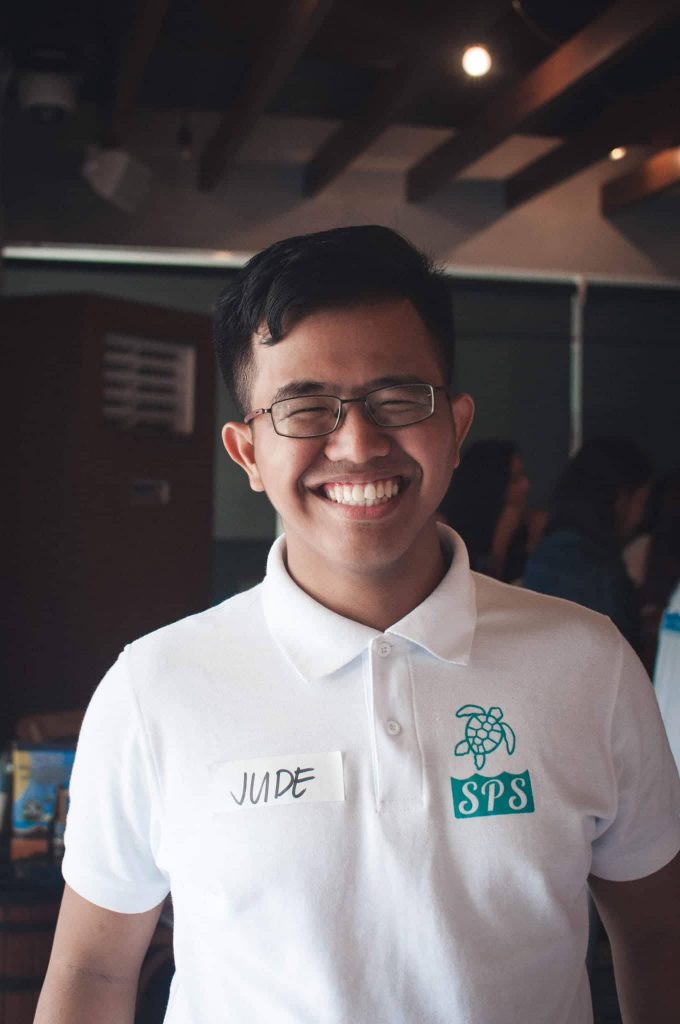 SISC Model United Nations Director