Southville's homegrown alumna is headed to one of the world's top-ranking universities, King's College London in January 2019.
In 2016, Isabelle Young graduated at the top of her International Baccalaureate Diploma Programme (IBDP) class. Having taken IB Biology at Higher Level fostered her interest in the natural science, which only deepened at the university.
Currently in her third year at Emory University, Isabelle is majoring in Biology. She assists in a research laboratory in the Biochemistry Department at the Emory School of Medicine. Outside of research, she is an Executive Board Member of the Asian Student Organization, a Chair of the Leadership Experience Advising Program and an Academic Fellow. She believes that studying at King's College London will further enable her to broaden her knowledge in the sciences and receive a truly global education.
During her years at Southville, Isabelle was involved in many academic and extracurricular activities. She was Class President and had represented the school in various conferences, such as Philippine Model United Nations and Global Issues Network Manila. She was part of the school's varsity team for volleyball and football and participated in ISAC Conferences.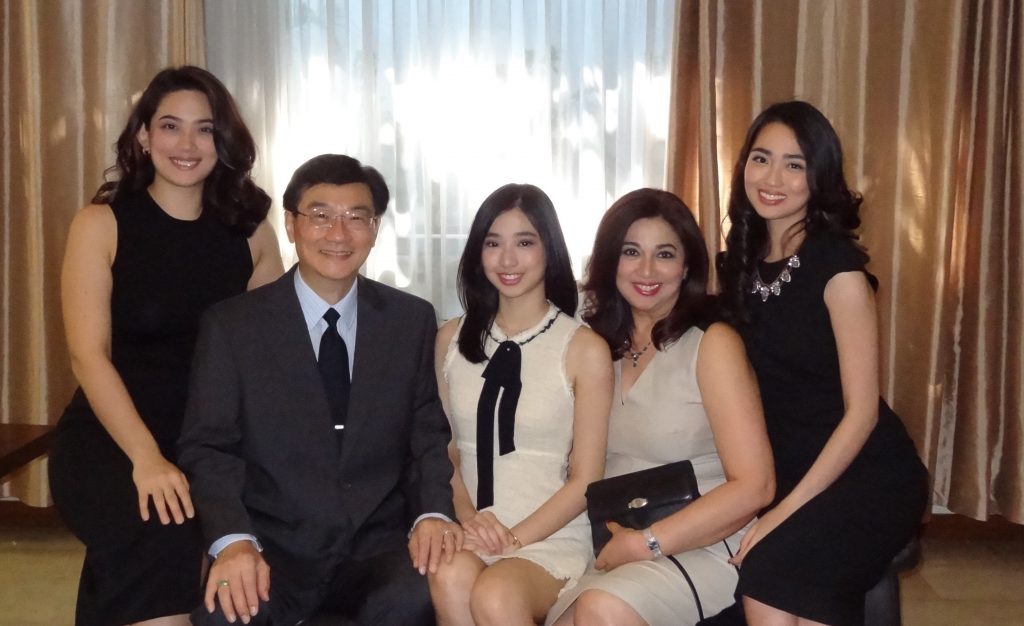 She has two sisters; Jessica Young, an Architect in Hong Kong and Andrea Young, a Digital Marketing and Strategy professional in California. Isabelle and Andrea both graduated as Valedictorian in the school's IB Diploma program. All the Young sisters had their early education in Southville.