What Southville saw as the greatest need of Typhoon Odette victims is a home.
The Southville Global Education Network (SGEN) mobilizes once again its Southville for Others (SFO) Program to help rebuild a community in Bindoy, Negros Occidental devastated by super typhoon Odette. The SFO donation drive Help Rebuild a Home for Typhoon Odette Victims raised close to half a million pesos to purchase construction materials needed by affected families in Barangay Ilaya of the said town.
SFO representatives on the ground reported, "The sight we saw was very grave. It was heart-wrenching to see residents stand on a spot where their house used to be with just a slab of flooring or a little bamboo pole serving as remnants of a once happy home. All those we met asked for basic building materials so they could rebuild their houses and their lives back."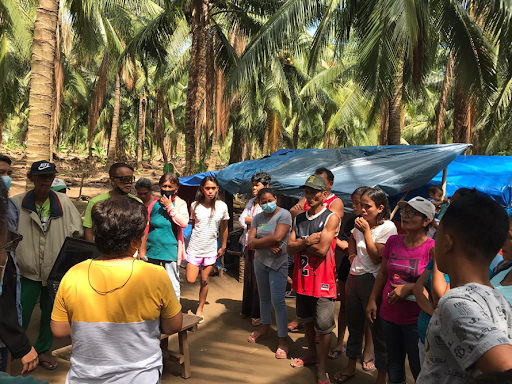 During the site visit, the SFO Team identified the most affected families and provided GI sheets, lumber, nails and plywood bought from the donations. The team collaborated with local builders and volunteers in the area for the success of the project. Fifteen families were able to return home safely from evacuation centers where they cannot observe physical distancing.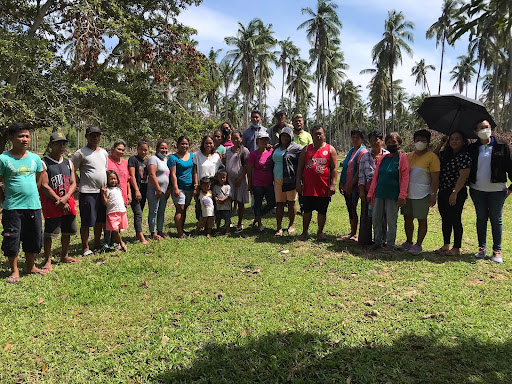 SFO has consistently promoted the spirit of charity in donation drives even during the ongoing COVID-19 pandemic. These ranged from purchasing necessities for affected school employees to offering medical supplies to local Las Piñas hospitals, giving COVID-19 hygiene essentials to partner Las Piñas public schools, and delivering relief goods to the victims of Typhoons Rolly and Ulysses.
SFO gives its appreciation to all SGEN students, parents, employees, and supporters who have donated throughout these successful donation drives. SGEN is comprised of Southville International School and Colleges (SISC), Southville International School Affiliated with Foreign Universities (SISFU), South-Seed LPDH College (SSLC), South Mansfield College (SMC), Stonyhurst Southville International School – Malarayat (SSIS -M), Stonyhurst Southville International School – Lipa (SSIS – B), and Asian SEED Academy of Technology (ASAT).