The College Division of Southville International School and Colleges (SISC) posted the highest language proficiency rating for Academic Year 2018-2019 besting nine other higher education institutions in Metro Manila, Cavite, and Laguna. This is also its highest rating since 2011, the year when students first started taking the examinations. The average mean score for the 468 test takers was pegged at 819/990 or an equivalent of B2 Upper Intermediate Proficiency Level in the Common European Framework of Reference (CEFR) for Languages. The CEFR is an international standard for measuring English Language Proficiency.
Four students have likewise shown outstanding achievements as they scored a 985/990 or an equivalent of C1 Advanced Level of Proficiency. These are Luis Miguel Esguerra, Karen Marie Tulfo, Janine Victoria Mayuga, and Mary Gabrielle Valbuena.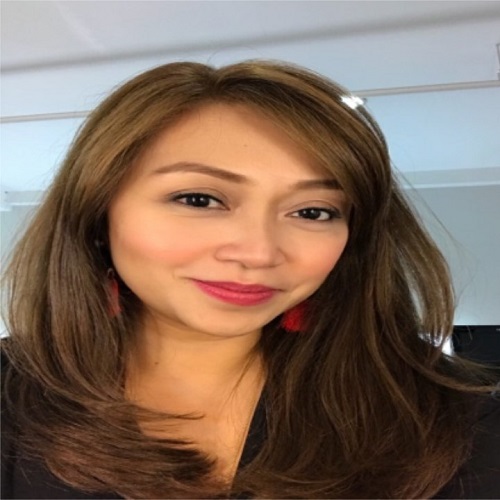 Karen, a first-year Nursing student claims that getting the highest rating is an achievement that she is proud of because it is a reflection of the accumulated learning and life experiences that led her to that score. Karen also states, "This is something that does not happen overnight. We have to take all our lessons seriously and take advantage of all the exposures that we're given to use our communication skills. We must not allow a low score to discourage us. There is always room for improvement."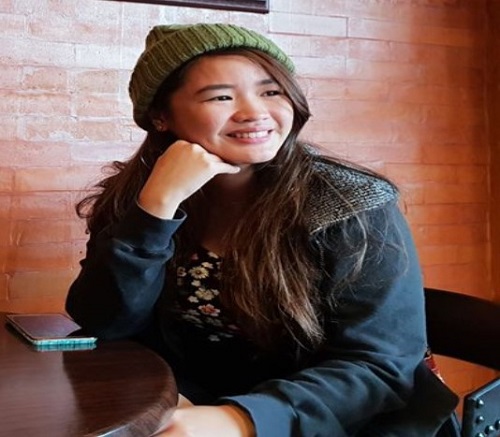 Janine, a graduating Information Technology student considers getting the score a "good thing" as she is aware that more and more companies are looking at TOEIC scores as measures of language proficiency. She is thankful to all her English and IT teachers and most especially to her dean, Dr. Aris Ignacio. To those who are not meeting the expected score, Janine suggests, "Continue reading. Accept criticisms from people around you especially when it comes to the use of English. There is no shame in that. Practice will always make you better."
The highest averages were posted by BS Nursing (874), BS Psychology (836), BS Accountancy (823), BS Information Technology (823), and BSBA Finance and Accounting Management (823).
From a mean score of 795 in 2015-2016 to 803 in 2016-2017 and 810 in 2017-2018, the College Division now boasts of a rating of 819/990. The marked increase in overall performance could be attributed to the following factors: an enhanced globally competitive and work-place friendly English curriculum highlighting a more responsive and functional application of communication skills, the inclusion of EDUSOFT materials and at least 4 Lexiled reading materials for each of the English offerings and a TOEIC intervention program (which started in 2014) providing free support for Reading and Listening to underachieving students. Students who have taken advantage of the Intervention program claim that it has helped them meet / exceed the expectations of the college in terms of Language proficiency.
By: Ms. Josephine Dela Peña
TOEIC Coordinator, SISC College Division