"I have been in Southville for my entire stay in the Philippines. I know I was in Southville for a long time as I got to experience all three campuses – Elizalde, Munich, and Luxembourg."
Throwback to 2005 when a young girl came to Southville Elizalde campus, home to successful homegrown Monarchs. Southville alumna, Minkyoung Kyeong, a South Korean National, recently graduated Summa Cum Laude from one of Asia's top-performing schools and South Korea's prestigious SKY Universities – YONSEI. It was a dream come true which started in her humble beginnings at Southville International School and Colleges. As a homegrown student, Minkyoung still recalls all the campuses that witnessed her youth and growth – a young woman achiever that she is today. Each Southville campus contributed to her upbringing both as a person and as a student in a global perspective. Meeting people from different races and cultures had her utmost interest, learning and growing with her classmates as her life was shaped in the halls of Southville. Holding a prestigious degree in International Studies, Minkyoung shared that the diversity of Southville's community was instrumental in her intercultural understanding.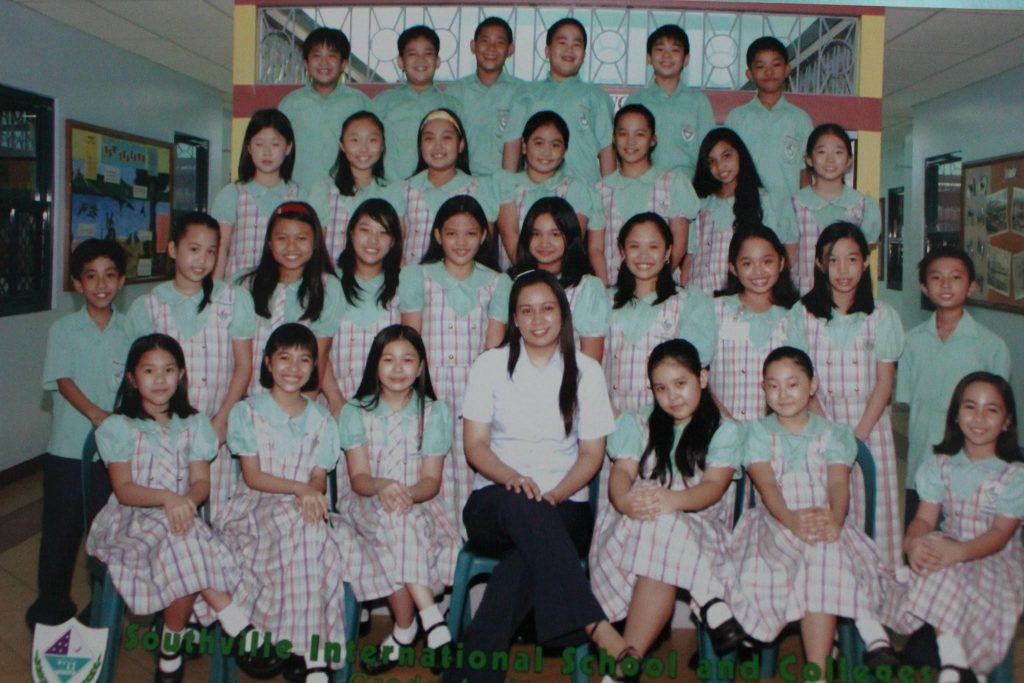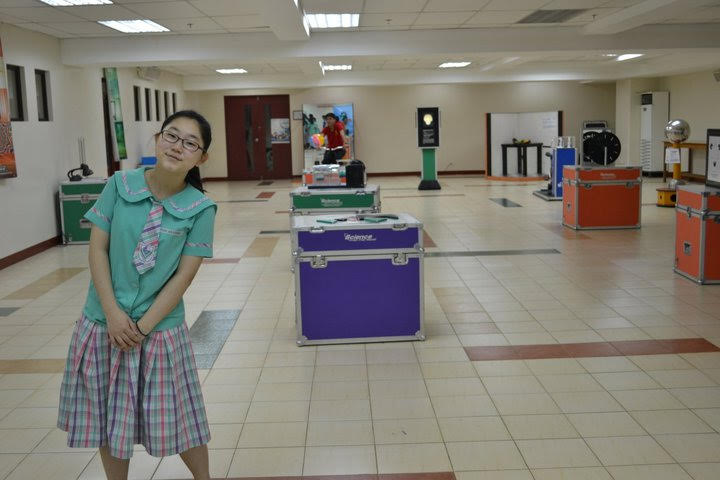 "I took international studies in Yonsei because I was interested in working for international organizations. Southville helped me adapt to my course's environment which has a great mix of international teaching staff and students. The issue I am most interested in is POVERTY and I want to contribute to eradicating it. As a way of contribution, I hope to specifically work with the education sector because I am a firm advocate of education-for-all. And it is even more crucial for those living in poverty, as it serves as an opportunity to get out of the situation they are trapped in."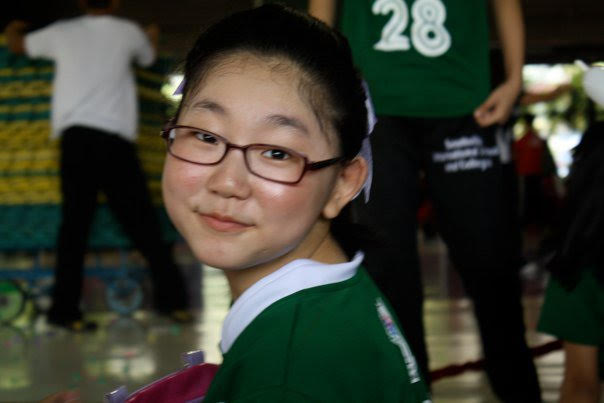 She would also take her English classes seriously so she could speak to everyone she encountered. This helped her further to take the leap of faith through hard work for her dream university that stands for not only academic competence but also a student's well-roundedness. With Yonsei University that is well-known in various academic researches, Minkyoung also recalls the Portfolio Assessment for Students of Southville or PASS that honed her critical thinking skills . The nature of her degree required a lot of readings and papers to write. Minkyoung was a PASS Excellence awardee back in high school. The intensive research training provided by Southville gave her an edge specifically in heavy writing and detailed analysis, "I was in a better position than other students who haven't written any research papers before university."
In 2016, Minkyoung officially joined Yonsei University. The widely-regarded difficult and highly-competitive admission in South Korea's SKY Universities, where Yonsei is one of, is what Minkyoung considers as the turning point of her student life. She was deep in preparation, navigated through the rigorous path she chose, and had never taken her eye off her goal. Her serious attitude to learning paid off as she successfully completed her International Studies program and graduated summa cum laude. She knew she made it to Yonsei through hard work. She knew it was taking classes seriously and the global preparedness of Southville that brought her to her dream university. But she never knew that she would reach this far with a SKY-high recognition of her intellect and global aspirations. She got a knack for reaching what she set herself to achieve – at a stretch, devoted to maintaining decent time management and self-discipline.
Minkyoung Kyeong is among Southville Korean Alumni who have gone to top-notch universities abroad. Just last year, Dong Lim Park acquired her PhD in Harvard University with a degree in Virology. More Southville korean nationals are currently pursuing their degrees in Korea such as Chan Hee Lee , Wendy Kim and Hyo Sang Kwak, obtaining higher education in Korea Advanced Institute of Science and Technology and Seoul National University respectively. These graduates started at a young age in Southville who have embodied grit and growth mindset in their lifelong pursuit of global education.
Koreans are one of the top foreign enrollees in the Philippines according to the Bureau of Immigration (BIR) – primarily to learn English. With Southville as one of the top international schools in Manila, the competitive and demanding Korean education system from academics to extra curricular activities towards continuing education across many countries are met, navigating cultural environments. The highly-regarded global achievements of Korean nationals who had their international education in Southville represent the healthy and growing relationship between Philippines and South Korea in various customs and practices, needless to say, global education. With Southville's international curriculum and at par educational programs, students from all over the world are guaranteed quality education that they can bring with them as they pursue their dream careers in the global arena.
SKY-high Recognition as Summa Cum Laude…
"As I am going to further my studies and set my feet in the real world, I believe that this award will serve as a continuous motivator to me. When I am getting loose, it will give me a healthy sense of pressure to better myself. When things are difficult, it will remind me of my capability and God's blessings. Therefore, I plan to make the most out of this by using it to shape myself into a better being and continue moving forward."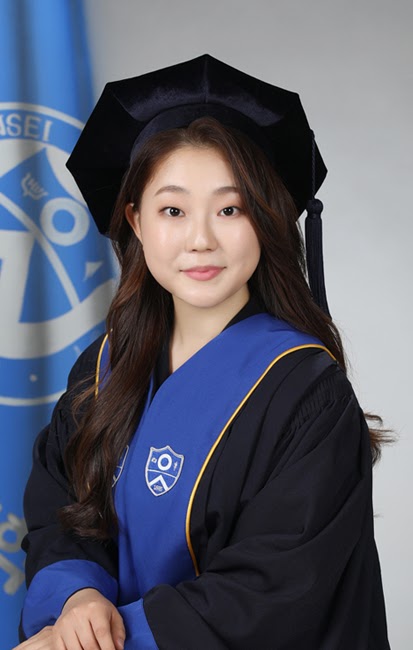 What would you like to tell your younger self?
"If I were to talk to my younger self, I would like to tell her that although she has much more room to improve, she has been growing and developing well as a woman. The road she has to go through will not be as easy as she thinks and there will be a lot more obstacles than she anticipates along the way. The world will be more difficult as she faces reality, including social hurdles like glass ceilings. Seeing where she is now, I am hopeful of the woman she's being shaped into."
Minkyoung Kyeong
Southville K-12 Class 2015
Highest Honor
International Studies | Yonsei University