As the top business school in the south, Southville International School and Colleges constantly enhances its programs and facilities that will equip students with a balanced academic and practical learning experience in line with its advocacy on financial literacy following the standards of the world's leading stock trading capitals such as London, Singapore, and New York.

Southville has officially launched one of its prime facilities in line with its topnotch business programs preparing students in the global trading arena – the Southville Financial Lab. It features stock trading terminals and three (3) global business broadcast stations to provide students real-time stock quotes, live technical charts, market updates, and financial news from Bloomberg, ANC, and CNN. It also aims to instill an appropriate saving and investing ethos among students and faculty and to infuse the academe with a strong investment and entrepreneurial consciousness that will contribute to the growth of the country's capital market and national economic development. It will hold business and financial literacy classes which aim is for students to virtually execute an intensive knowledge on the global market trends from books into a real-time experience.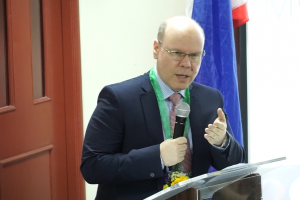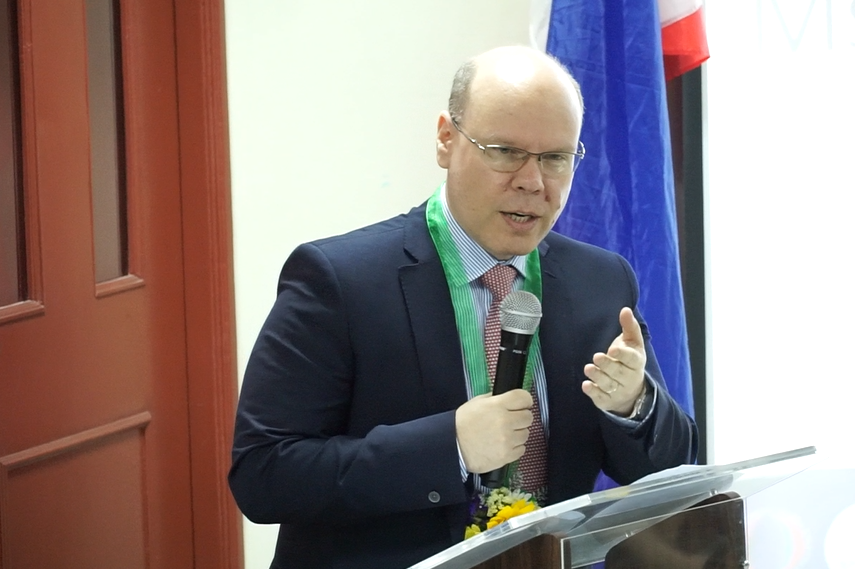 Southville International School Affiliated with Foreign Universities (SISFU), a member school of SGEN, was the first to venture into stock trading and established the institution's first Capital Market Learning Center (2010). It houses industry affiliated trading terminals that allows monitoring and trading of bonds, equities, commodities, and currencies worldwide. It is located on the 8th Floor of SISFU's Lima Building. This year, Southville International School and Colleges (SISC) launches another and a more holistic trading facility to cater to the growing number of students venturing into capital market. It is located on the 5th floor, Luxembourg Building.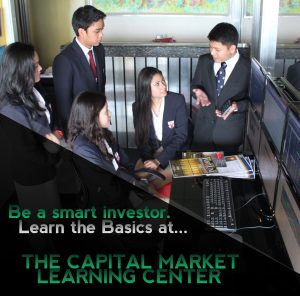 The Newly Launched Southville Financial Lab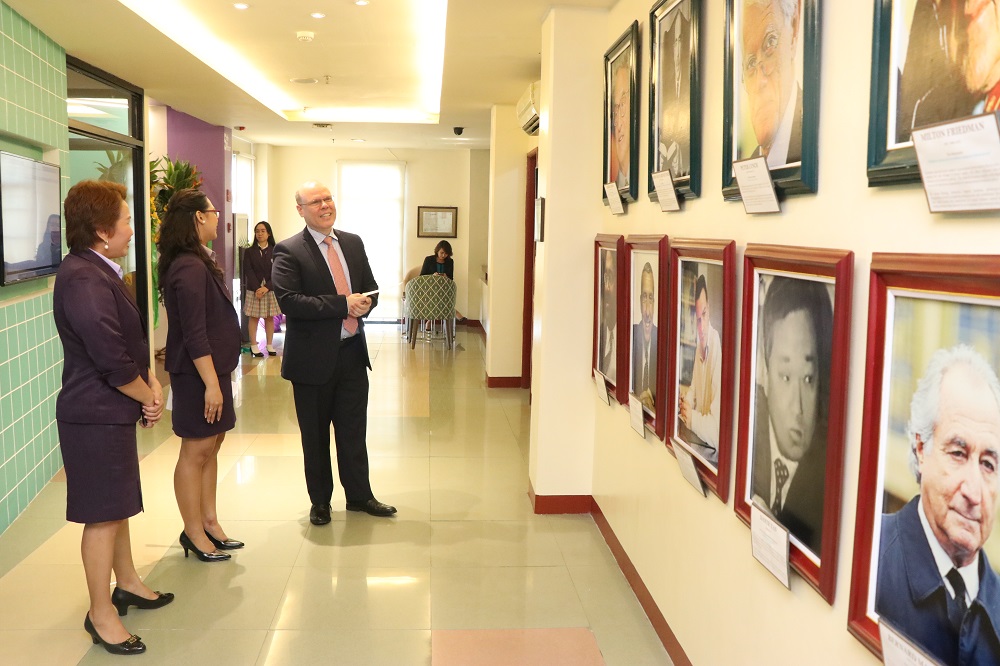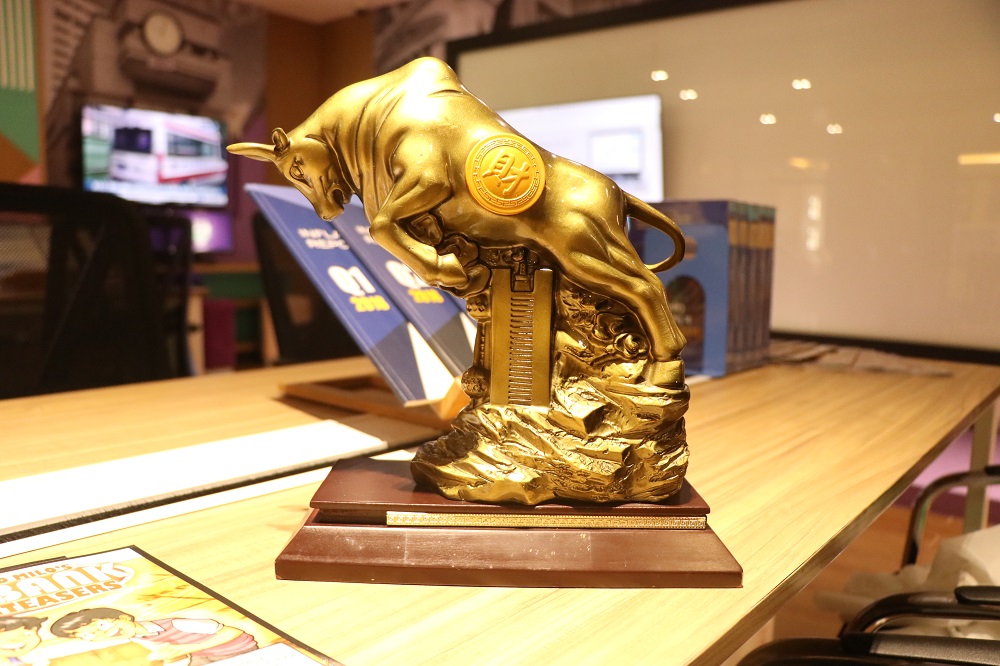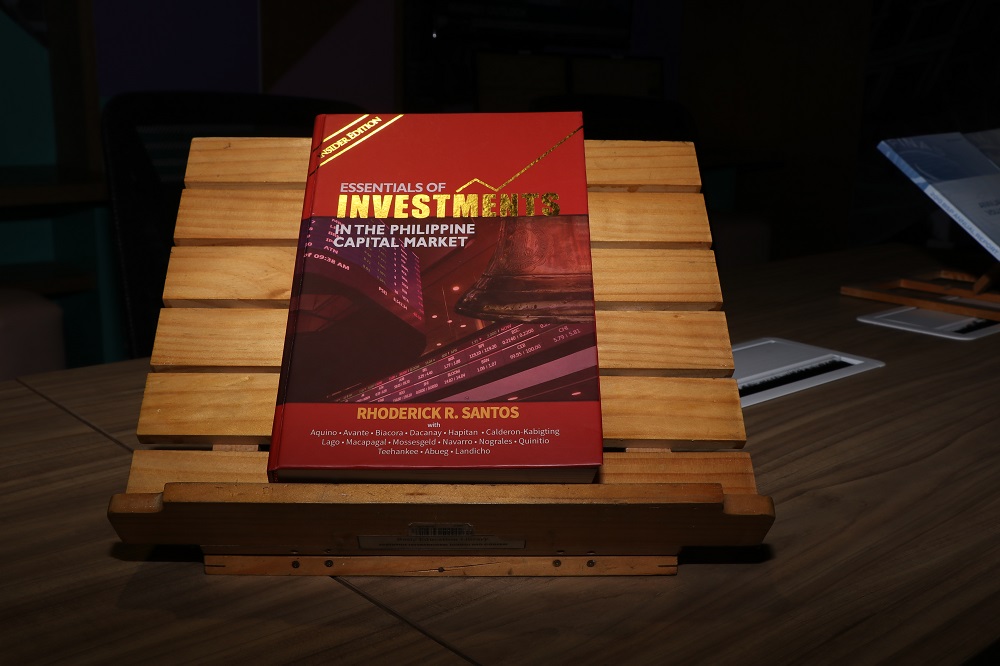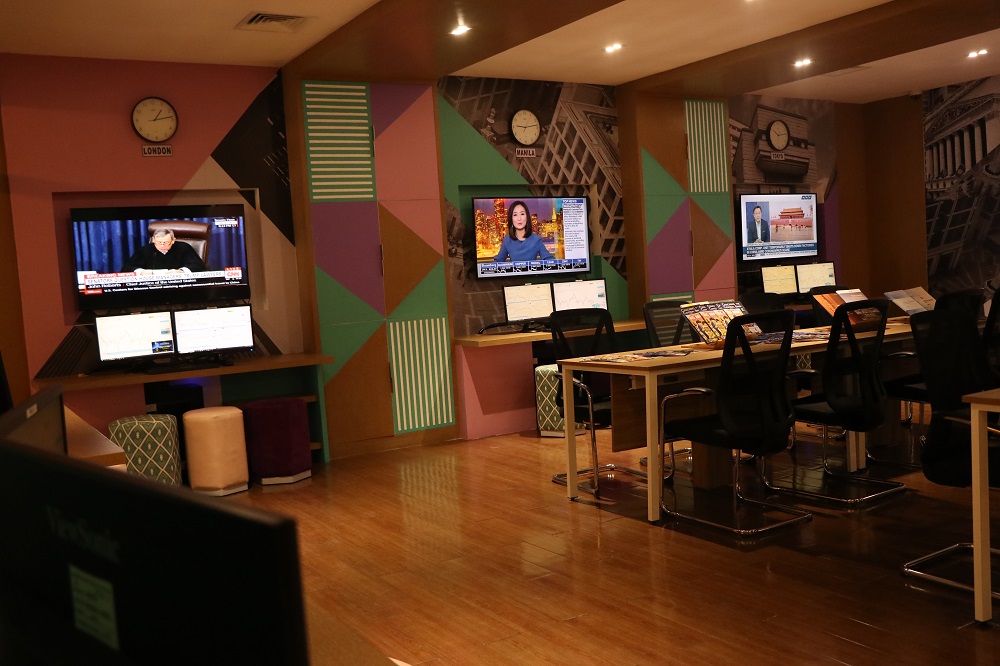 Southville Financial Lab is inspired by the Capital Market Learning Center (CMLC) which is the brainchild of Southville Global Education Network (SGEN) from the joint endeavors of Dr. Genevieve Ledesma – Tan and Dr. Rhoderick Santos, in partnership with the Financial Executives (FINEX) Institute of the Philippines, the Rotary Club of Makati Salcedo, and Vulture Private Equity Unlimited, Inc. making Southville the first school in the Philippines, south of Manila, to integrate an online stock trading facility.

Southville Financial Lab is one of Southville's prime facilities such as the Business Hub for the College of Business, the Media Center, the Bistro Lima, the Mini Theater, and the Capital Market Learning Center in SISFU among others to provide students a quality learning experience, making Southville a recipient of various awards and accreditation such as the Philippine Quality Award, ISO 9001:2015, and IiP Gold to name a few.