What makes an AMAZING teacher? Answers definitely vary. At Southville, one amazing woman takes on its epitomical qualities through her shared experiences and mastery of life in her personal, academic, and professional endeavors.
Here is a life spent in school corridors and still a continued daily routine navigating classrooms and halls featuring Dr. Conchita Camba Crisostomo, affectionately known as Dr. Chit, who has been graduating students of diverse ages ever since she got into the academe field.
Women are mostly represented in the teaching profession across all levels primarily due to their caring attitude and Dr. Chit had a clear vision of what she wanted to be in her early years at work. She made her teaching debut right after graduation in preparation for her Chemical board examination. At this early stage, she was already entrusted with major subjects particularly for the 4th year and 5th year levels. Concurrently, she was able to manage living up to her chosen field working as an Engineering Laboratory Coordinator. Her natural yearning to constantly gain knowledge through teaching translated to a calling that would shape lives and contribute to the future of Filipino education. Yet, her humble beginnings also faced an era to battle gender equality and a noble career to make or break. She was once a young woman who have found her purpose in the four corners of a classroom, a young woman who have found teaching to be her ultimate goal as she juggle her many other passions.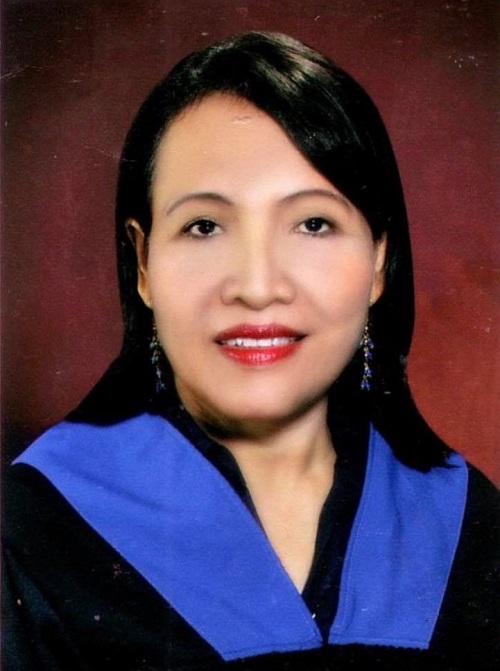 Commitment to learning is a must for teachers. With the changing times omnipresent throughout one's life, adaptability to things new is vital. Dr. Chit has always been a competent and competitive one. Right at the moment her teaching career progressed, so was her continued personal success. She has authored 26 books for Information Technology distributed to 100 schools for the past 26 years. While in her anticipation of advancing towards the highest education level, she has finished two master's degrees and two doctorate degrees.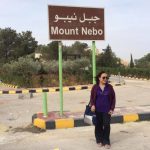 Dr. Chit has also been a student of life. She has always believed that learning is not only attained in school. She has taken herself out of her comfort zone as she travelled the world to bring home what she learned in United Kingdom, United States of America, Israel, Jordan, Thailand, Korea, Hongkong, Singapore, Vietnam, and Malaysia. Her exposure to different cultures and traditions matured her teaching dynamism and versatility which apparently qualified her to teach for higher levels and more respected institutions in the country. All these accomplishments opened more opportunities for Dr. Chit to make her mark as a sought-after teacher and eventually a professor of various schools, colleges, and universities. This includes Southville college and graduate school divisions. Dr. Chit was the chairperson of Southville's College of Information Technology from 2007 to 2012. She returned to Southville in 2018 to teach for the College of Business until the present time.
Various reasons arise as to why continuing education is a good investment such as becoming an expert in one's chosen field, commitment to lifelong learning, career advancement, or simply for a personal sense of achievement. They come with different expectations from life-long learners who already have a vast experience in their discipline – thus, having a competent and experienced roster of faculty for higher education is crucial. Among Southville's pool of women educators, she is a cut above the rest. She has been a familiar name to both her students and colleagues because of her tremendous approach to teaching; armed with both her personal and professional experiences through the years.
For someone who has achieved so much in life and helped so many people, Dr. Chit is far from the tail end of her passion. She has retired retirement itself, in her own rights passed the age of 60 and continues to serve as many institutions as she could. Southville is proud to still have her at her golden years in service. For one, it's hard to find another person of such teaching caliber and merit. And having Dr. Chit in the formative years of Southville's higher education division ensures an AMAZING future to where the institution is headed in its pursuit of contributing to the country's excellence in higher education.
Continuing education implies mastery of one's field thus a master teacher, instructor, professor – however they are labeled is a significant characteristic. Students getting into this so-called "next level" are people with various experiences and the class lead has to match a variety of credentials to be as effective. Dr. Chit banked on her own hard work to meet these expectations and be relevant enough to the people and institutions that shaped her career up to the present time.
What makes an AMAZING teacher?
To be an AMAZING teacher, you must have the mastery of the subject matter coupled with industry experience; and at least 100 pages ahead from the students.
Dr. Conchita Camba Crisostomo
Professor, College of Business
Southville International School and Colleges