The SGEN Learning Village (LV) is grateful to see its little community rapidly grow as it finally turns a year old. This learning center is located at the heart of Elizalde in Parañaque City. Launched August 18, 2018 to kids 7 and below, LV started as a playhouse which has been developed as a play school. The variety of programs it offers attracted parents and kids starting with a free play who eventually proceeded to fixed classes to advance their cognitive and emotional development. The programs are designed to prepare the youth for school and assess their coping capabilities as students. LV has likewise expanded its programs to worthwhile interactive activities and event management by offering workshops and the center itself as a birthday party venue. The programs are as follows:

Free play – children and their parents or guardians are free to explore around the Village. No specific task or tasks are needed to be accomplished at the end of the session.

Guided Play – makes use of age appropriate Task Cards that the child and guardian/teacher can work on while playing. These Task Cards are divided into Key Learning Areas (Language, Mathematical Thinking, Health and Wellness to name a few) which target a specific set of skills that the child is expected to have at his/her age. The tasks are designed per learning station and are expected to be accomplished by the child with the guidance of the adult at the end of every session.
Fixed Class – Monthly Classes for children aged 1.8 to 4 years old. The classes comprise of 12 sessions and run for only 1.5 hours/session. The focus is an alternate of Reading Literacy and Early Numeracy. The program is considered as a preparation of the students for "big school" as classroom rules and routines are already introduced to the students.

Monthly activities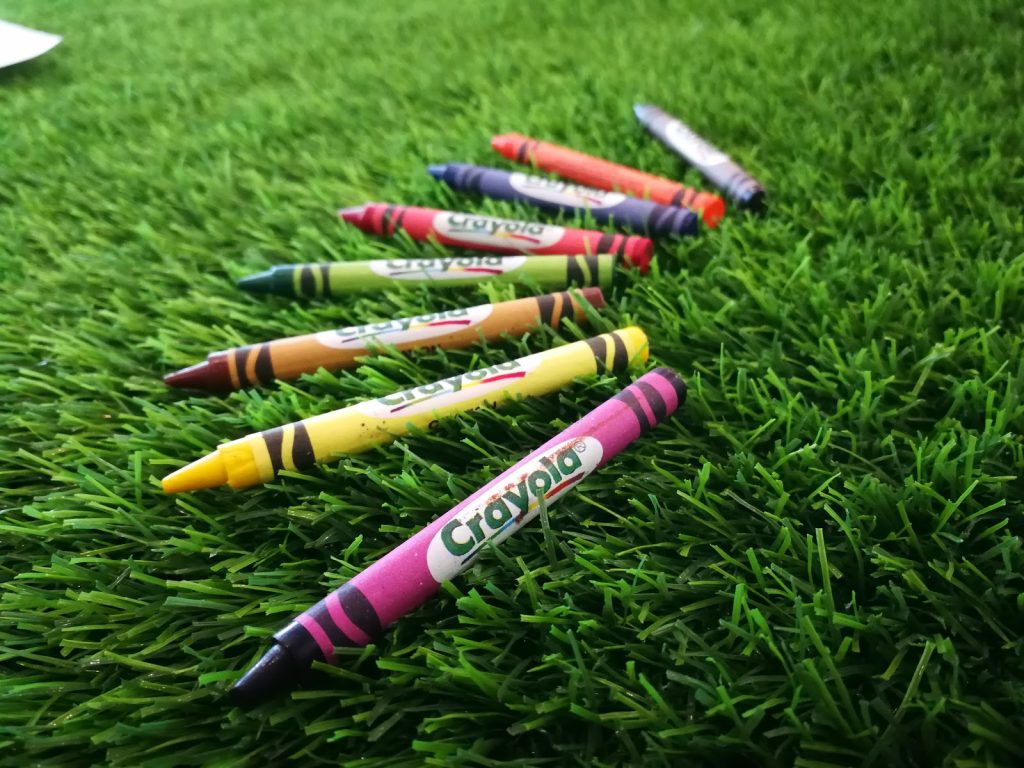 Arts and Crafts – This activity is held every 2nd Sunday of the month at 3 pm to 4 pm. This is a great way to develop the imagination and fine motor skills of the children through pasting, coloring, and cutting. Not to mention, it is a wonderful opportunity for parent-child bonding.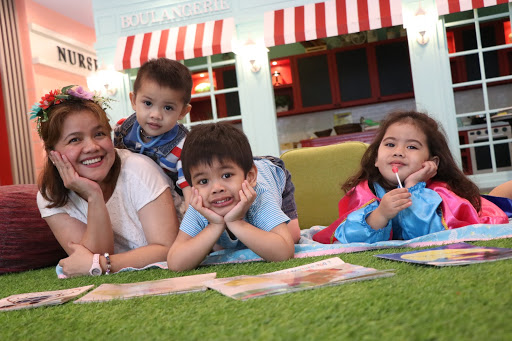 2. Storytelling – This activity is held every 4th Friday of the month at 3 pm to 4 pm. This activity is great to start off the weekend. Children get to exercise their imagination, comprehension, and develop their focus as they listen to the story as told by the storyteller.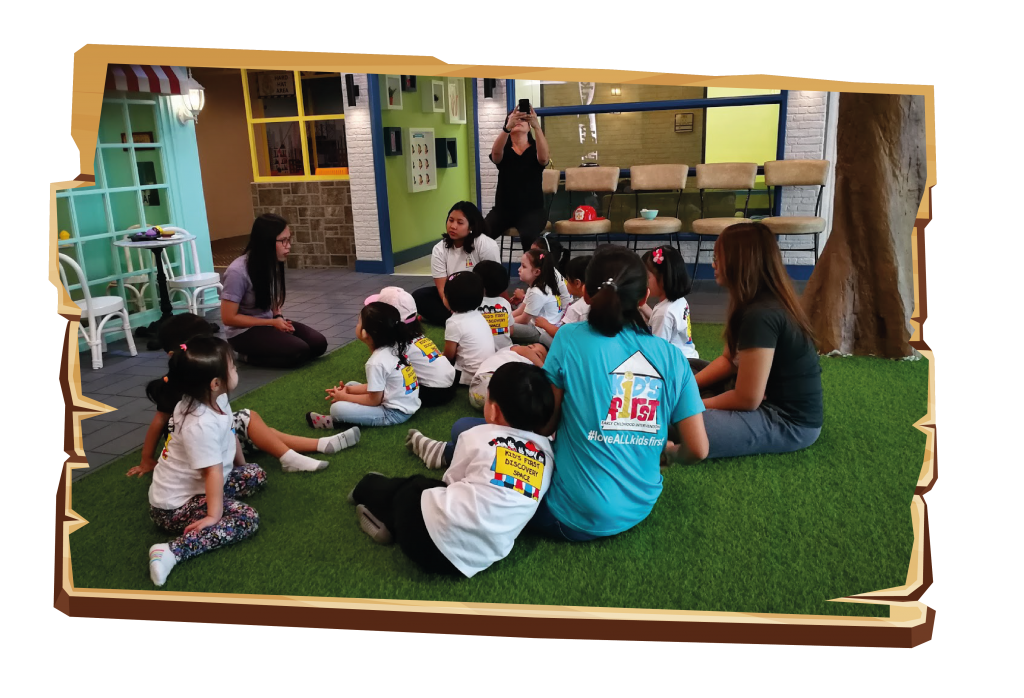 Community Visits – This is offered to nearby preschools who intend to enhance their students' learning by bringing their lessons outside the 4 walls of the classroom. The goal of this program is to have preschoolers have a "feel" of the real world through our learning stations. An orientation is given at the start of the visit to lay down rules and and then groupings would be done so that everyone would be able to experience each station. Thereafter, students are allowed to have free play.

Parents shared their experiences from the past 12 months: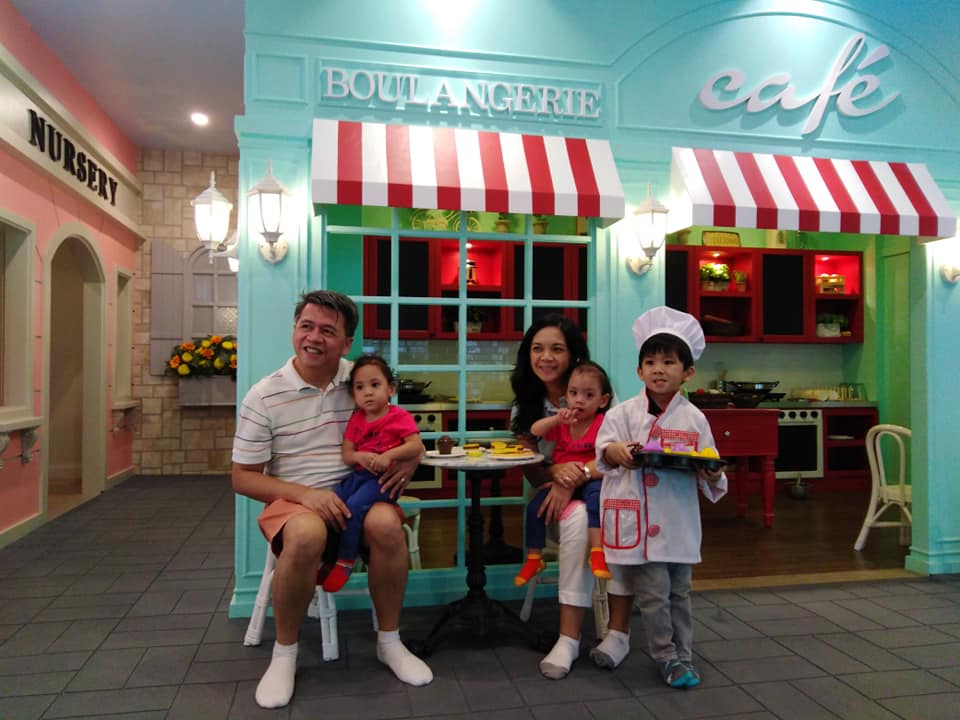 Edie Acedera
"Our Kids love visiting the SGEN Learning Village. Not only do they have fun, they also develop their creativity and social skills through imaginative play. Even we, as parents, enjoy playing with them in such a fun and stress-free environment."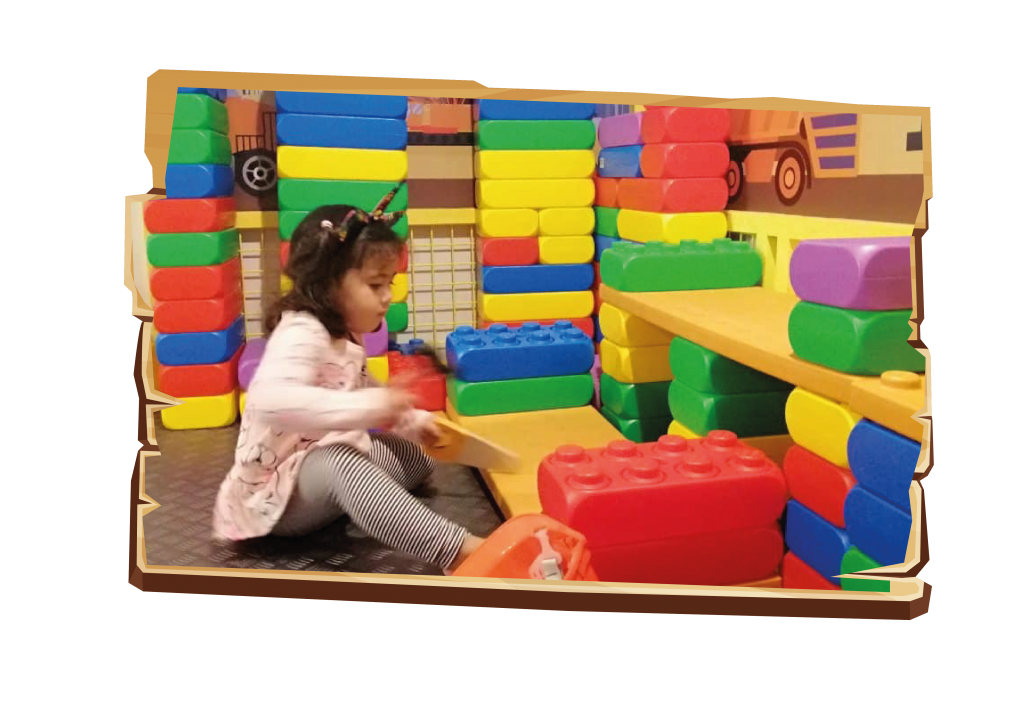 Veronica Cabrera
"Learning Village's free play program promotes children to have freedom to grow as individuals. It gives children an opportunity to have vast access in developing multiple skills such as social, cognitive, critical thinking, motor skills, and a lot more. It also develops their senses by learning through exploration and discovery. The free play program has been worthwhile experience towards my daughters development in all areas. In the free play program, my daughter was able to build confidence and grow as an intelligent, strong and independent child."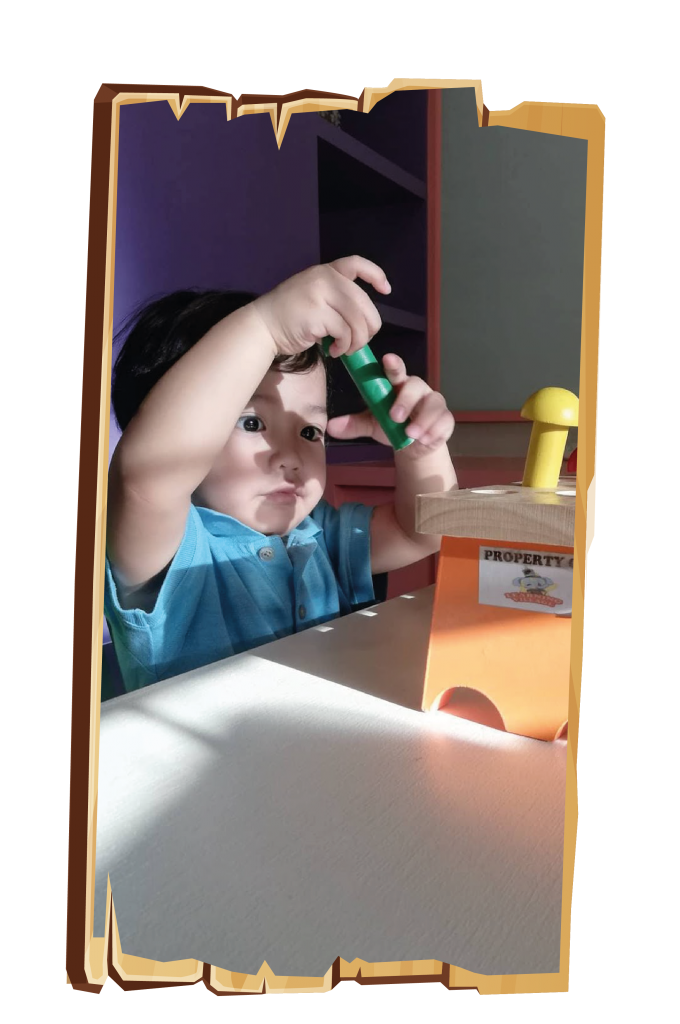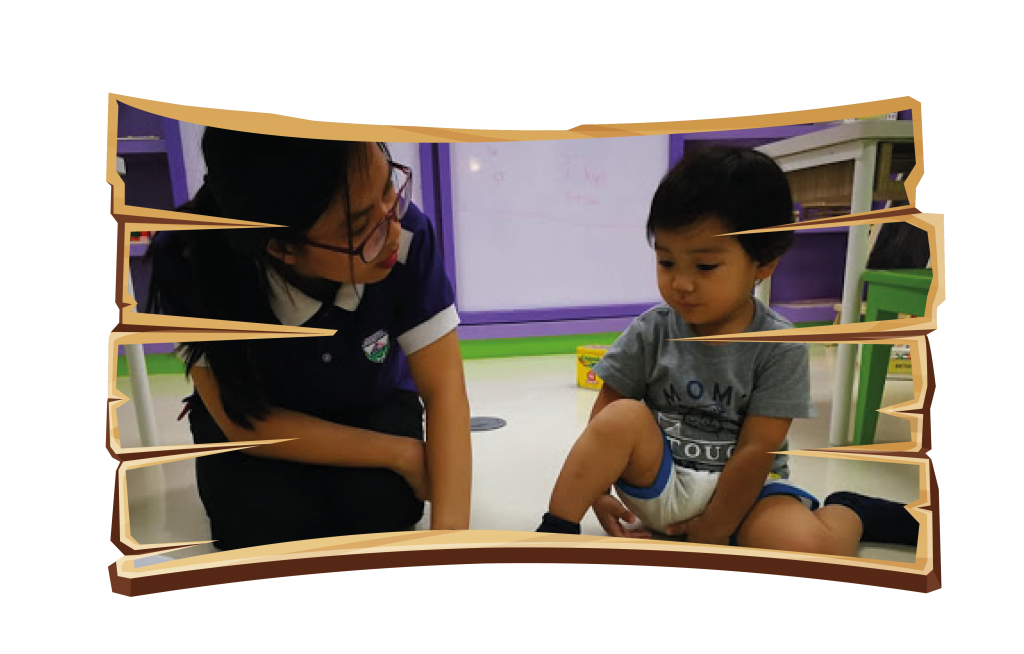 Celestina Baysic
"Since he started play school I saw his improvements he can express himself well and he can interact well with other children although at first he's a bit shy but when he's comfortable already he's madaldal na and can play with them na.. He learned a lot and we saw his developmental skills and his creativity.. He can draw already although he can't write but he can identify alphabets and some numbers well."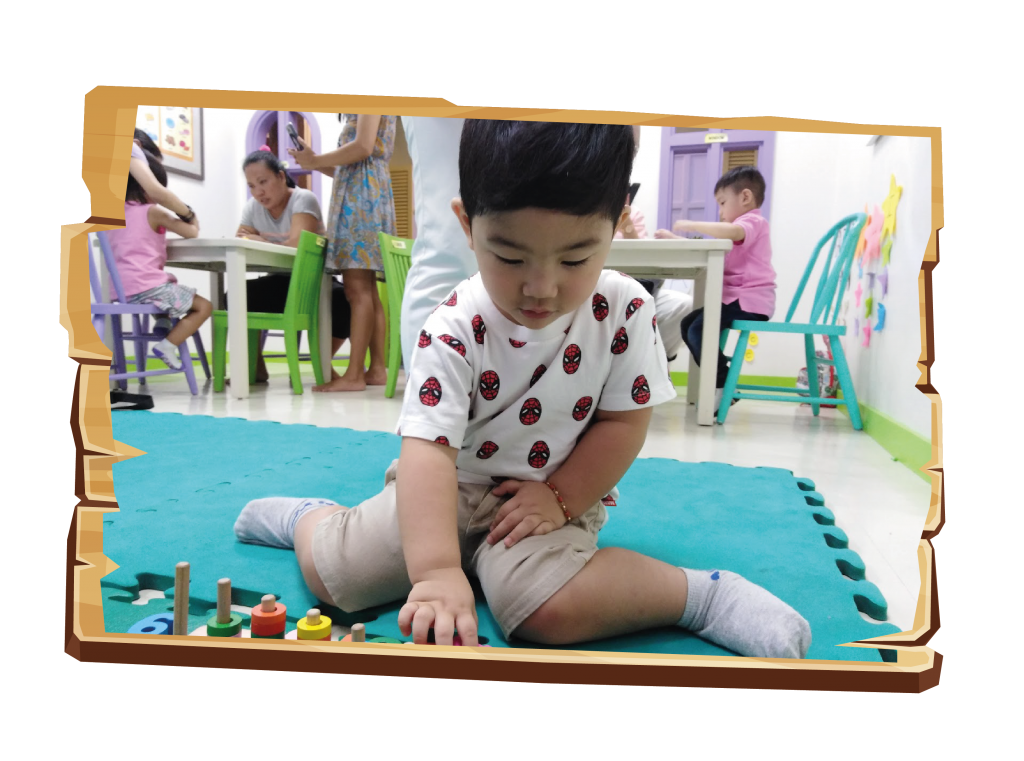 " It really helps Marcus a lot. It's like learning and playing at the same time. The improvement was noticeable. And we're really happy and satisfied."
"We enrolled him na nga sa nursery para tuloy tuloy learning niya"
"Mas nakakausap na namin siya. Hindi gaya dati medyo tamad mag salita. Hehe tsaka now pag tinuturuan namin siya mas nag-follow na siya. Hehe dati medyo makulit." ("We even enrolled him straight to nursery for continuous development. He's more active in conversations now unlike before. The program also instilled in him the ability to follow what he's being told compared before.")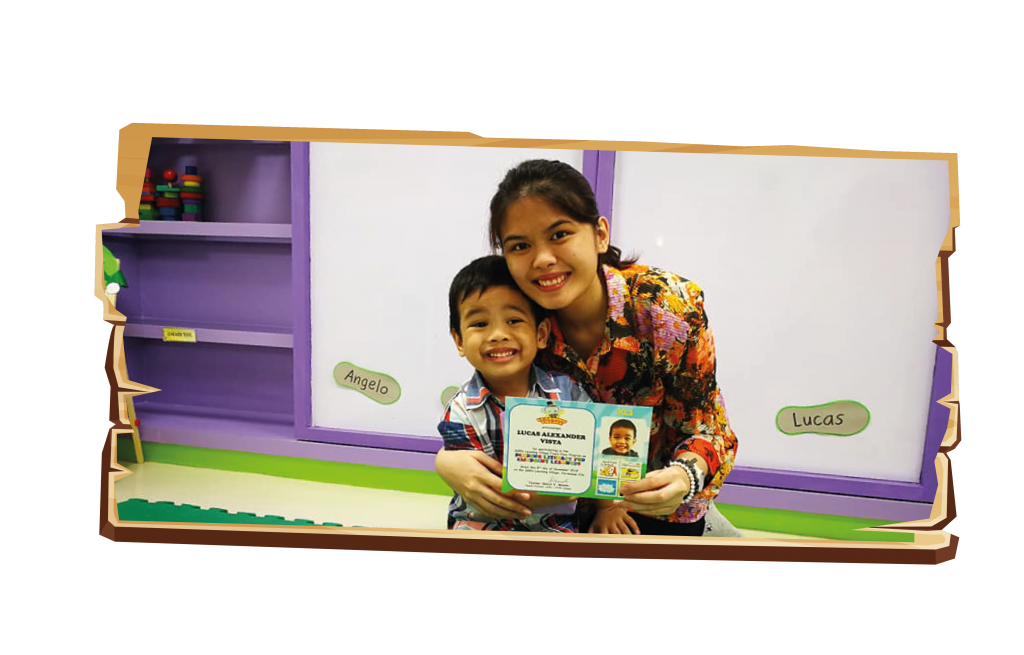 Selena Monique Vista
Being the only kid inside the household, Lucas has struggled with socializing especially with his peers and being a working solo parent, I rarely get the chance to take him out because of my busy schedule. The Fixed Class Program of the SGEN Learning Village came to us a huge blessing as it became my partner in improving Lucas especially when it comes to his socialization. After 4 classes, the program not only helped him gain his first bunch of friends, but has also helped to bring out his creative side, ignite in him a love for reading, and most importantly, the program was able to prepare him well for "big school". He relatively had an easier time adjusting to the environment since basic classroom routines were already introduced to him during his stay in the program. Thank you, Learning Village!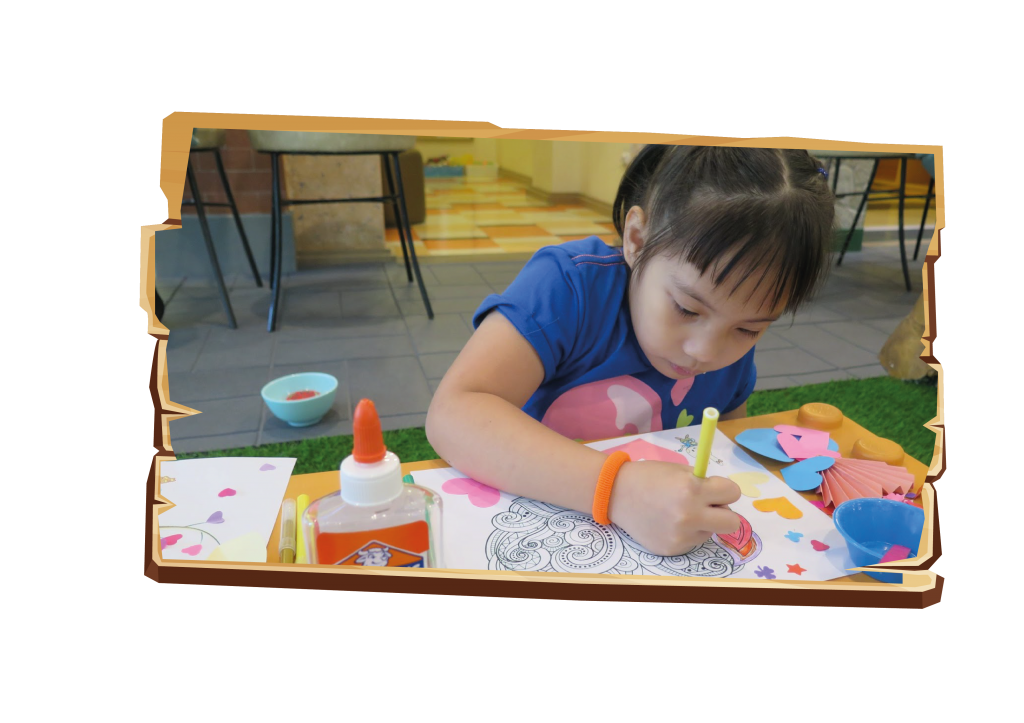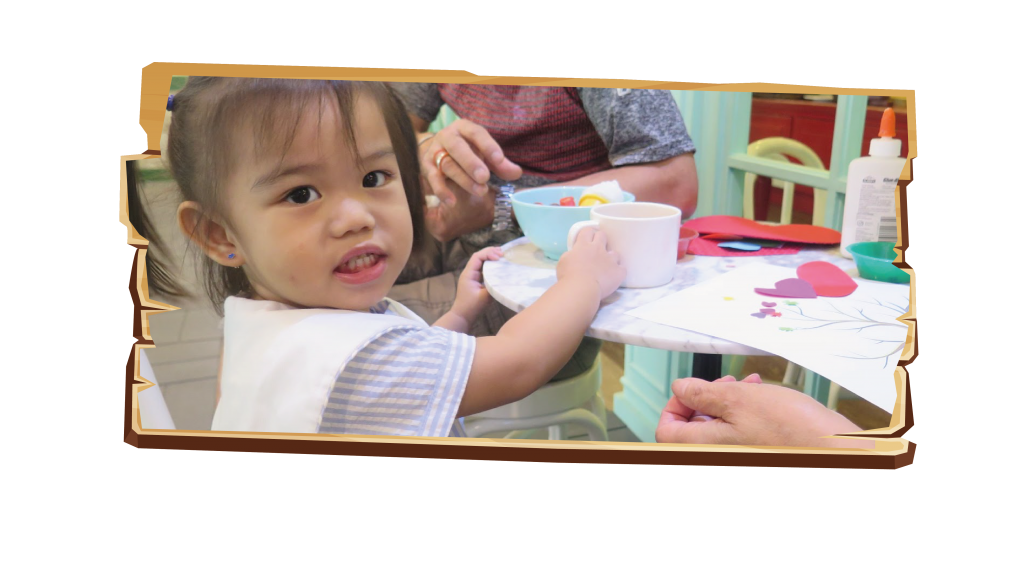 Beatrice Thea Orteza

Both my girls love the Learning Village! It's the perfect place for them to exercise their creativity and use their imagination. The Sunday Arts and Crafts program is a great way to bond with my kids! We love seeing the joy in our daughters faces as we created cards and puppets. Our daughters also love the Storytelling Fridays program in LV. The teachers are very interactive and are such great storytellers! They bring the stories they read to life! We can't wait to attend more of these programs in the Learning Village! Thank you to all the staff of LV! You made learning so much fun! Happy one year Anniversary! Cheers to more years of fun and excitement!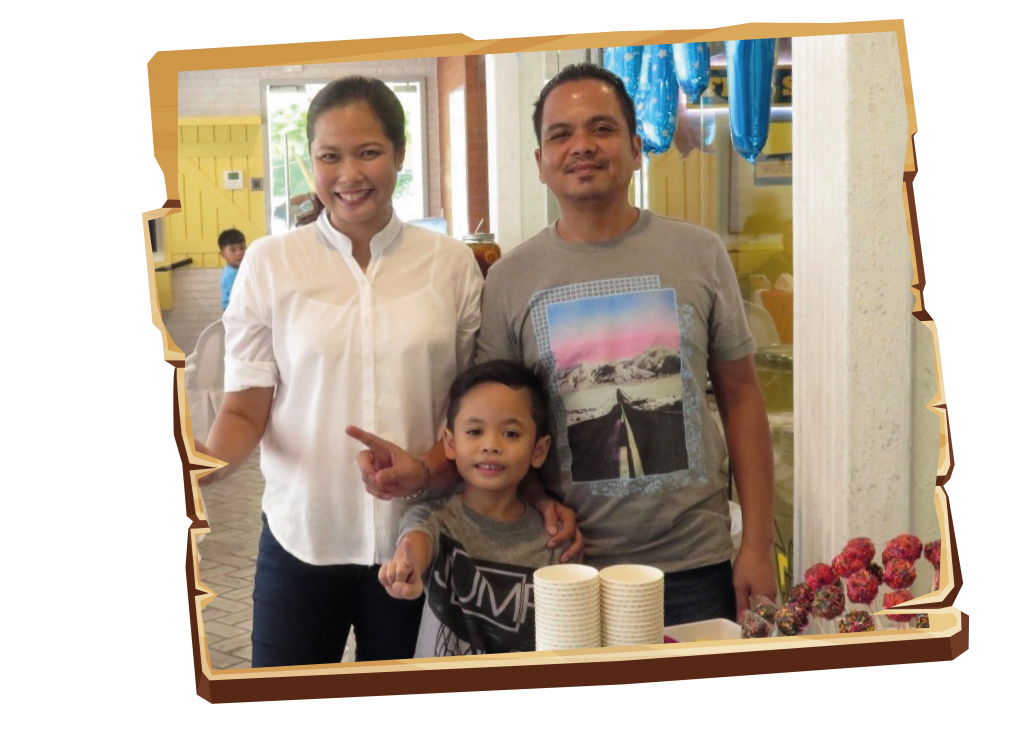 Cherry Anne Sison-De Jesus

The SGEN Learning Village is the place to be especially for kids at heart! My son recently held his 7th birthday party here and everybody literally had a blast! The play place is super clean and very conducive for kids to play freely, while learning at the same time. The food was very good and yummy, and the staff/teachers were very accommodating, helpful and kind! We will definitely come back and have already recommended the place to family and friends!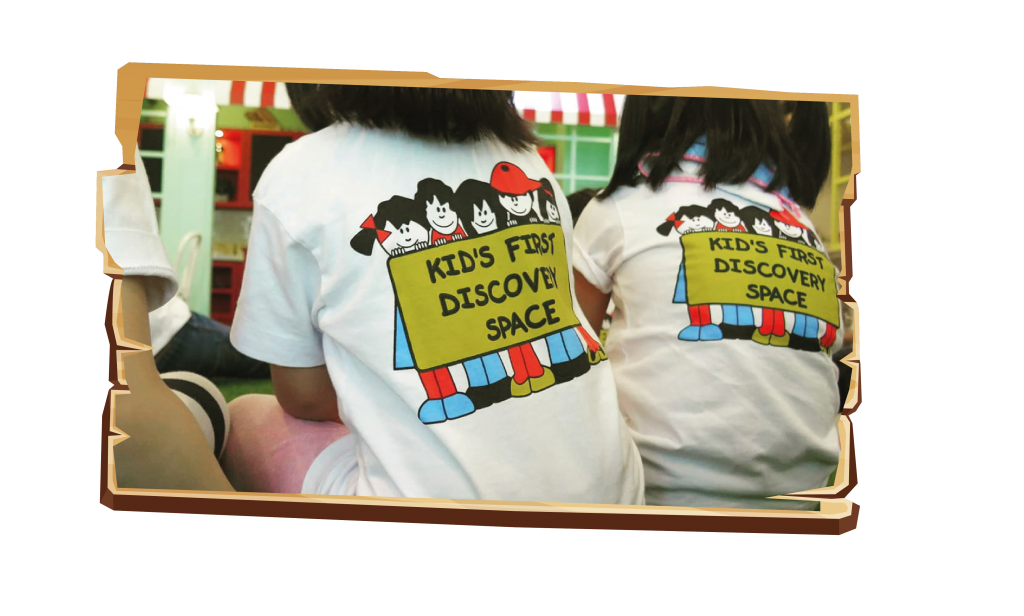 Kid's First
The kids were first given a short orientation on the venue as well as the guidelines and rules to be followed during the visit. They were then divided into groups of 5 that were guided by 2 teachers each (1 Kid's First Teacher ; 1 LV/SISC Teacher). This is to ensure that everyone will get an equal chance to experience each station. Each group is then assigned to a specific learning station for a given time to give teachers the chance to orient them of what to do inside each station. After all groups have visited the stations, the kids were given time to play around on their own.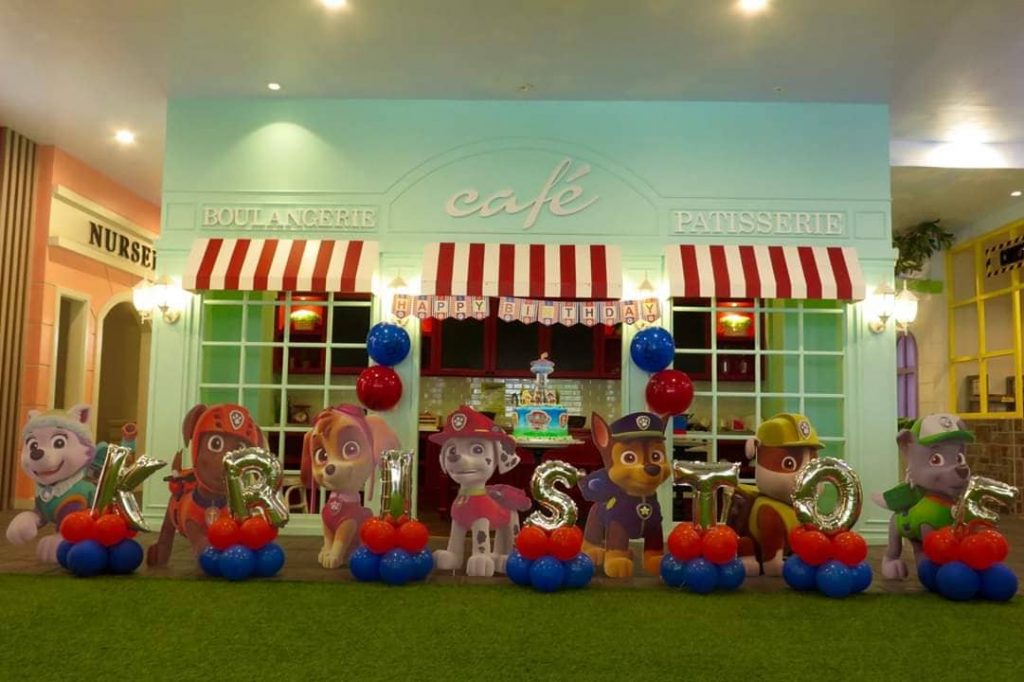 Celebrate your child's birthday at The SGEN Learning Village! Parents and kids may enjoy a variety of food options catered by the school and set-up of their own preference. The venue can be modified as intended where additional props are brought by the parents themselves. For more details, contact (02) 842 8811 and look for Selena Vista.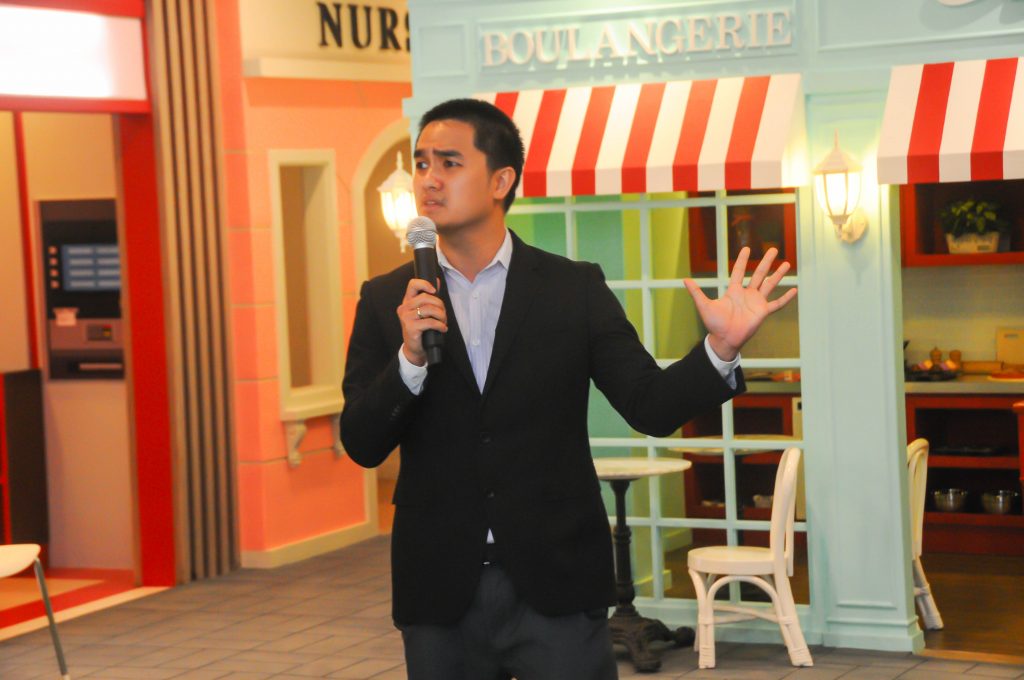 "New science on Early childhood is emerging from institutions such as Harvard University that brains can be molded through early education and it is not purely genetic. My daughter attended Learning Village for a year before starting class, and I can say she is more school-ready than I could have hoped for. Thank you Learning Village team!"

Rex Wallen Tan
SGEN Learning Village
Marketing Director