Be a Buddy, Not a Bully!
Parents, teachers, and students gathered at the cozy indoor activity area, Southville Munich Campus' latest attraction alongside rooms painted anew and specially decorated for engaging events such as storytelling, parenting sessions, fairs, food bazaars, and an open house for a special celebration of the consistent home-school collaboration last October. The day's highlight was the students from preschool to Grade 5 levels guided by their advisers and guardians as they spearhead the anti-bullying campaign themselves with their little and tiny efforts to maintain a bully-free school environment. Munich Campus has formally launched its school-wide campaign against bullying with the theme "Be a Buddy, Not a Bully!" This campaign aimed to increase awareness on how to empower children to stand against bullying. Values such as kindness, empathy, and compassion are also just some of the values that are being promoted throughout the school year. Celebrity parent and storytellers, Manilyn Manaloto and Patrick Garcia with his wife Nika Garcia also shared a story to promote kindness and love. This academic year, the Early Childhood Education Department (ECED) has opened afternoon slots to accommodate its growing population hence diversity in background and upbringing is assured to blend well through activities like this. Other relevant programs are the annual values convocation where Southville idols and good citizens of the campus are awarded, the Good Manners Program (GMP), and the Emotional Quotient – Achievers Core Training (EQ – ACT) focusing on students' leadership skills.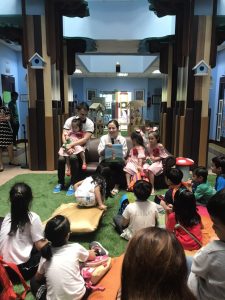 "I've always believed in the saying, "In a world where you can be anything, be kind." Kindness is such a big word that creates a big impact not only in the community but in the entire world and imagine what kind of world we will have if everyone is kind."
Ms. Phi Anh T. De Castro
Early Childhood Education (ECED) | Deputy Principal
Remodeling of Munich Campus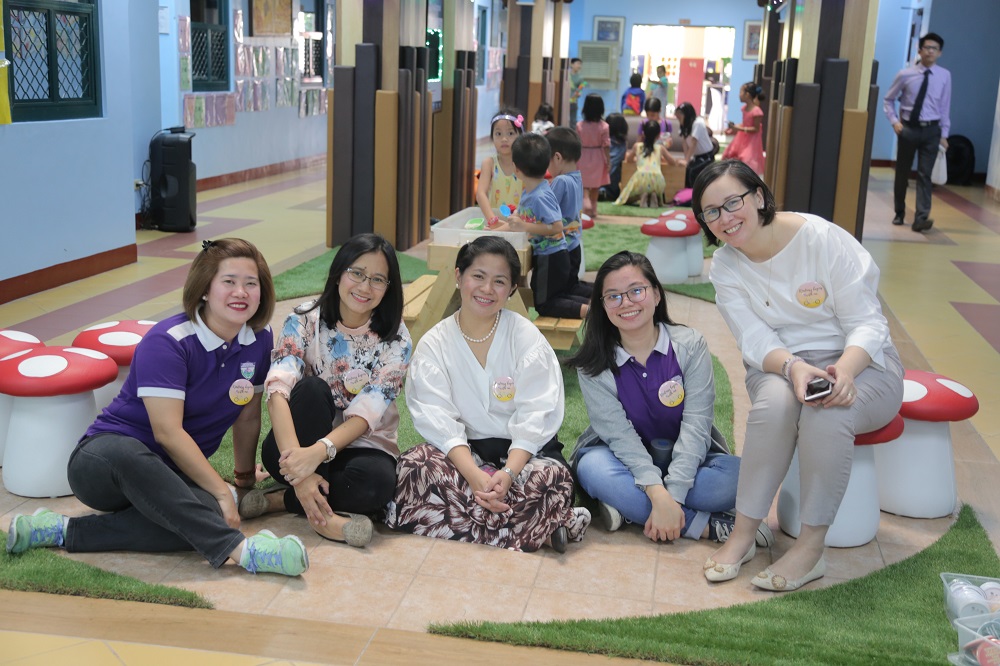 Alongside this campaign is an open house welcoming current and new members of the Munich Campus community from preschool to Grade 5. The refined activity area served as the main attraction that will encourage positive interaction among teachers and students thus strengthening its campaign against bullying. The Munich campus officially opened in 2004 with only three sections and three teachers for preschool. Presently, the Munich Campus has around 500 students of diverse nationalities. The opening of higher grade levels followed through the succeeding years. It was attended by children of expatriates and executives and personalities such as Mister World 2019 Daumier Corilla, social media influencers Vern and Vernice Enciso, and print ad model Geo Mahana.
"The new activity area in Munich was conceptualized to give the students a place wherein they can chat with their friends or do activities in a place that they feel safe, secure, and at home. We are currently cooking up new ideas on how we can make our outdoor playground a more interactive area where students can explore their surroundings using their senses. We are also looking at the possibility of opening an ATELIER where ECED students can hone and explore their creativity through play."
Ms. Jennifer Fonte
Grade 3 – Grade 5 | Deputy Principal