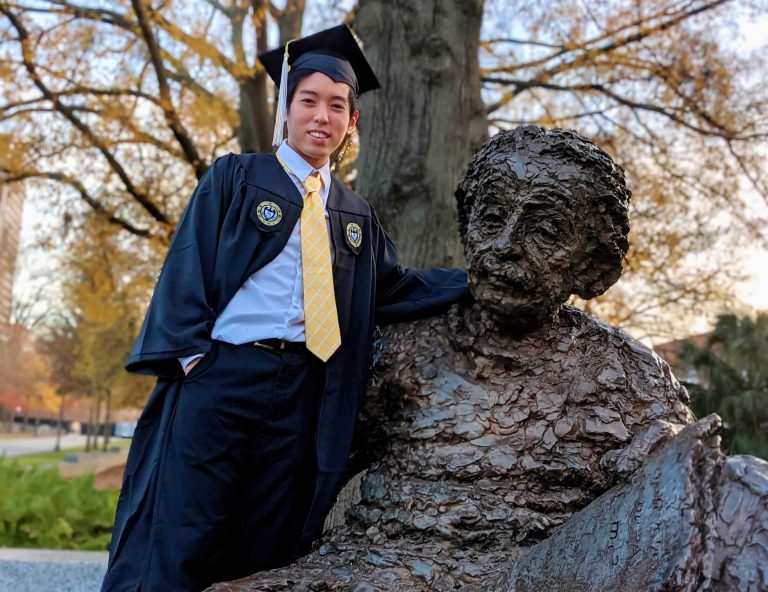 31st December 2020
"How far can a child go when the people around him are supportive and caring?" - Ms. Mersheil Balela, one...
Read More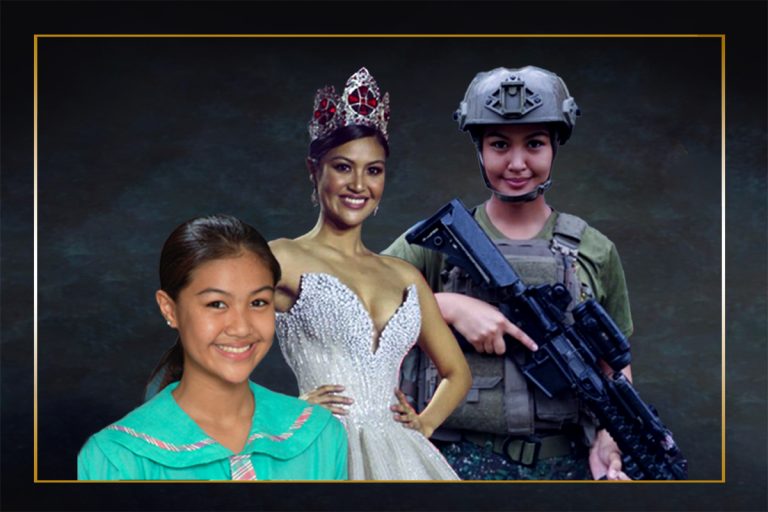 29th December 2020
Language can be learned but will and determination cannot. It has to come from the heart. It has to be...
Read More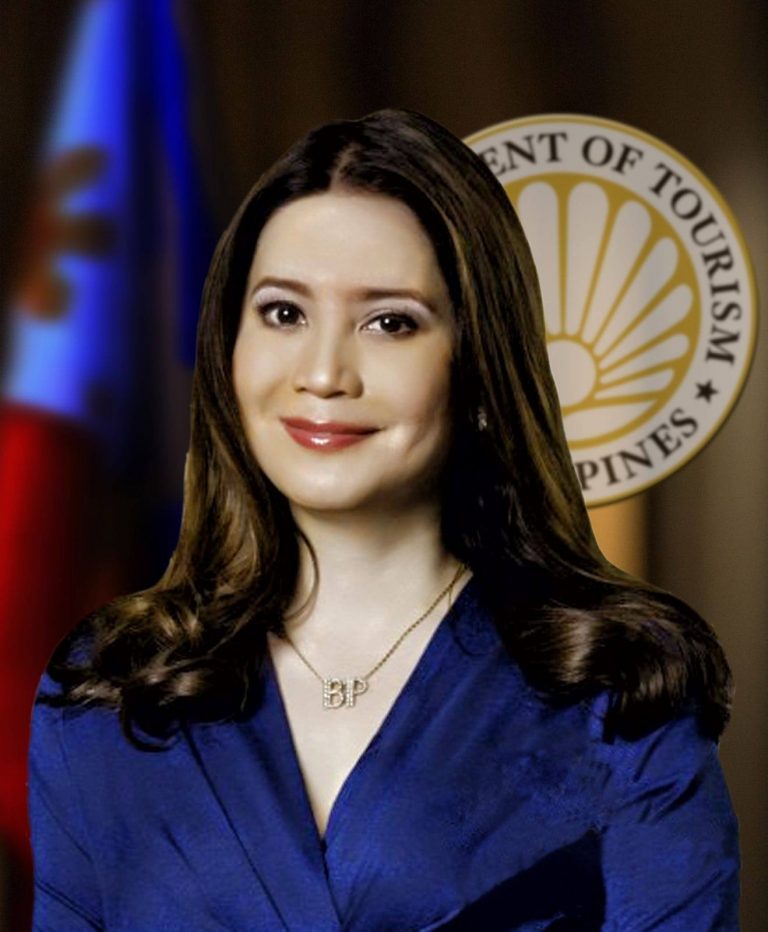 20th December 2020
The Southville Monarch's Icon Award is an initiative of the college division where all programs are to acknowledge through this...
Read More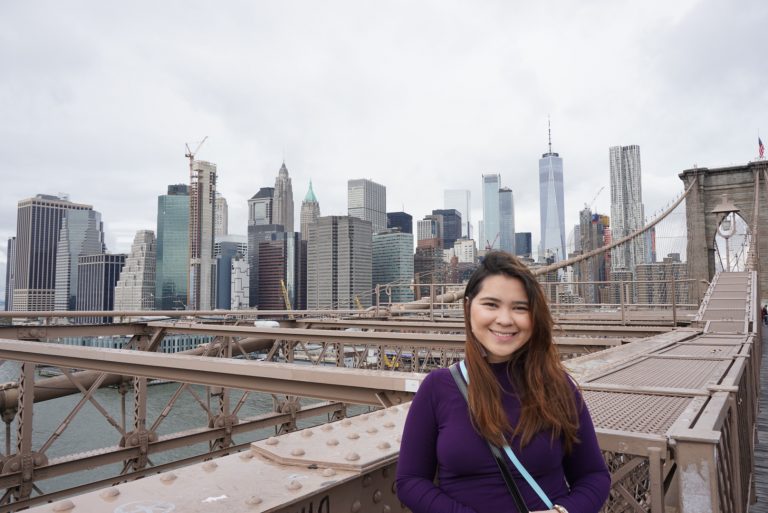 16th December 2020
"I always passed by Southville back when I was in high school. I have to admit that the achievements posted...
Read More