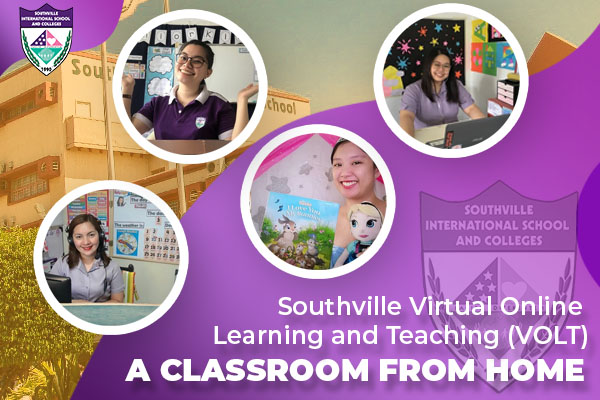 8th September 2020
It was FROM HOME that we first learned the basics of life - reading, writing, and following simple instructions and...
Read More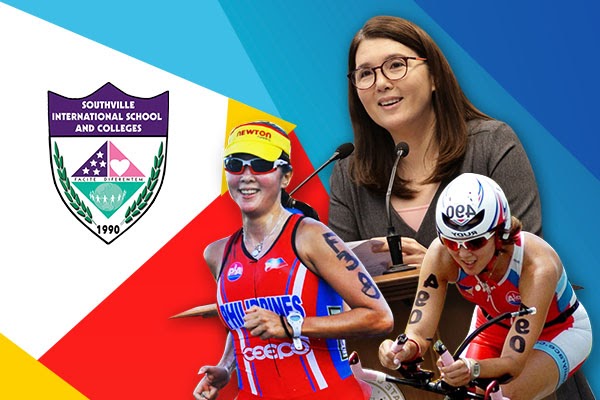 29th August 2020
The seemingly unceasing pandemic has forced all of us to confront a new and frightening reality. It is every person's...
Read More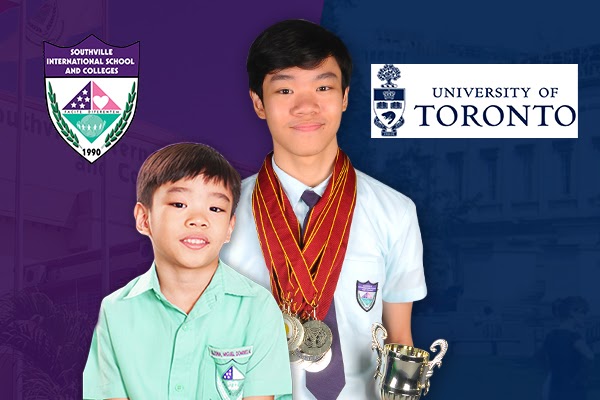 25th August 2020
17-year-old Miguel Dominico M. Alzona, a Southville homegrown student, is the first to graduate at the highest rank in his...
Read More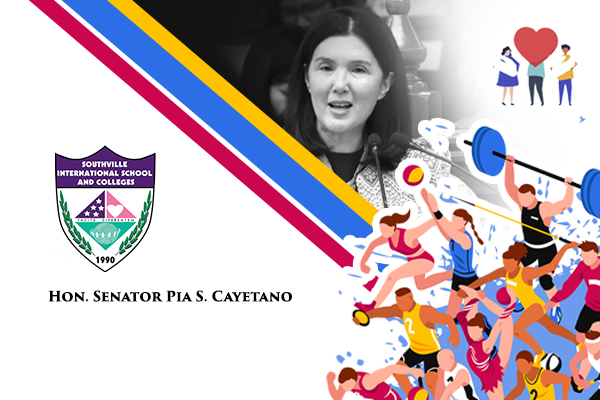 13th August 2020
Greetings from Southville! On August 28, 2020, honorable Senator Pia Cayetano will be gracing us with her presence to share...
Read More